The biggest warning in present-day humans' life is the evidently increasing amount of air pollution. It is decreasing our life span up to 5 years. Mostly because of Delhi, the most populated state in India; mentioned in a report by the World Air Quality Report.
According to the Energy Policy Institute at the University of Chicago's (EPIC) Air Quality Life Index, if annual average air pollution levels would not exceed five micrograms per cubic meter, Delhi's life expectancy would increase by ten years on average; a report released on Tuesday.
The report also suggested that average life expectancy is reduced by 1.8 years in the case of child and mother malnutrition. And 1.5 years in the case of smoking.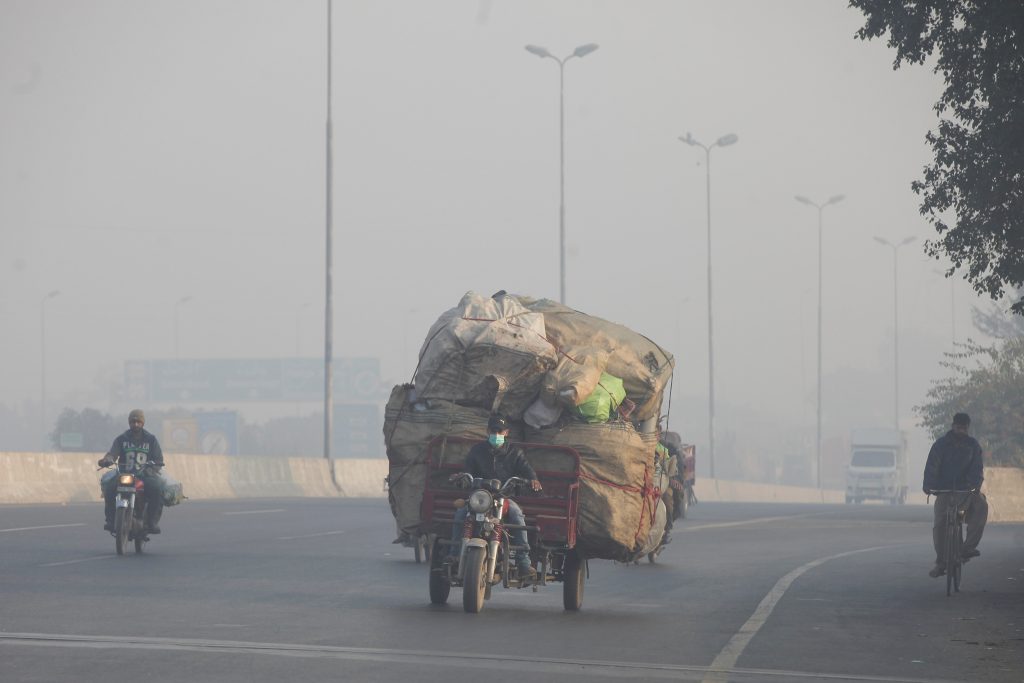 Nearly 40 per cent of India's population residing in the Indo-Gangetic plains are sufferers. It includes Bihar, Chandigarh, Delhi, Haryana, Punjab, Uttar Pradesh and West Bengal. Residents are set to lose some 7.6 years of life expectancy. But those in Lucknow will lose 9.5 years if current pollution levels persist, the report said
In Air, Pollution India is the world's second most polluted country, trailed by Bangladesh, where poor air caused life expectancy to drop by 6.9 years in 2020, and Nepal (4.1 years), Pakistan (3.8 years), and the Democratic Republic of Congo (3.8 years) (2.9 years).
---
Read More: Air pollution and its Harmful Effects- Time to act for a Better Future
---