With rumours of a draught bill to restrict private cryptocurrencies, India's policymakers threw the local crypto market into a tailspin. Trade has stabilised, as have intermediaries, but the way forward remains unpredictable.
In a future bill, the Indian government is contemplating prohibiting the usage of private cryptocurrencies with 'limited exclusions.' A new measure to regulate cryptocurrencies in India is expected to be submitted during the Parliament's Winter Session.
The Cryptocurrency and Official Digital Currency Regulation Bill, 2021, has been nominated for introduction this Winter Session, which begins November 29, along with 25 other new legislation, according to the parliamentary plan announced on Tuesday for the forthcoming session.
According to the plan, the bill's goal is to "establish a facilitative framework for the formation of the official digital currency to be issued by the Reserve Bank of India." "The Bill also attempts to outlaw all private cryptocurrencies in India; however, it provides for specific exclusions to encourage the underlying technology of cryptocurrency and its applications." 
Early morning activity on Wednesday worried Indian cryptocurrency investors, with values of Dogecoin and Shiba Inu falling on local crypto exchanges, following claims that the government is considering prohibiting the use of private cryptocurrencies in a forthcoming bill, with 'some exceptions.'
The administration aims to introduce the Cryptocurrency and Regulation of Official Digital Currency Bill, 2021, in parliament during the upcoming winter session, which begins on November 29.
At the WazirX cryptocurrency market in the afternoon, Bitcoin prices were down 8.4 per cent at Rs 41,47,404, Ethereum prices were down 6.04 per cent at Rs 3,13,717, Dogecoin prices were down 12.15 per cent at Rs 15.99, and Shiba Inu prices were down 16.11 per cent at Rs 0.0028. According to media sources, more than ten crore Indians, including millennials, are claimed to have invested in cryptocurrency.
What has made interpretations and news questionable is that the bill has not yet been made public, despite the headline being identical to the statement the administration wanted to submit in February? So, has the account or any of its provisions altered in any way? At this point, it is impossible to tell.
The bill, which was anticipated to be submitted in the Budget session earlier this year, seeks to prohibit all private cryptocurrencies. Significantly, according to a PTI report, Finance Minister Nirmala Sitharaman informed reporters in August that the law was pending Cabinet clearance. Shaktikanta Da, Governor of the Reserve Bank of India, disagrees and has repeatedly stated his opposition to cryptos, seeing them as a severe danger to the financial system.
With almost $150 million in crypto investments last week, investors are unconcerned by price fluctuations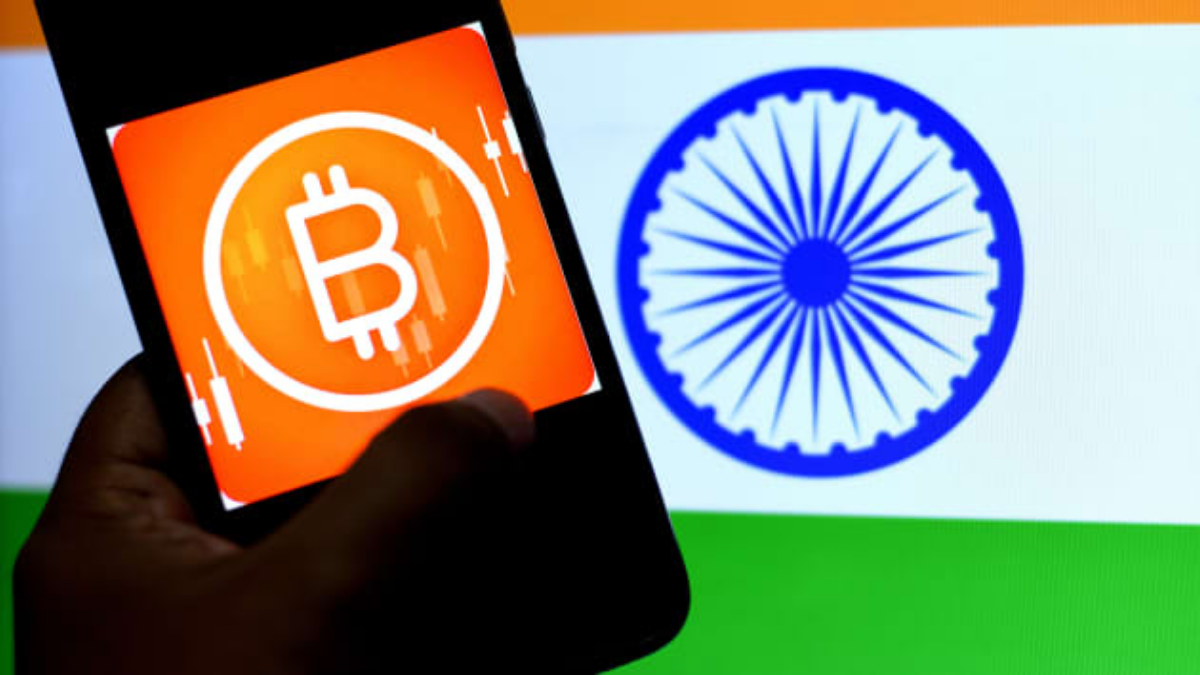 Last week, Prime Minister Narendra Modi also warned the industry to ensure that "crypto does not wind up in the wrong hands." "All democratic nations must collaborate on this to guarantee that it does not end up in the wrong hands." which may damage our youth," PM Modi stated at the Sydney Dialogue.
PM Modi's remarks on cryptos came only days after the first meeting between players in the Indian cryptocurrency sector and the Parliamentary Standing Committee on Finance. According to Financial Express Online, the conference, chaired by BJP MP and former Union Minister Jayant Sinha last week, ended with an agreement that the cryptocurrency sector should be regulated.
"MPs were generally in accord that regulation, rather than prohibition, should be implemented." There are two perspectives on this now, and either 90% of it is prohibited, and 10% is permitted, or vice versa. That is the unresolved trade-off discussion. "And for that, we need to go point-by-point," one person added.