On Friday, a 12th grade high school girl was stabbed three times by a youngster.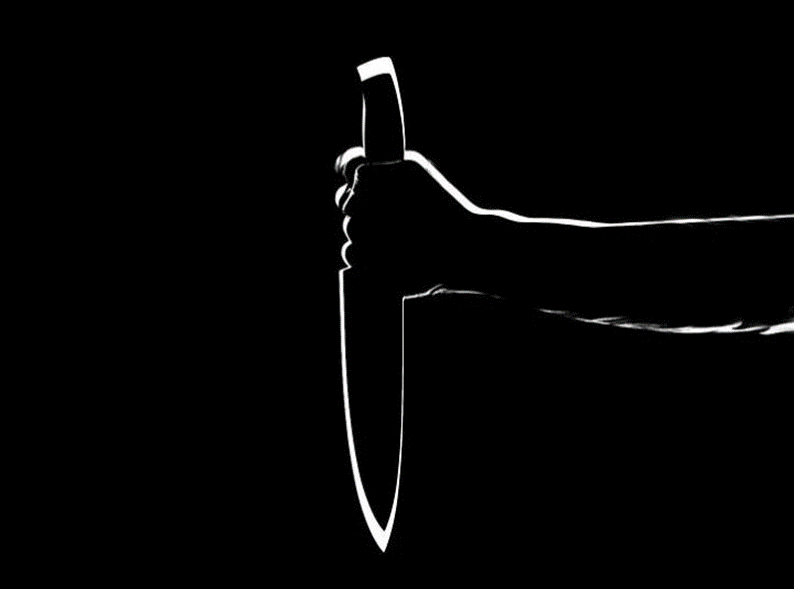 The brutal incident took place in Coonoor, Tamil Nadu. The Coonoor belongs to the Nilgiris district. The victim was going to school in the morning when suddenly the youngster stabbed her with a knife thrice. She fell down to the ground in pain. The people who were present at that incident site were left shaken. They were stunned by a stabbing out of nowhere. 
Due to the intervention of the local people, who saw him stabbing the girl, they admitted her to the Covai Government Hospital for treatment. The doctors said that she was in a critical situation as she was hurt in her chest and stomach. After the inspection by the police department, the name of the youngster came to light. His name is Ashik, a 26-years old youngster. 
The locals showed no pity for him; they beat him and inquired about the whole situation. After the inquiry, they came to know that he was in love with that school-going teenager. Because she refused his love, his vengeance drove him to perform this barbaric act on the schoolgirl. She was stabbed right before her school, and some of the students were afraid and anxious. 
The video was taken by the locals. 
The public was so aware that they might need evidence to prove it, so one among them recorded a video. He was tied up by ropes around his hands and feet. He was crowned by the locals. The police said they would further inquire into Ashik and would justify the schoolgirl. 
Conclusion 
Even though Coonoor is one of the places that record a low crime rate, this incident made a break in the record. In the case of women's safety and protection, it is almost recorded that Coonoor records zero records. It is really hard for the government and the police department to avoid these types of incidents, as they happen almost every day and everywhere. 
According to a survey, held in the year 2020, there was an increase in crimes against women and children going from 5% to 7 percent. It was also reported by the NCRB (National Crime Records Bureau), that 60 percent of the crimes that took place in India are done by teenagers. This is a really big issue to keep in mind and severe actions should be taken against the criminals. 
---
Edited By: Vanshika Sahu
Published By: Raj Kishor