Actress Deepika Padukone shared on her Instagram a post captioned "get ready with me"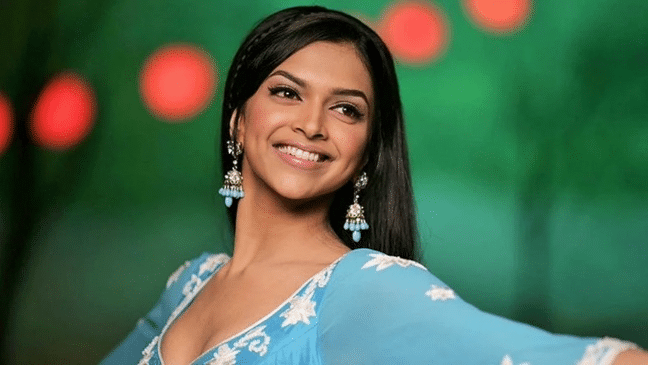 One of the highest-paid actresses in India Deepika Padukone is a style diva of Bollywood and is known for her versatile roles in various Bollywood movies. She recently completed 15 years in the Bollywood industry and is married to actor Ranveer Singh, for the past 4 years.
Deepika Padukone's historic appearance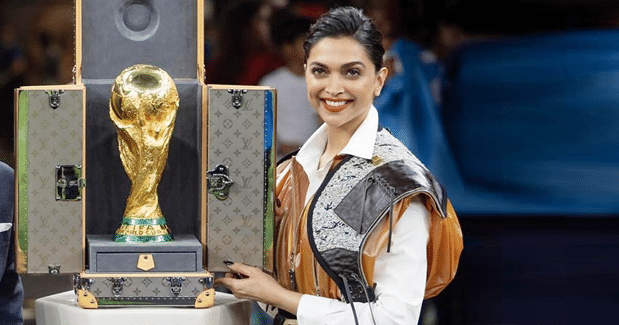 Recently actress Deepika Padukone appeared in the FIFA world cup finals between Argentina and France on Sunday 18th December 2022 in Doha, Qatar. Deepika Padukone created history by being the first ever Indian to unveil a world cup trophy, however, her outfit which was designed by an international fashion label was most debatable on social media and there were mixed reactions to her outfit by the netizens.
Deepika Padukone Instagram Post
On Wednesday 21st December 2022 actress Deepika Padukone posted on her Instagram a video of her in which she was all set to gear up for the FIFA world cup finals which took place on Sunday 18th December 2022. in the video, her celebrity make-up artist Sandhya Shekar is seen styling the actress Deepika Padukone.
Sandhya gives a glimpse of the products she is applying to the actress and explains the climatic conditions of Qatar, Doha, as nippy and dry. Sandhya Shekar is working as a celebrity make-up artist for actress Deepika Padukone for the past few years, her idea was to give Deepika Padukone a simple fresh look for the event keeping the focus largely on the skin and mouth.
The post is captioned as GRWN (get ready with me) x @82e official
In the video, the first step Sandhya Shekar is shown following is by giving a massage to Deepika Padukone where Sandhya states saying "massage is a must before any big event, for this I used big dollops". Sandhya further adds "Dollop is a water-based cream and extremely lightweight but its heavily moisturizing which makes it an excellent base for make-up".
Since the event was outdoors's the other product used by Sandhya was Patchouli Glow oil, which she uses half a drop of it to add extra protection for the day since the skin needed an extra layer of hydration, the third product used in the video is Ashwagandha Bounce along with Patchouli Glow oil which helped in creating a hydrated base for the entire day.
The video is concluded by showing Deepika Padukone all geared up in a simple yet elegant look with the last frame (Deepika Padukone x 82°E FIFA World cup 2022 finals).
Deepika Padukone Turns Entrepreneur
The Diva of Bollywood Deepika Padukone turned entrepreneur by launching a self-care brand her new line of products is named 82 degrees east, The product is mainly made from Indian ingredients only.
The brand name is inspired by the meridian that runs longitudinally through India and also defines the standard time of the country, a few products from the line have been launched and the promotion of the products is blooming, by now three products have been launched in the line in the presence of several YouTubers and influencers.
Deepika Padukone quoted "I want to support a holistic approach to self-care by using science to produce carefully crafted and clinically tested products for healthy radiant skin".
Deepika Padukone Upcoming Projects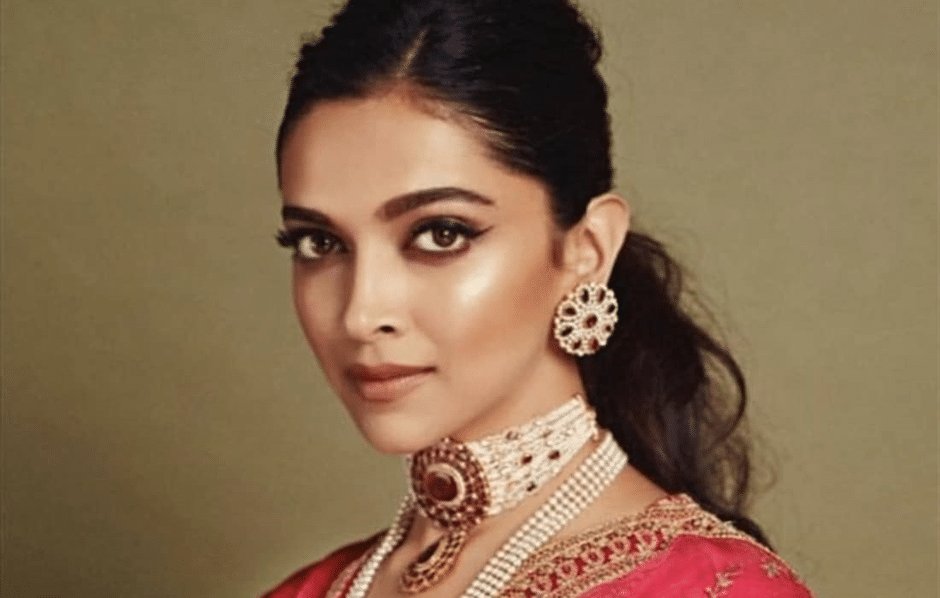 The style diva of Bollywood Deepika Padukone is all set for the release of her upcoming film Cirkus on 23rd December 2022. Another upcoming project of Deepika Padukone is Pathaan which is all set to release on 25th January 2023 and is already the talk of the town for various reasons.
Apart from these two, her other lineups include Jawaan (2023), Adipurush (2023), Project K (2023), and Fighter (2024).
The Actress is all set for a busy schedule up to 2024.