After refusing to act in 'Hera Pheri 3' last year, Akshay Kumar has now refused to act in his film 'Gorkha', which is slated to release this year
The year 2022 did not prove to be very good for Akshay Kumar, in the last year many of Akshay's films proved to be flops back-to-back at the box office. Apart from this, Akshay had also refused to work in Hera Pheri 3 and now at the beginning of this year, Akshay has spread the word of leaving another film. Akki has refused to act in his film 'Gorkha'.
In 2021, Akshay himself talked about working in this movie
It is being said that Akshay has refused to work in the film 'Gorkha', which was to be directed by Aanand L Rai. In the year 2021, it was Akki who had informed Fans about his work in this film, however, after that no new information was revealed about this film. Fans were very excited about this movie but now it is being said that this movie has stopped for some time.
Why did Akshay refuse to act in 'Gorkha'?
It is being said that in the film 'Gorkha', Akshay Kumar was going to play the role of 1971 war hero Major General Ian Cardozo, who belonged to the Gorkha Regiment. It is also reported that Akshay decided to back out of the project after questions were raised on the authenticity of the film's story.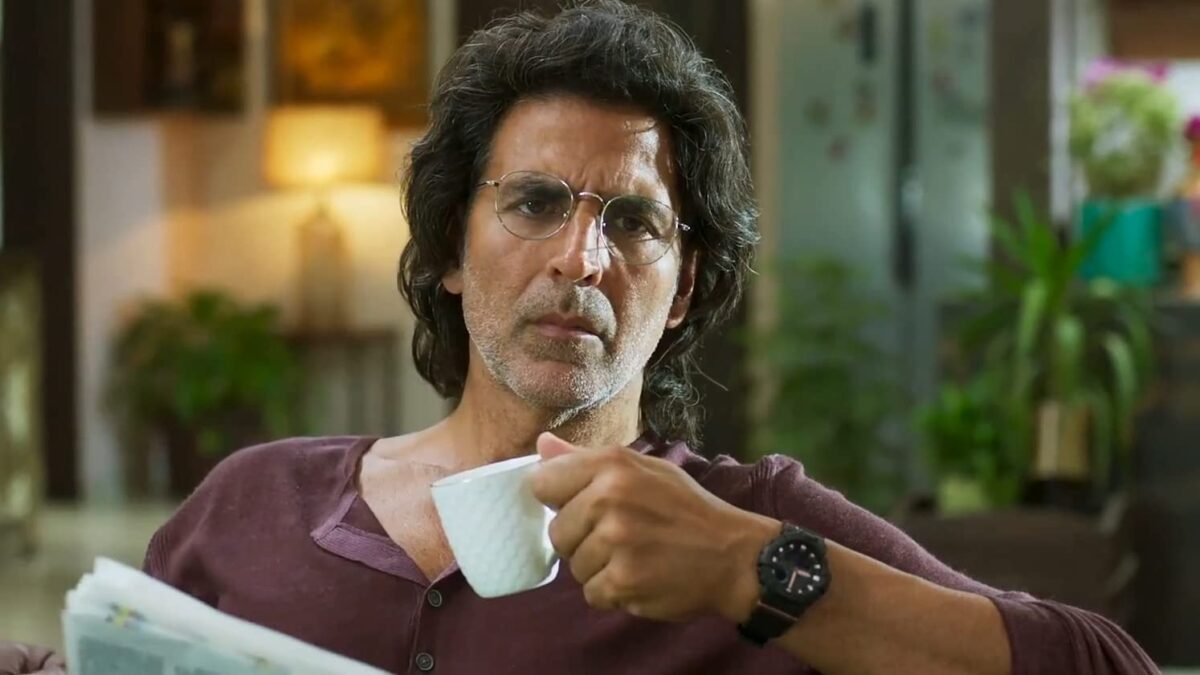 Indeed, some unit members who fought alongside Major Cardozo have questioned some of the recollections of the events depicted in the movie. Akshay Kumar respects the army a lot. Several times he has publicly expressed his respect for the armed forces. For this reason, Akshay does not want to be a part of any such project, in which there is any kind of doubt.
It is said that once General Ian Cardozo's foot fell on a landmine, after which he cut off his own leg.
Why is Akshay Kumar not a part of 'Hera Pheri 3'?
Ever since the news of Hera Pheri's third part being made, the film remained a topic of discussion among fans for a long time. Many years have passed since the first and second parts of Hera Pheri were released, but even today it continues to entertain people.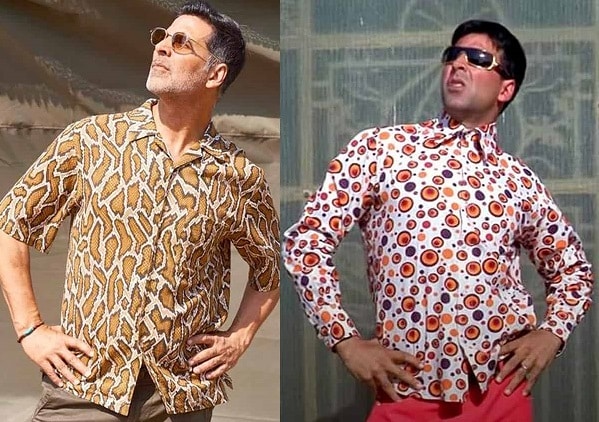 Keeping the desire of this entertainment intact, Fans also hoped from 'Hera Pheri 3' that the same old actors would entertain them again by remaining a part of the film, but Akshay Kumar refused to work in this part of Hera Pheri, due to which many questions started arising in the mind of fans.
Akshay Kumar has confirmed last year that he will not be a part of Hera Pheri 3. Along with this, he said that his decision has come due to the difference of opinion between the makers and his thinking. Akshay also said that "this film has been a big part of my acting and I have many good memories attached to it".
Talking about the work front, after Ram Setu, Akshay will soon be seen in the film Selfie. Emraan Hashmi will also be seen in this film with him. The film is directed by Good News fame Raj Mehta.