According to reports, Alibaba Group Holding Ltd., a major player in Chinese e-commerce, plans to invest more than $1 billion in a data center close to Ankara and a logistics hub at Istanbul Airport.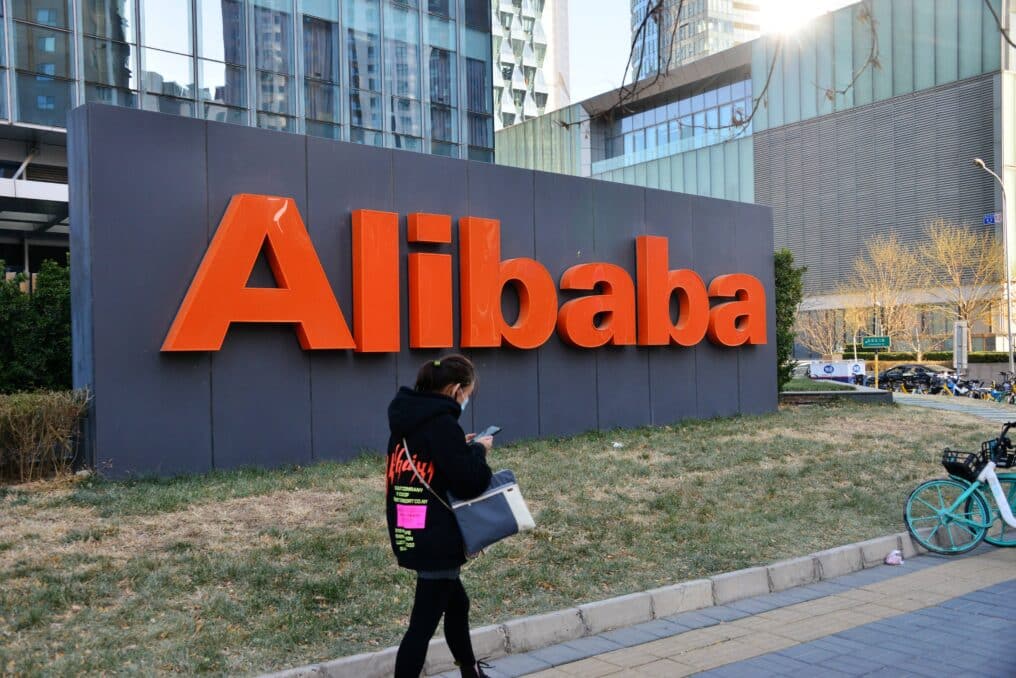 At Istanbul Airport, Alibaba has a significant investment strategy. In an interview with a local newspaper that was published on Sunday, Alibaba President Evans said, "From here, we can assess e-export plans to Europe, the Middle East, and the Far East.
According to Evans, Alibaba is aiming to expand into Turkey because to the country's robust manufacturing sector, which could support e-commerce and join the company's supply chain in Europe and the Middle East. The company's revenue is likely to increase as it expands its cloud-based and commercial businesses.
Evans claimed that while economies are always subject to volatility, there are also possibilities over the long run. Additionally, he said that Alibaba would keep funding Turkish small- and medium-sized businesses (SMEs) and independent contractors.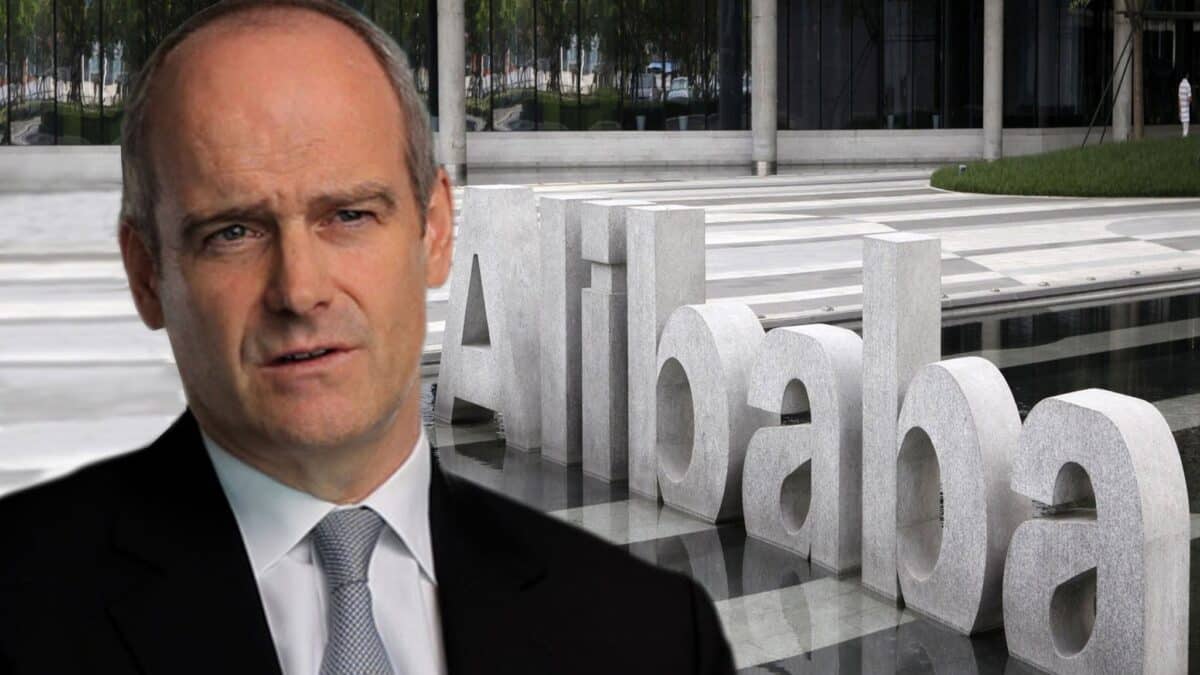 Numerous G-20 nations, he continued, have power over consumption but not over production. High technology infrastructure and production power will be exhibited by certain nations. It will undoubtedly benefit Turkey in the G-20 because we can see that it is quite strong in these two sectors, he remarked.
In order to have fair competition, Evans, a former executive at Goldman Sachs Group Inc., recommended Turkey to strengthen its e-commerce legislation to address "certain shortcomings."
Evans was cited as stating that the Chinese e-commerce giant planned to construct Turkey's largest data center in Temelli, close to the capital of Ankara, in addition to a logistics hub at Istanbul's airport, the largest in the nation.
The largest startup in Turkey is Trendyol, an e-commerce platform supported by Alibaba. Trendyol Receives $1.5 Billion from SoftBank's First Turkey Deal
Alibaba Founder To Give Up Control of Ant Group
After a regulatory crackdown, Ant Group's billionaire founder Jack Ma is said to relinquish control of the Chinese fintech behemoth. No one would have overall control following the transition, according to Ant Group.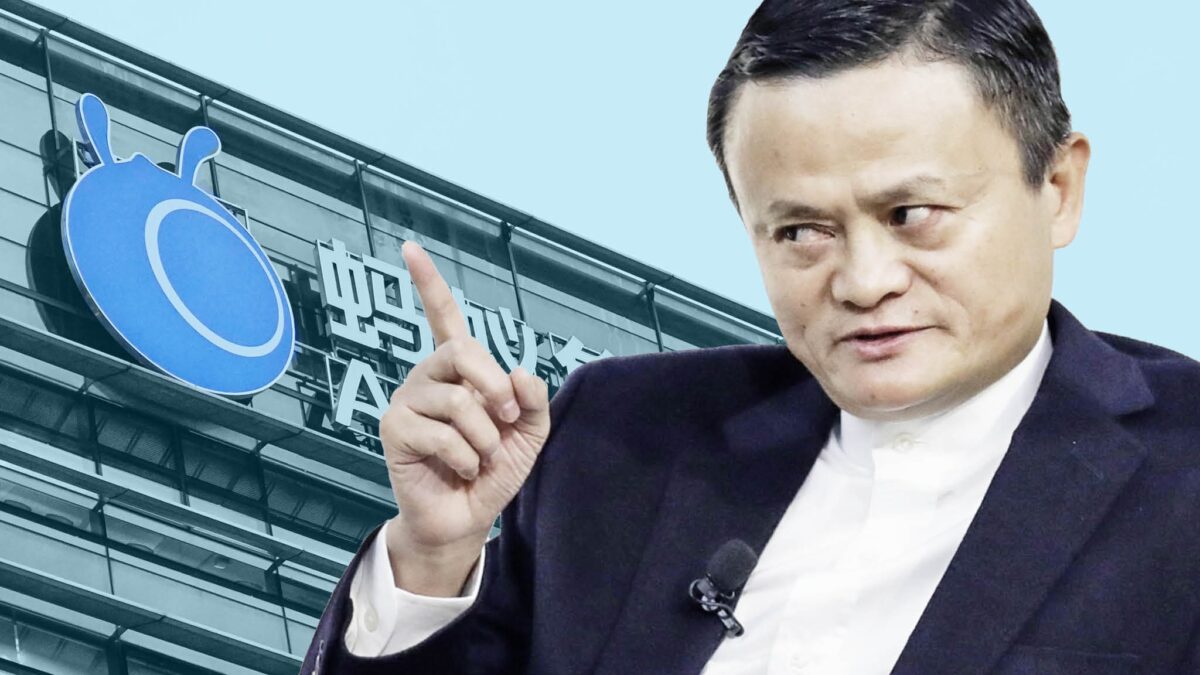 Since criticizing China's financial sector in 2020, the formerly flamboyant Mr. Ma has been hardly ever seen in public. The planned stock market listing of Ant Group was abruptly cancelled in response to that criticism.
Shares in affiliate Alibaba increased 7% on Monday morning in Hong Kong after his fintech champion Ant announced that the company's founder will relinquish control. It might be the culmination of Ant's efforts to appease regulators after they scuttled the company's $37 billion IPO in late 2020. It's unclear if it scores significantly higher than that.