The U.S. Food and Drug Administration on Friday approved the second experimental Alzheimer's drug.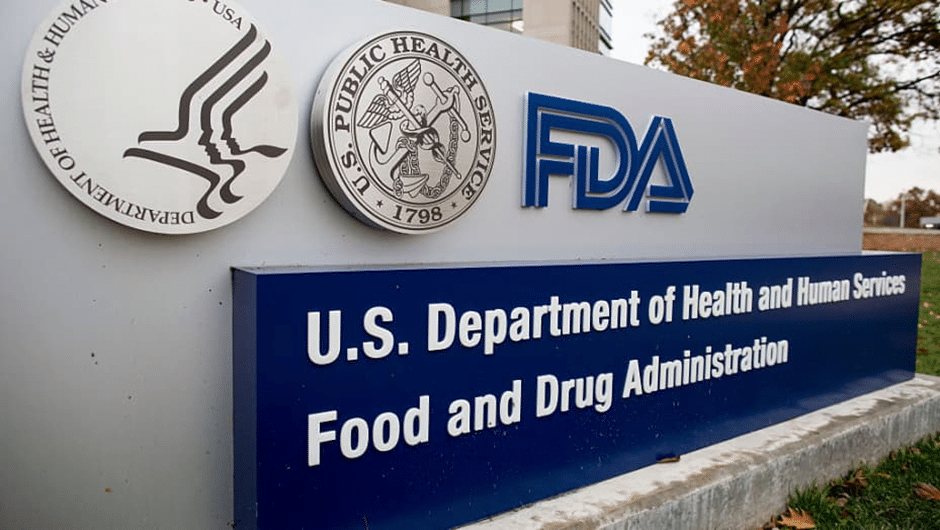 Alzheimer's drug affects on mind :
Alzheimer's drug aims to clear a toxic protein from the brain linked to mind-wasting illness. Developed by Eisai and Biogen, the drug is called Lecanemab and will be marketed under the brand Leqembi. It is prescribed for patients in the carry stages of Alzheimer's in the hopes it can remove sticky clumps of what is called beta-amyloid from the brain.
The director of the Alzheimer's Research Centre at NYU Thomas Wisniewski said, "Amyloid Vader is a protein that accumulates an Alzheimer's disease and it specifically forms aggregates and these aggregates are toxic to neurons that in brain cells and it causes neuronal dysfunction and death that correlates with the cognitive symptoms of Alzheimer's disease dementia."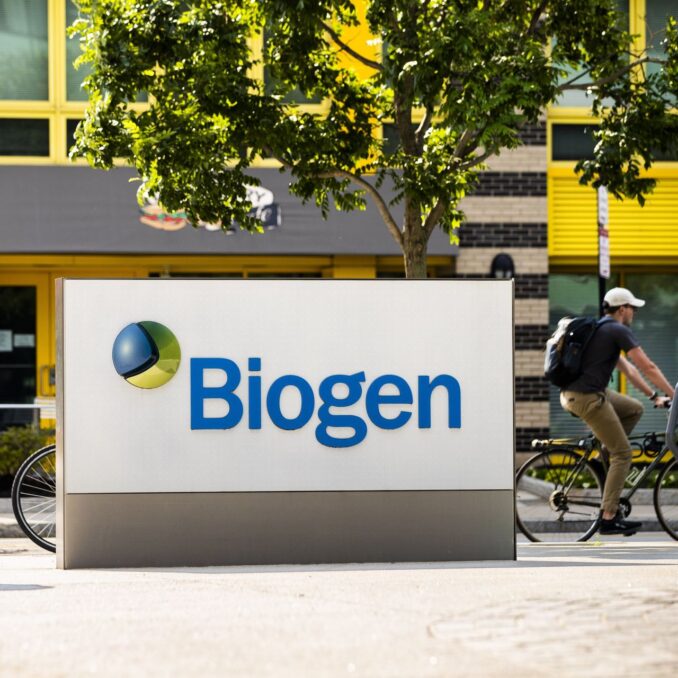 Nearly all previous experimental drugs following drugs following the same approach have so far failed. An Eisai trial found that the drug slowed the rate of cognitive decline in patients with early Alzheimer's by 27 percent compared to a placebo. But nearby 13 percent of patients treated with the Leqembi in the trial had brain swelling.
Further Thomas Wisniewski added that this form of therapy is not without risks but in the presented data it looks like the risks are greatly outplayed by the potential benefits but nevertheless the treatment would need to be closely monitored with the clinician who is familiar with this type of therapeutic approach.
The drug would launch at an annual price of 26,500$ the Canby was approved under the FDA's accelerated review process. An expedited pathway that speeds access to a drug based on its impact on underlying disease-related, biomarker believed to predict a clinical benefit.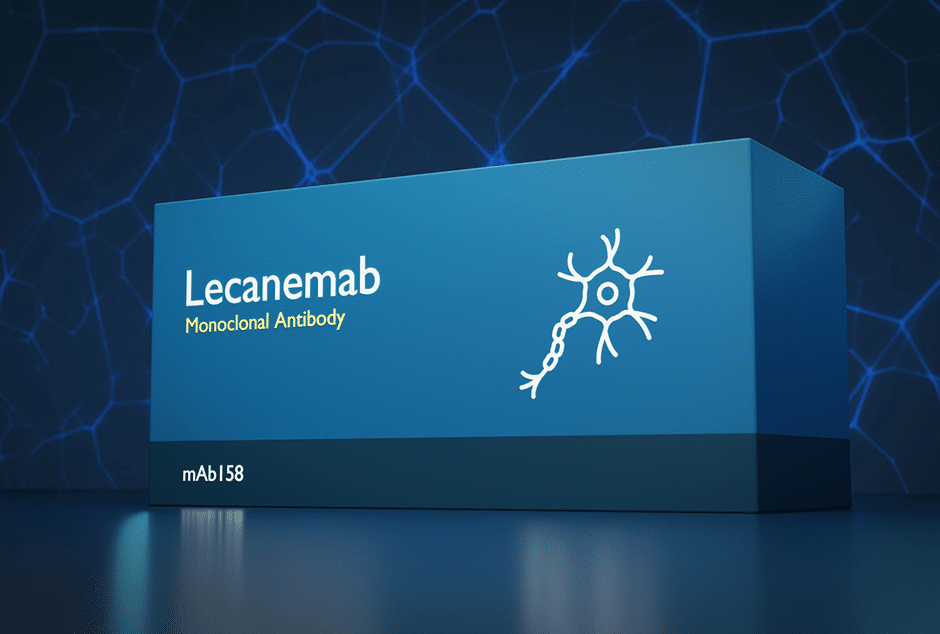 Billy Dunn the director of the office of neuroscience and the NFDA said, "This treatment option is the latest therapy to target and affect the underlying disease process of Alzheimer's, instead of only treating the symptoms of the disease."
Previously on 7 June 2021, the U.S Food and Drug Administration approved Aduhelm (aducanumab) for the treatment of Alzheimer's. Aduhelm represents a first-of-its-kind treatment approved for Alzheimer's since 2003 and is the first therapy that targets the fundamental pathophysiology of the disease. The first drug was priced high it ended up being a commercial flop.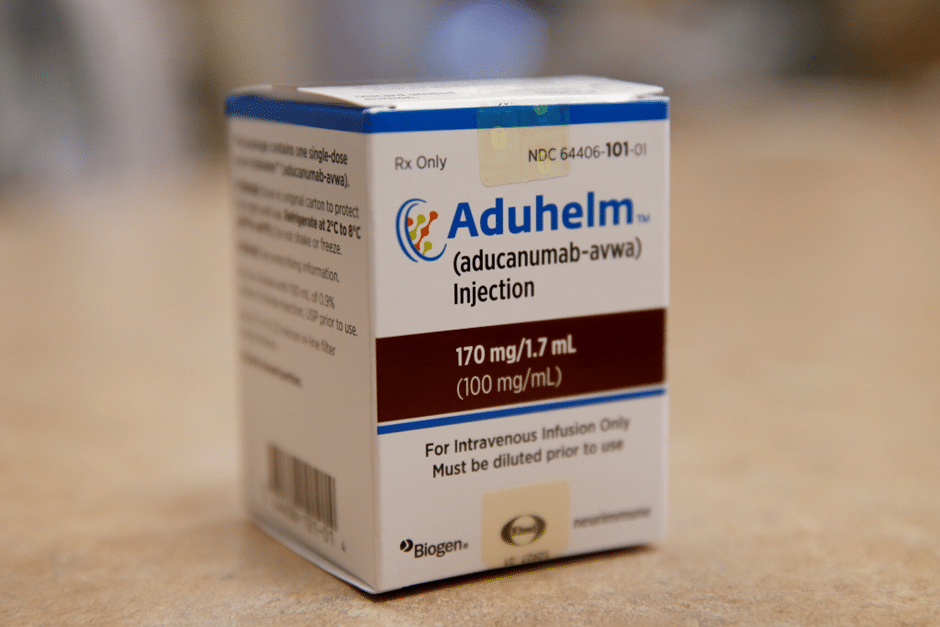 ---
READ MORE:
https://asianatimes.com/day-22-of-the-box-office-haul-for-avatar/
https://asianatimes.com/usa-missouris-1st-transgender-execution/
---