On Wednesday, Amazon gave hints about the upcoming massive layoff that will likely affect the lives of more than 10,000 workers.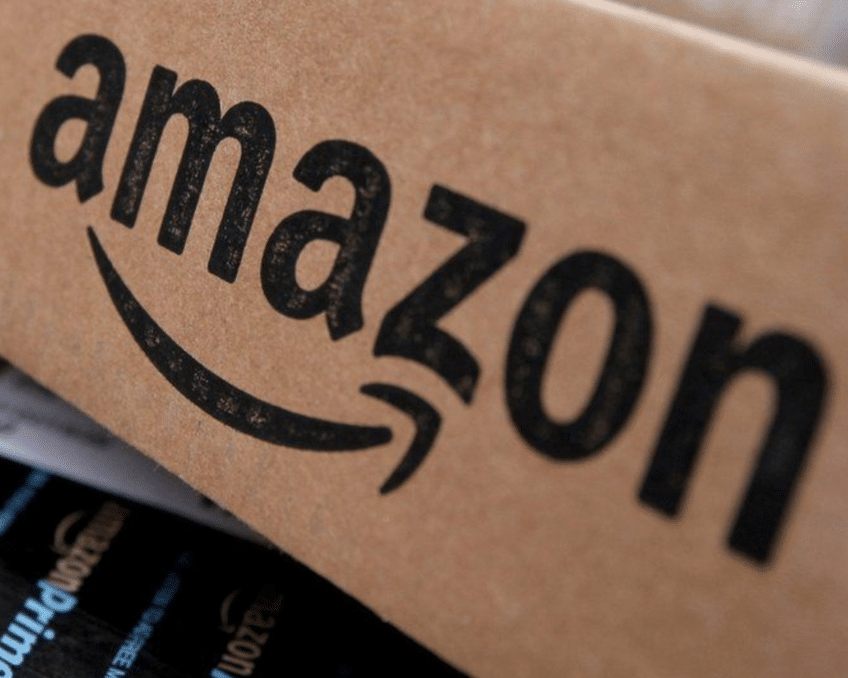 Amazon CEO Andy Jessy on Wednesday said that they will begin firing over 18,000 workers on January 18. In a memo to employees, he explained that the job layoffs as being caused by the "uncertain economy" and "rapid recruiting."
According to the reports, the layoffs represent 6% of Amazon's approximately 3,00,000-person corporate workforce. Over 15 lakh people work for the company worldwide.
In the message he conveyed, "between the reductions we made in November and the ones we are sharing today, we aim to cut just under 18,000 roles." The massive internet retailer announced 10,000 layoffs in November.
It is believed that Amazon has previously survived "tough economies" and would do so in the future. "With a stronger cost structure, these improvements will enable us to pursue our long-term opportunities."
Several teams have been impacted, according to Jassy, but the Amazon Stores and PXT (People Experience and Technology Solutions (PXT Solutions) teams have seen the most role eliminations. Amazon is "fully aware that these role eliminations are distressing for people, and we don't take these decisions lightly," the executive continued.
To assist people who are impacted by the layoff, the company is offering packages that include a separation payment, transitional health insurance benefits, and outside job placement support.
Starting on January 18, the corporation will speak with affected employees (or, as appropriate in Europe, employee representative bodies).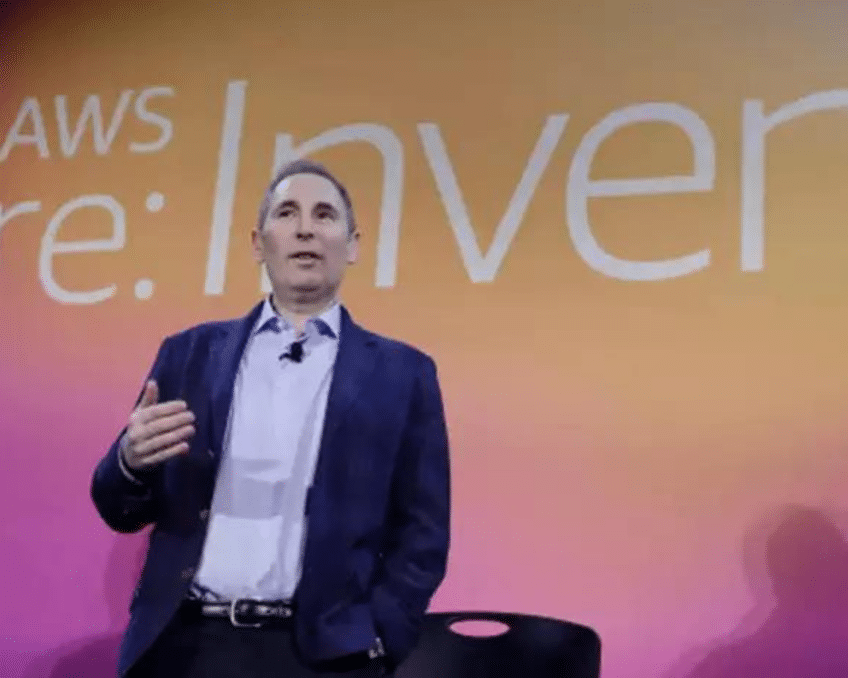 Jassy also made a statement to individuals who are impacted by the reduction. "I want you to know how appreciative I am for your contributions to Amazon and the work you have done on behalf of customers."
As increasing inflation drove businesses and customers to reduce spending and Amazon's share price fell by half in the past year, the company has prepared for expected slower growth.
According to a source, the corporation started laying off employees from its devices division in November to make 10,000 reductions.
Tracking website Layoffs. fyi states, the tech industry laid off more than 150,000 workers in 2022, and that number is expected to rise. Salesforce Inc. (CRM.N) announced on Wednesday that it intended to lay off roughly 10% of its workforce, which numbers close to 8,000 as of October 31.
The fortunes of Amazon have drastically changed. It evolved from a corporation that was overbuilt for demand to one that was regarded necessary during the pandemic for delivering items to locked-down households. Its layoffs already exceed the 11,000 reductions disclosed by Facebook's parent company Meta Platforms Inc. last year.
The email from Jassy came after the Wall Street Journal reported that more than 17,000 jobs will be lost. He claimed that due to a leak, Amazon decided to break the news before informing the impacted personnel.
The company intends to pay severance and is still required to file specific legal notices regarding large layoffs.
Will Amazon Layoff affect India?
The news from Amazon continues the downward trend in job openings at major international tech firms. Last year, Twitter, Google, Microsoft, Salesforce, Stripe, and Facebook parent company Meta all revealed significant staff reductions. 30 per cent of Indian employees lost their earnings.
By the end of 2023, Amazon India announced it would close its distribution, food delivery, and edtech operations, citing the same review process. 200-300 employees were anticipated to lose their jobs in the India division, according to insiders, who also said that the corporation will try to absorb as many as possible into its various business groups. The job losses were first reported in November. According to the sources, only those for whom it is impossible to find a good fit will be asked to go.
Although, In December, Manish Tiwary, vice-president and national manager for Amazon India's consumer division, told that the company would keep employing people in India and making investments to build up the market's infrastructure. Due to India's developing economy, Keeping job opportunities for Indians in the Company intact.