Growth-chasing private companies have been slimming down their workforce in recent months to save profit.
The layoffs: a sacrifice to attain growth
1. NVIDIA – 22 May 2022
In late April, Robinhood (HOOD) announced trimming off 9% of its workforce to improve operational efficiency.
Growth outcome:-
The company managed to balance with this decision.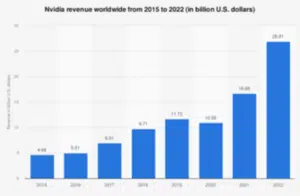 2. Tesla – 4 Jun 2022
Elon Musk was likely to cut 10% of Tesla's staff and mailed his executives to stop hiring and bring back 40 hours of work every week. He also darted at a salary cut by 10%.
Growth outcome:-
The company managed to balance with this decision.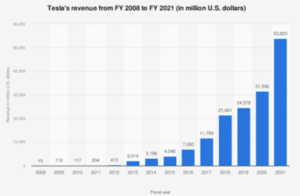 3. Twitter – 8 Jul 2022 (H3)
Twitter recently laid off 30% of its talent acquisition team. The employees shall receive severance packages (as per the company's discretion) and the remaining recruitment staff will be reprioritized due to decreased hiring.
Twitter is pausing most hiring. It is estimated that around 30,000 tech workers have been laid off in the last two months, due to the market downturn.
Growth outcome:-
The company is recovering through this decision.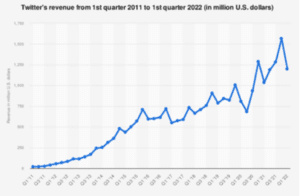 4. Microsoft – 11 Aug 2022 (H3)
Microsoft laid off 1% of its work squad which accounts for 1,800 employees in July and has suggested around 200 more employees have been told to find another position at the company within 60 days.
Growth outcome:-
The company managed to balance with this decision.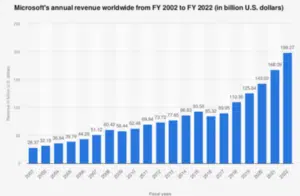 5. Apple – 18 Aug 2022
The tech giant has laid off over 100 contract-based recruiters in the past week of 18 Aug 2022 and further slowed down hiring and spending.
Growth outcome:-
The company managed to grow with this decision.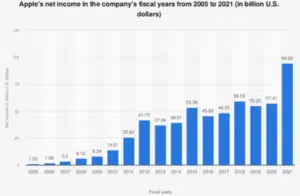 6. META – 8 Oct 2022
Mark Zuckerberg paused hiring and declared a 15% layoff accounting for 12,000 jobs to be classified under PIP (Performance Improvement Plan) for underperforming efficiency, and will be sacked within a month.
Growth outcome:-
The company balanced growth with this decision.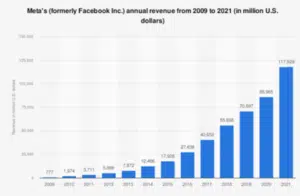 7. Intel – 12 Oct 2022
In reaction to a slump in the market. Intel is anticipated to cut down 20% of its staff which equates to 22,740 jobs, due to a 15% ($11 billion) loss of revenue in the third quarter.
Growth outcome:-
The company balanced growth with this decision.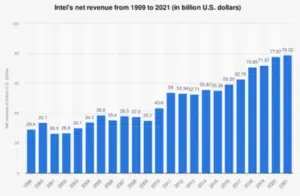 8. Bijuys – 12 Oct 2022
The edu-tech platform recently laid off 5% of its workers accounting for 2,500 employees to compensate for the expenses incurred in acquiring many platforms like Toppr, Meritnation, TutorVista, Scholar, and HashLearn.
"Our losses have widened by 20 times to ₹4,589 crores as audited on F21, and these measures will help us achieve profitability in the defined time frame of March 2023,"
– Mrinal Mohit, CEO, BYJU'S India business.
Several other edtech companies like Unacademy and Vedantu have been laying off employees.
Till now the company has laid off 1,500-2,800 employees.
Growth Outcome:-
Despite the market fluctuations, the company is most preferred among the users and balanced growth.

9. Oracle – 14 Oct 2022
With an objective to cut $1 billion expenses, the company recently relinquished 201 employees, including data scientists and developers, from its Redwood Shores office U.S.
Growth outcome:-
The company balanced growth with this decision.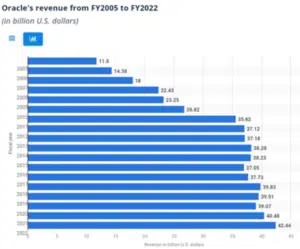 Main reasons for layoff
Most of the time organizations target primary or lower profile jobs for trimming because these tasks can easily be redistributed among the existing staff with a smaller hike in payment.
With the rise of technology, manual labor and customer/client assistance job role are getting automated.

Governments across the world are focusing on GDP growth as a measure of progress and employment generation. But in reality, as per the RBI projections with respect to India, there is a dip in employment v/s GDP growth.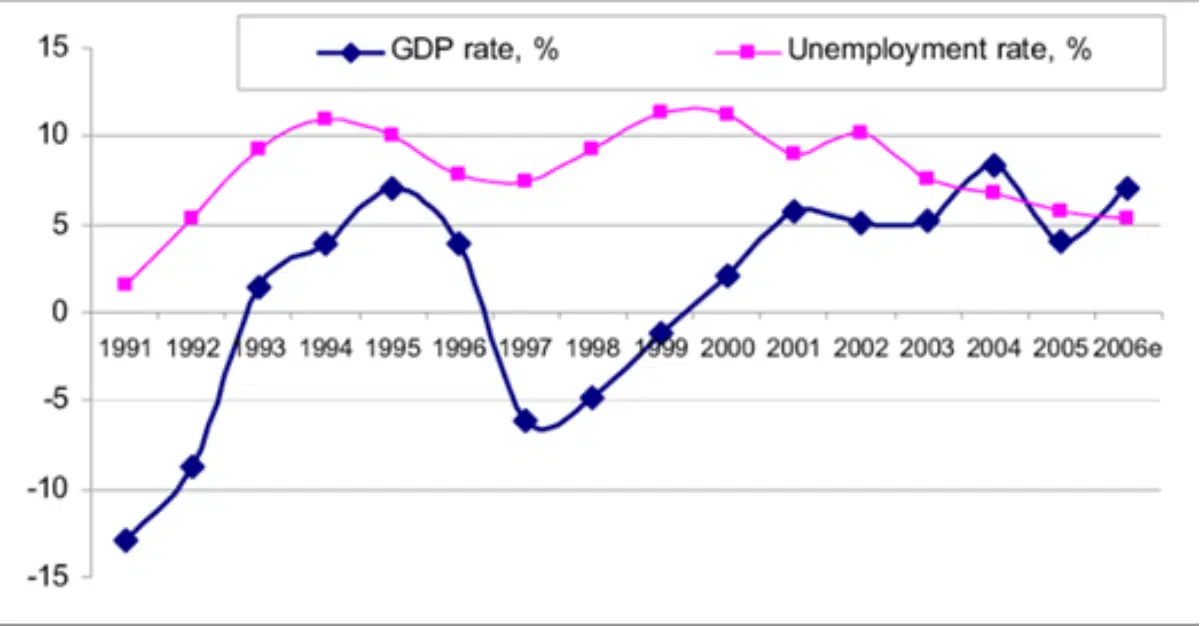 The GDP growth can be attributed to several factors other than employment generation. But this is not revealed directly.
Why can't the companies sustain a loss and recover
The private sector is sustained by two factors, one is the capital invested and the other is the shares. The profit earnt by the company is used to cover the regular expenses.
Hence, when the sales of a company decrease it typically undergoes loss and it financially impedes new acquisitions and new research, since creativity is the essential element in the competing market companies invest more in this sector.
So, in the situation of loss, the companies cannot balance all the expenses, and they prefer reducing the size and increasing the workload to maintain consistent performance.
Additional to this, the share investors are interested to invest in a profit-making firm rather than the declining one. Further, the clients too presume that the profit-making company offers the best service.
Thus it is inevitable for the loss incurring private companies to lay off
---
Read More –
https://tdznkwjt9mxt6p1p8657.cleaver.live/elon-musk-to-lay-off-10-of-teslas-workforce/
https://tdznkwjt9mxt6p1p8657.cleaver.live/chipmaker-intel-to-lay-off-20-employees/