On Tuesday, on behalf of the committee of the Gulf Cooperation Council, issued a joint statement requesting Netflix to remove unspecified programs that "contradict Islamic and societal values and principles."
The Gulf countries asked to dismiss streaming "offensive content," seemingly targeting shows with homosexual human beings.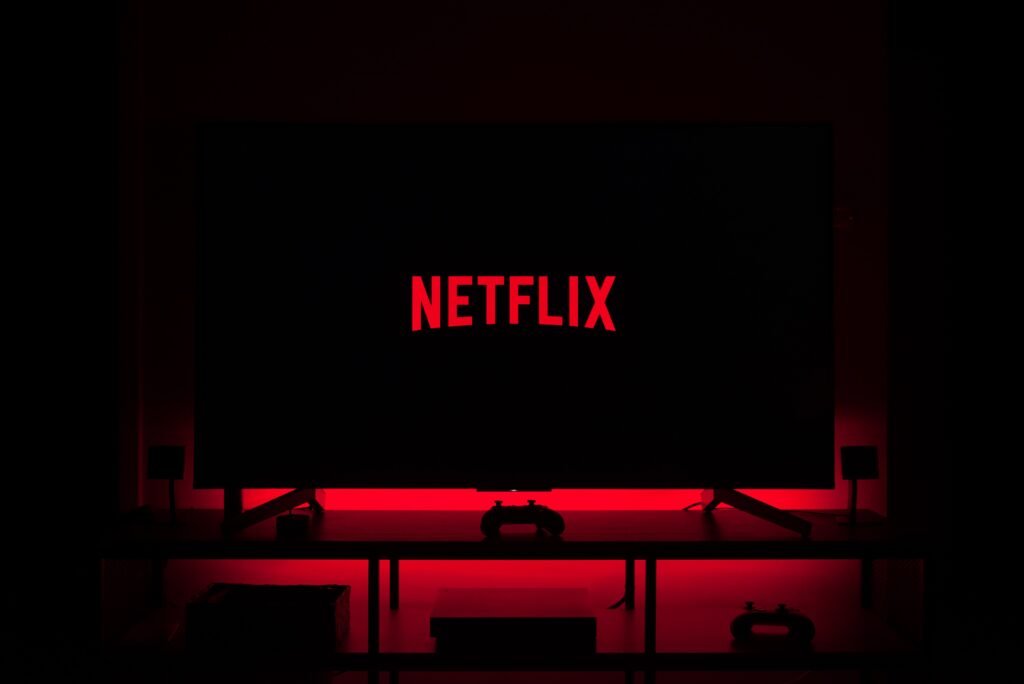 The United Arab Emirates and Saudi Arabia published the statement via their respective governments too. In addition, Bahrain, Kuwait, Oman, and Qatar make up the six-nation council.
The issued statement was not elaborate and did not specify videos for removal.
Furthermore, Saudi Arabia telecasted an interview video with a woman identifying as a "behavioural consultant".
In the video, she describes Netflix as the "official sponsor of homosexuality."
Simultaneously, it aired the footage of an animated series "Jurassic World: Camp Cretaceous," wherein two women were kissing, and the footage was blurred out.
Saudi state suggests Netflix could be banned over such programs reaching children.
The Saudi state television also aired a segment that suggests Netflix could face a ban in the kingdom over such programming reaching children.
Furthermore, Netflix hasn't issued any statement or response to this matter.
This action from Gulf Arab countries comes after several Muslim countries banned "Lightyear" earlier in June.
Lightyear is Disney's latest animated movie that shows two lesbian characters kissing for a brief moment.
The ban was sought on public viewing of the film concerning that kissing scene.
In response, the Disney+ streaming service said "content available should align with local regulatory requirements" in the Gulf countries.
Several Arab countries consider gays and lesbians sinful.
Among many Muslims, engaging with the same sex in intimate ways is considered sinful.
According to reports, 90% of Christian and Muslim countries ban same-sex relationships.
Several Arab countries criminalise homosexuality with the death penalty and 14 years imprisonment.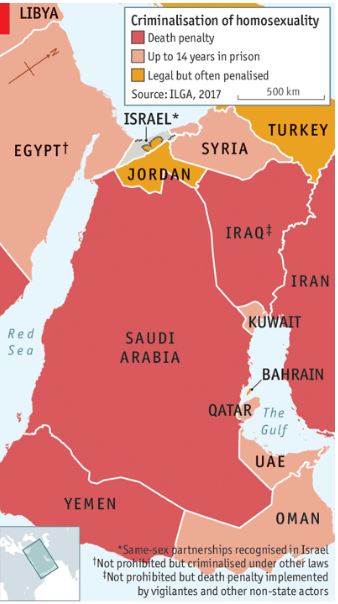 Previously, Netflix had redacted videos of comedian Hasan Minhaj's "Patriot Act" that received criticism for comments on journalist Jamal Khashoggi's killing and the kingdom's involvement in the Yemen war.
In response, Netflix stated it was removing the video at the request of legal authorities and not it's content.