Fans of friends, here's some fantastic news for you. During Friends: The Reunion, the co-stars of the hit sitcom Friends dropped a shocker when they disclosed their secret crush on each other.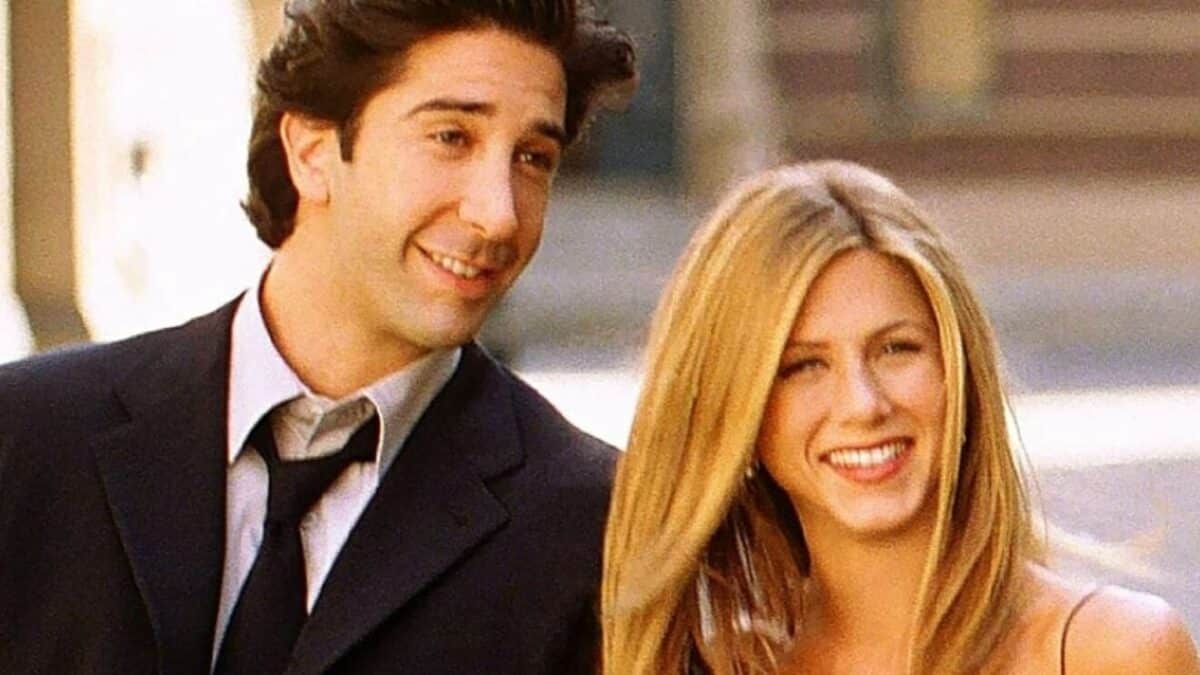 David Schwimmer and Jennifer Aniston, who rose to stardom on the successful sitcom because of their undeniable chemistry, are now rumoured to be dating in real life as well. That's right; you read that correctly.
Reunion is where it all started again
Friends: The Reunion special episode aired on Zee5 on May 27. Jennifer Aniston, 52, and David Schwimmer, 54, openly confessed their feelings for one another during the episode.
Closer Online says the two stars have spent more time together since they recorded the 25th-anniversary reunion with their co-stars.
According to foxnews.com, "it became evident after the reunion that reminiscing had awakened feelings for both of them, and the chemistry they'd always had to conceal was still there," a source told Closer.
"They started texting shortly after filming," the source continued, "and David travelled from his home in New York to meet Jen in LA just last month."
They've been spending time at Jen's home, where she's cooked dinners in the evenings, and they've enjoyed quality time together, conversing and laughing.
The two started drinking wine and deep in conversation while walking through one of Jen's favourite wineries in Santa Barbara, where it was evident there was a lot of chemistry between them, "according to the source."
Representatives for Schwimmer and Aniston, on the other hand, told Fox News that the rumours were false.
Jennifer & David Reminisce over their past feelings
During the blockbuster reunion special in May, Schwimmer said he "had a tremendous crush on Jen," and Aniston told host James Corden that "it was reciprocated" during the show's run from 1994 to 2004.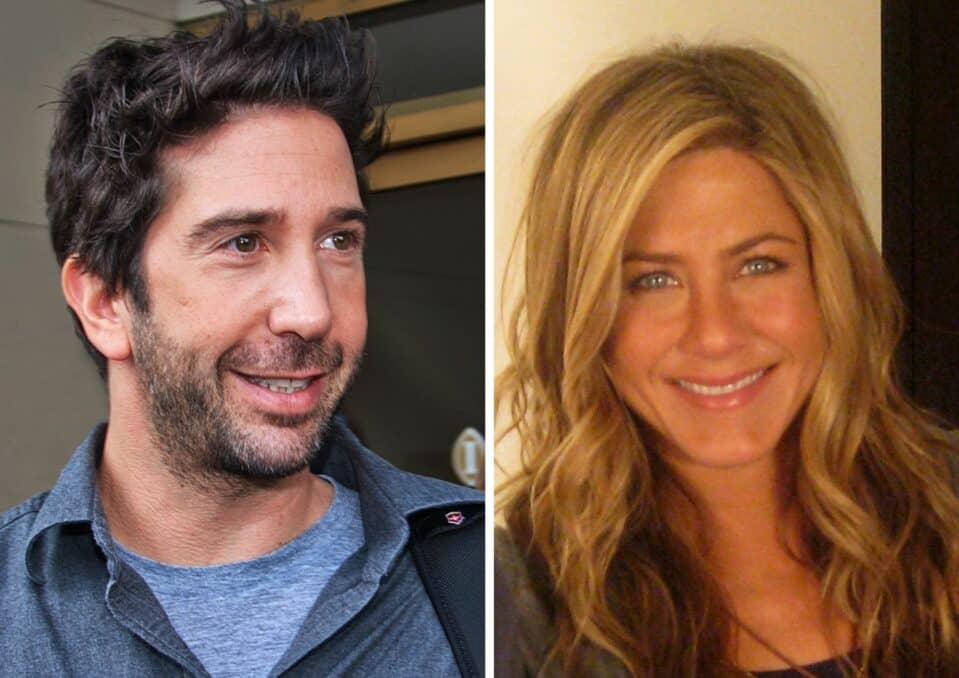 We were both crushing hard on each other," Schwimmer recalled, "but it was like two ships passing. " We never crossed that threshold since one of us was always in a relationship," he added.
The "Morning Show" actress went along with it and thought about how often they flirted while acting opposite one another.
I recall saying to David at one point, "If the first time you and I kiss, it will be on national television. It will be such a bummer. " It was, in fact, the case, "Aniston remarked.
"We just focused all of our affection and love for each other on Ross and Rachel."
Last week, Ross and Rachel appeared to snap back into character, as Schwimmer shared a photo of himself wearing a "lobsters" T-shirt with a sketched-out outline of the iconic TV exes on Instagram.
Jennifer replied, "For the record, we were so not on a break."
The Duo's past relationship
For numerous years, Jennifer Aniston was married to Brad Pitt. The renowned couple's relationship began in 1998, and they married in 2000.
Brad afterwards fell in love with his Mr. & Mrs. Smith co-star Angelina Jolie. Jennifer and Brad announced their breakup in early 2005, and their divorce was finalised in October of the same year.
They are now on friendly terms. In 2015, the actress married Justin Theroux and divorced him in 2018.
David Schwimmer, on the other hand, was previously married to British actress Zoe Buckman. Cleo, their 10-year-old daughter, is their only child.
The pair met in 2007 and married after three years of dating. In 2017, they divorced, but they said they were still on good terms.
Fans are hoping that these rumours are true
As a result, netizens can't help but be enthusiastic about their dating rumours. For a long time, several show fans have been rooting for Ross and Rachel.
Since the news broke, Twitter has been a hive of activity.
"When you walk into the office and hear Jennifer Aniston & David Schwimmer are reportedly dating! "A 90's dream is becoming a reality," one user said.
"Please tell me the # JenniferAniston and # DavidSchwimmer dating rumours are true!!," another fan wrote.
Me: I need to stop being so dramatic about celebrities.
Also, David Schwimmer and Jennifer Aniston are dating, HFIEHRHEHDH, another user wrote.
Many adoring fans are hoping and praying that everything they've heard is accurate. Ross has always been Rachel's "lobster," according to them.
These are only speculations and presumptions for now. Only time will tell if they're dating or not.
What are your thoughts?