On Wednesday, The Income Tax department recovered Rs 11 crore in cash from Jakir Hossain's home, factory, and rice mill following a prolonged raid and search operation that began on January 11 in the afternoon and continued until early on Thursday morning in West Bengal's Murshidabad district. Hossain represents the Jangipur constituency for the Trinamool Congress.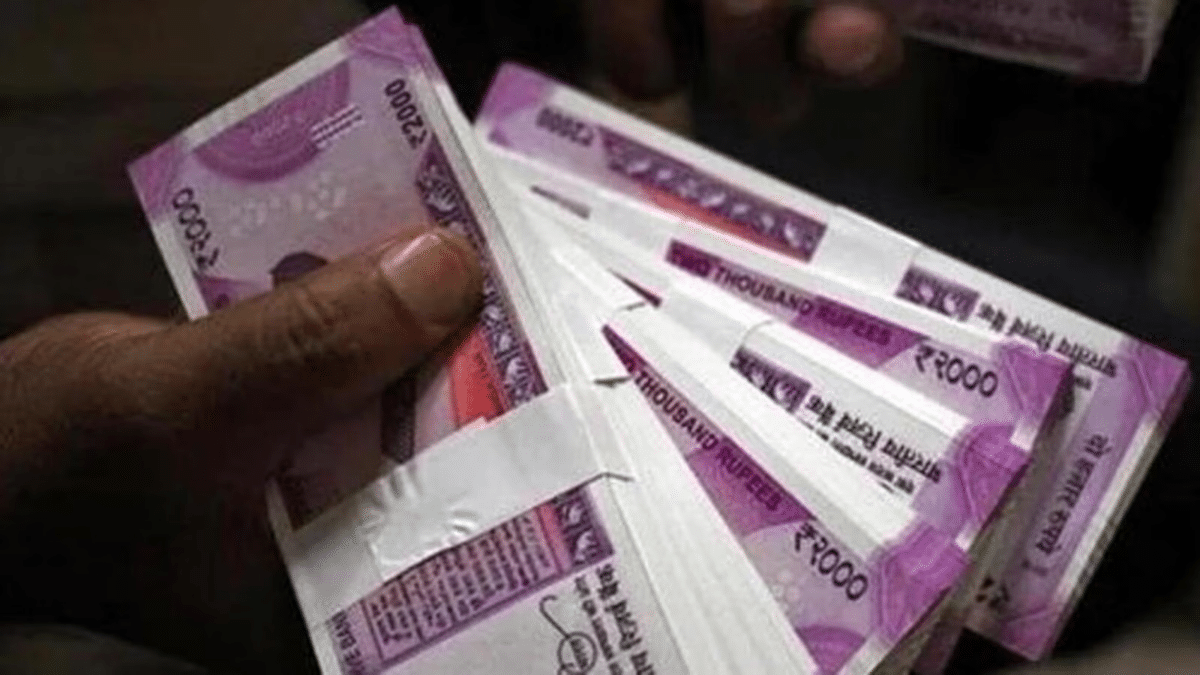 The raids
The raids, which targeted several "beedi" manufacturing companies and other businesses, started on Wednesday at roughly twenty locations in Murshidabad and the state capital Kolkata. According to them, the "beedi" manufacturers are connected to a local politician. Along with members of the central armed forces, the Income Tax department detectives carried out the exhaustive raid search operations.
According to the official, Hossain's residence was seized for about Rs 1 crore, but his rice and flour factory was seized for about Rs 10 crore.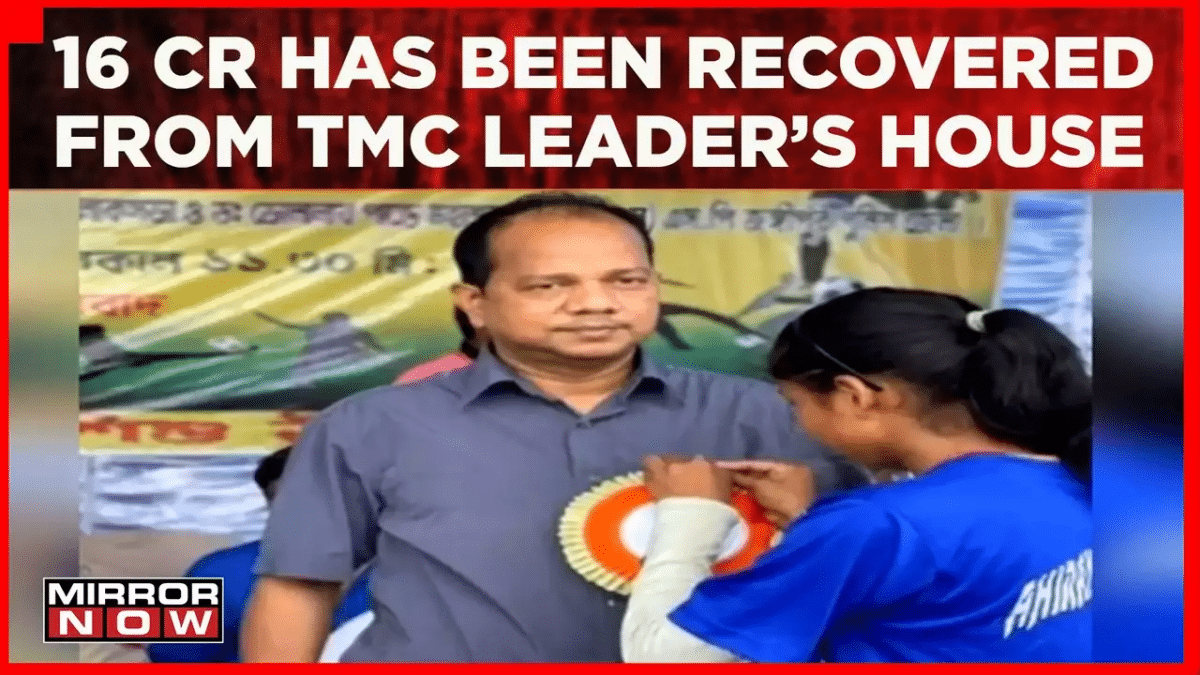 Two other beedi production facilities in the same district that belong to other people had approximately Rs 5.5 crore in cash taken, bringing the total amount of cash recovered to more than Rs 11 crores.
Several locations
"Raids were carried out at several locations around West Bengal. An important sum of money was seized, according to a top IT official. Owner of a beedi business and many mills, Hossain, has asserted that he had records and that the funds were intended to be given to workers.", According to sources.
"Around 7,000 laborers work under me. They need to be paid in cash. There was a raid in my house and mills. The money which was seized was meant to be paid to the laborers and farmers. We showed them (IT officials) documents but they didn't pay attention. For security reasons, we sometimes need to keep the cash at home. The law will take its course. I pay tax and we co-operated with the officials," Hossain told local media persons in Murshidabad.
The department took action after receiving information that these companies were allegedly engaging in cash transactions outside of the realm of official records, leading to tax evasion.