BEIJING, Dec 1 – According to state media, Chinese Vice Premier Sun Chunlan called for additional improvements to COVID-19 prevention.
Controlling measures, urging "objective functions" of diagnostics, treatment, and quarantine policies as the virus lose pathogenicity.
Her comments come as cities throughout China refine 20 new measures that the government released almost three weeks ago to combat outbreaks in a more targeted manner. On Wednesday, she said, the pathogenicity of the Omicron virus weakens, more people are immunized, and experience in containing the virus accumulates.
China faces new challenges and situations concerning the pandemic and virus that the country must handle, according to Xinhua.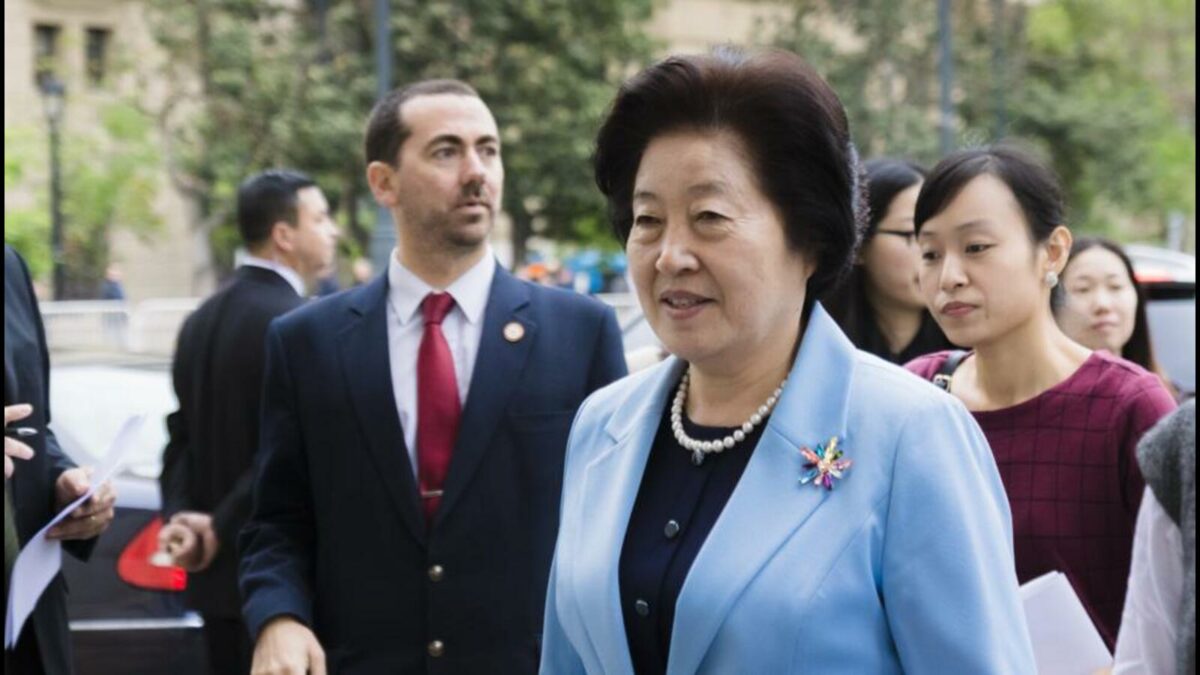 According to state media, Sun Chunlan claimed that the government has always prioritized the health and safety of its citizens and has successfully handled the COVID-19 situation's uncertainties by adopting a consistent strategy and adaptable virus-fighting tactics. The pathogenicity of the virus is declining.
She added that the nation needs to increase population-wide immunization rates. The government recently declared that it would raise vaccination rates for the most vulnerable members of its population, the elderly and children.
---
Also Read: China reports new daily COVID case records, and nationwide restrictions are tightened.
---
The nation is also tackling infection outbreaks with a more "humane approach." According to the government and local media, Guangzhou, the provincial capital of Guangdong, where riots and disruptions recently made headlines, set the example for the changes by easing restrictions and allowing close contacts of COVID cases to quarantine at home.
The Guangdong cities of Chongqing and Dongguan have mandated home quarantines for close contact with infected patients. The COVID-19 testing services were halted on Thursday in one of the areas of the Inner Mongolian city of Ordos due to the chilly weather.