Thorat's resignation comes four days after he complained in a letter to the Congress' top leadership in Delhi that it was becoming increasingly challenging for him to collaborate with Nana Patole.
Balasaheb Thorat, the legislative party leader of the Maharashtra Congress, resigned from his position on Tuesday, one day after his letter to Congress president Mallikarjun Kharge over apparent friction with state unit chief Nana Patole came out. In it, he accused Nana Patole, the head of the state party, of conspiring against him and stated that he would be unable to cooperate with him.
Thorat's resignation comes four days after he complained in a letter to the Congress' top leadership in Delhi that it's 'getting difficult for him to work with Nana Patole." He resigned and included it with the letter he had written to Mallikarjun Kharge, according to a source.
The source said that Thorat had submitted his resignation to the party's top command. Satyajit Tambe, who just won the Legislative Council election from the Nashik division graduates constituency as an independent candidate, is related to the Congress leader through his mother. Thorat is a devoted supporter of the Congress and has previously held the position of state president of the party in addition to various important cabinet positions.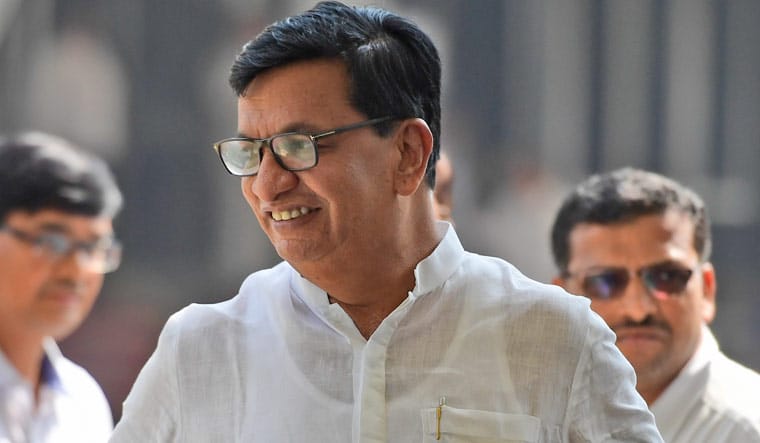 The Congress leader had reportedly written to the party's high command, stating his inability to cooperate with Patole because of the latter's "anger" towards him. The aide stated that Thorat claimed he wasn't consulted before choices were made.
Thorat listed out Patole's humiliation of him in his letter to Kharge. In addition, Thorat highlighted in his letter how statements made in public about members of his family and how the Satyajeet Tambe incident as a whole was heightened rather than calmed. According to reports, Thorat also said that Patole's leadership was challenging and that he felt targeted in party meetings.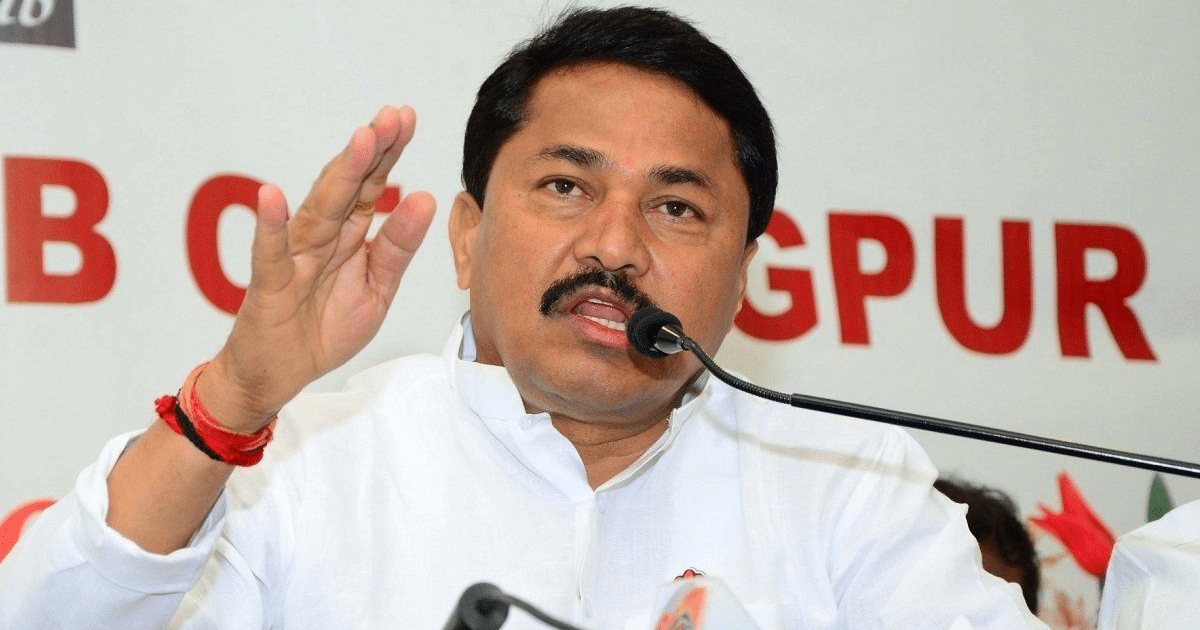 The senior politician, Thorat, an eight-term MLA from Sangamner in the Ahmednagar district, celebrated his 70th birthday on Tuesday. He had previously handled major positions in the Shiv Sena-NCP-Congress administration from 2019 to 2022, as well as the Congress-NCP Democratic Front government from 1999 to 2014.
He has also held the position of president of the MPCC for a while.
Known for his work in the Sangamner and Akole talukas, Thorat is a well-known person in the cooperative movement and the founder of a milk co-operative.
On being questioned about Thorat's resignation as CLP leader, Patole seemed to be unaware. "I wish Balasaheb Thorat ji many happy returns on his birthday today and wish him a long and healthy life", he said, adding "I have not got any such letter which is stated, at least he should connect with us, then we can discuss the concerns."
Patole also stated categorically that he had not heard from the AICC regarding this issue.
In reference to the Tambes he remarked, "It is solely a family problem, I had previously this thing very clear."
Patole sent the Congress leader's wishes through Twitter.
Atul Londhe, a spokeswoman for the state Congress, denied knowing about the resignation when contacted.