Synopsis: Rishi Sunak and the other 3 Indian-Origin leaders are in Major roles across the World.
Rishi Sunak, 42 years old, became the youngest Prime Minister of the U.K. and the first Indian-origin British PM.
Rishi Sunak took charge as the new Prime Minister of Britain on Tuesday after Liz Truss's (former PM) resignation within 45 days of becoming British PM.
After being appointed by King Charles III, Rishi Sunak addressed the nation outside Downing Street 10, on Tuesday.
Rishi Sunak had taken the oath of office holding the Hindu's holy book 'Bhagavad Gita'.
Rishi Sunak was born in Southampton. His parents, Usha Sunak and Yashvir Sunak were general practitioners in the National Health Service (NHS). His roots were connected to Punjab.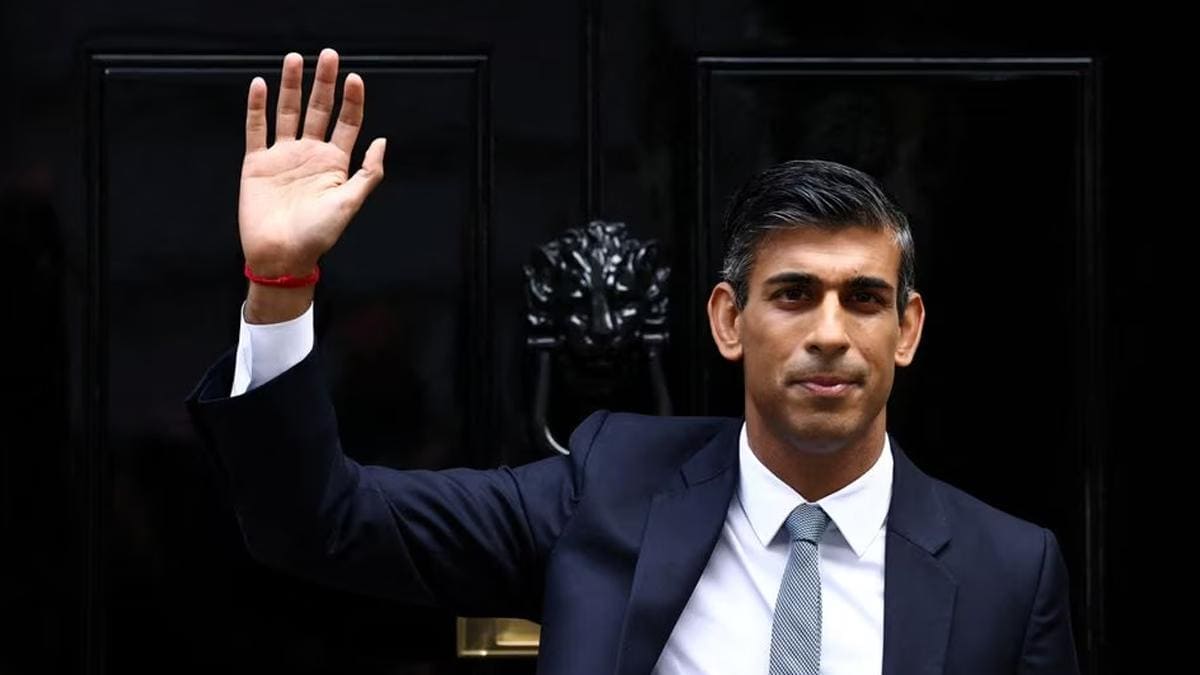 Rishi Sunak's wife, Akshata Murthy, is the daughter of Infosys co-founder Narayan Murthy, and according to reports, Rishi and his wife have two daughters.
Indians in every corner of the world are feeling proud of Rishi Sunak for becoming the new Prime Minister of the U.K.
Besides Rishi Sunak, there are many other Indian-origin leaders who serve in major positions all around the world..
Let's take a look at 3 other Indian-origin leaders around the world.
Kamala Harris- Kamala Harris was elected as the Vice-president of the United States of America in the Joe Biden-led government in 2020. She is the first female vice president of the country. She is an Asian American. Kamala Harris was born in Oakland, California. She has roots in Tamil Nadu. Kamala and her sister Maya were raised by a single mother.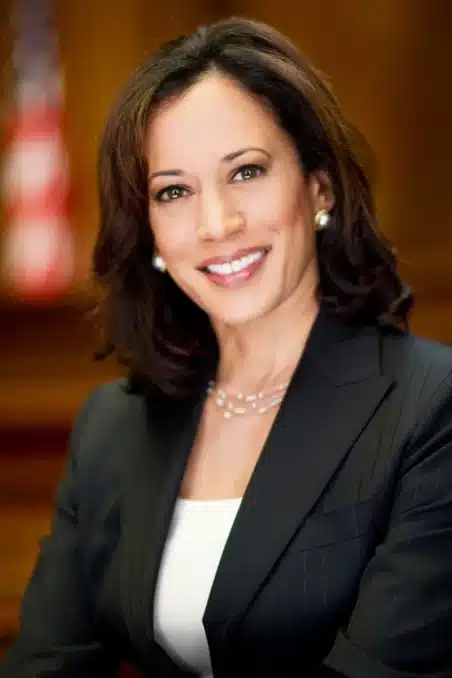 Antonio Costa- He has been serving as the current Prime Minister of Portugal since 2015. Antonio Costa's paternal family was from Goa. In his interview, Antonio Costa said he is very proud of his Goan roots. He was born in 1961 in Sao Sebastiao da Pedreira, Portugal.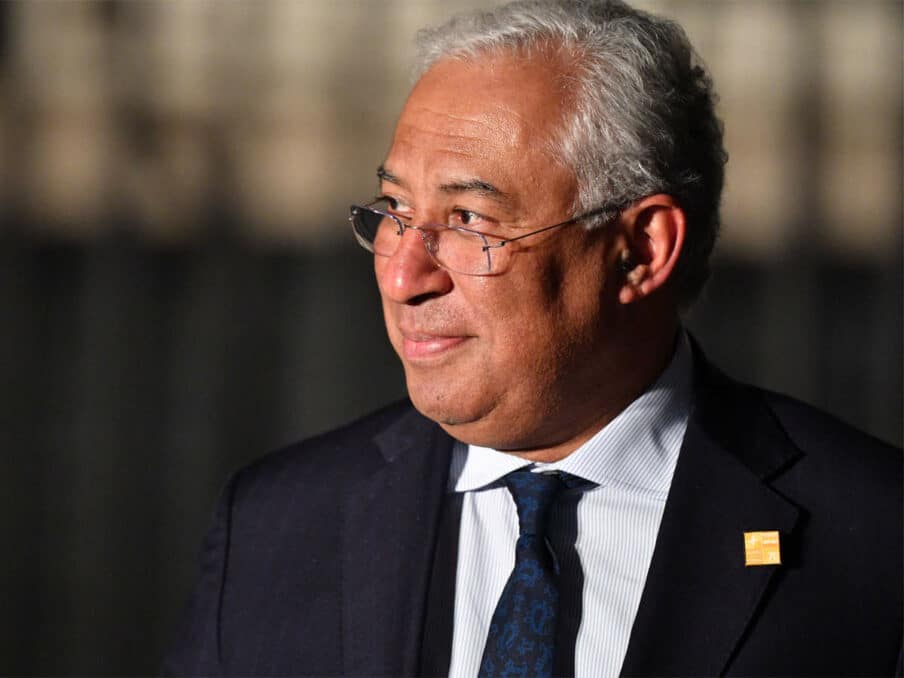 Pravind Jugnauth- He has been the Prime Minister of Mauritius since 2017. He was born into an Indian family in LA Caverne. He has roots in Uttar Pradesh, India. He has been the leader of the Militant Socialist Movement Party since April 2003. Pravind Jugnauth married Kobita Ramdanee in 1992 and has 3 daughters.