Bharat Jodo yatra is led by Rahul Gandhi as it started on September 6 2022 and till yet it has completed 3500 km in the span of over more than 110 days. This yatra started in Kanyakumari and it was the first-ever National level foot march.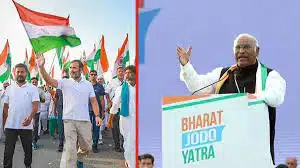 Several Senior leaders of the congress include the former CM of Punjab – Mr. Charanjit Singh Channi, the Former president of Congress – Mrs. Sonia Gandhi, and some other major personalities too.
Completion from Uttar Pradesh and moving from Punjab towards Srinagar
As it's been more than 115 days, the Bharat Jodo yatra is commencing towards Srinagar, as it will be the last ladder step for the completion of this yatra. Till now the yatra has covered 10 states, which include 52 districts as well.
This yatra will cover 12 states of Jammu and Kashmir as its final destination. It will take 150 days for the completion of this yatra.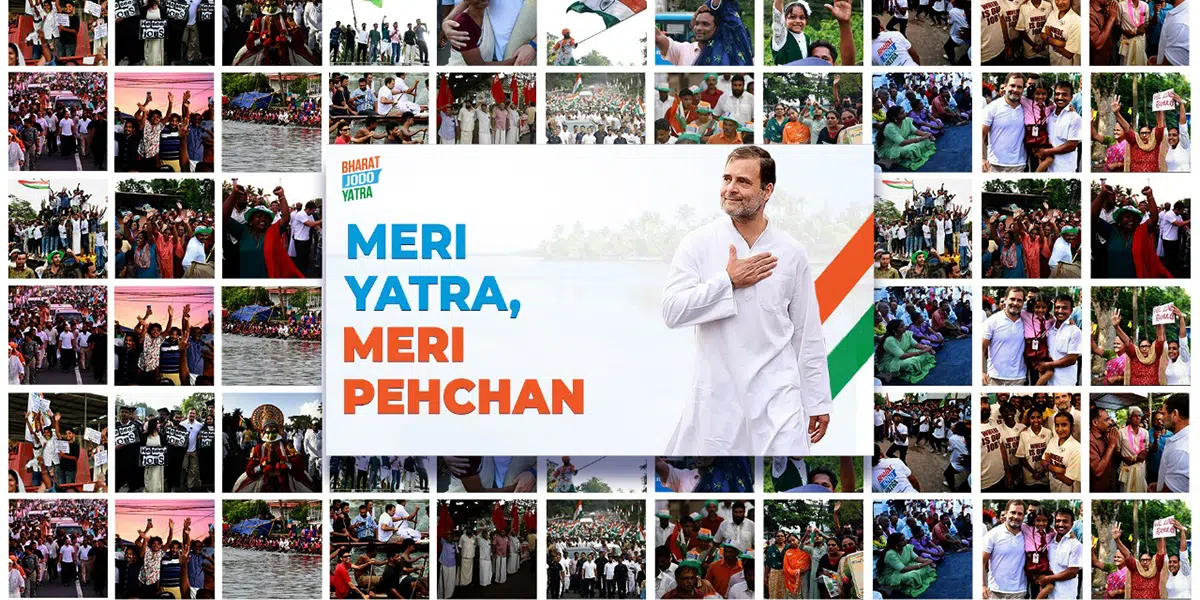 Meaning Of Bharat Jodo Yatra
Bharat Jodo yatra aims to unite India and aims to build India in the right direction. Everyone is welcome to join this yatra and can participate in this yatra. The motive of Bharat Jodo Yatra is to fight against communalism, unemployment, hatred, inflation, and political centralization.
Many Opposition Parties were invited as the Yatra commenced towards its end
Congress President Mallikarjun Kharge invited many opposition parties such as JD(U), DMK and Trinamool, and some other parties as well. Mr. Kharge said that writing to party presidents had emerged as a "powerful voice" at a time of crisis in the country when public attention was systematically diverted from people's issues.
The yatra, he said, had a simple and enduring message of harmony and equality. "Today, India faces an economic, social, and political crisis. At this time, when the Opposition's voice is being suppressed in Parliament and the media, the yatra is connecting directly with lakhs of people,"
"At this event, we will commit ourselves to fighting hatred and violence, spreading the message of truth, compassion, and nonviolence, and defending the Constitutional values of liberty, equality, fraternity, and justice for all," the Congress leader wrote.
Earlier parties, such as SP and BSP, were also invited when the party started their leg in Uttar Pradesh, but they both declined the offer earlier.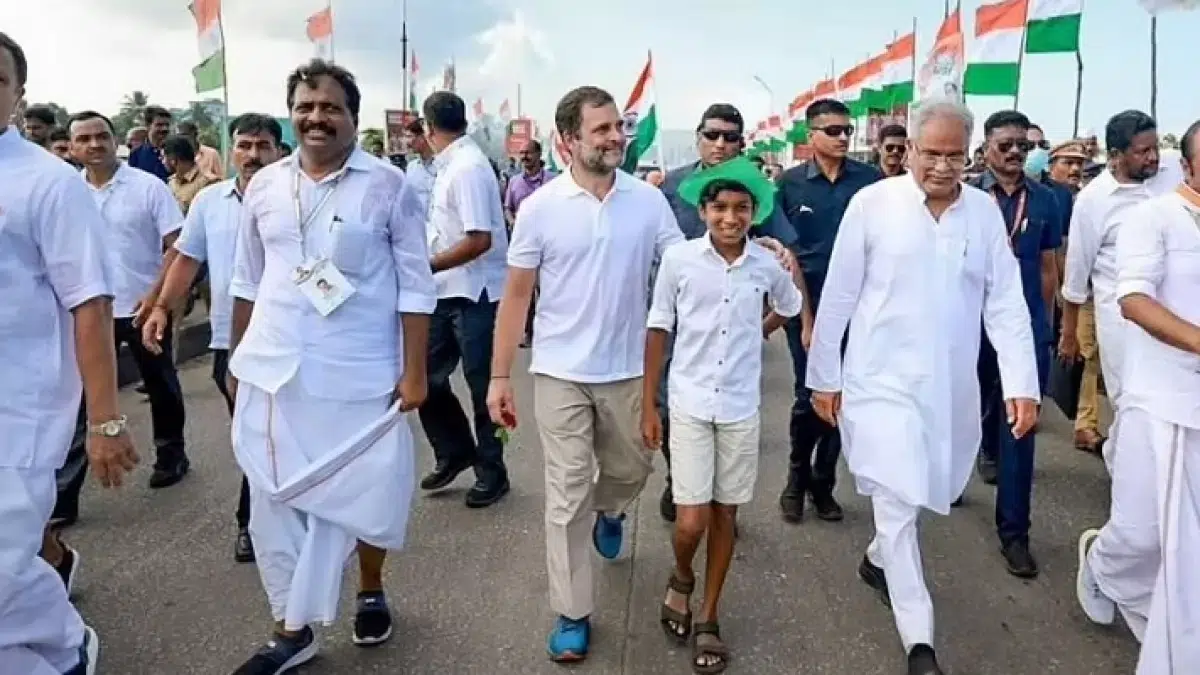 Supporters And Participants
The Congress Party invited many citizens, organizations, and movements to join this yatra. Many august personalities such as Syeda Hameed, a former member of the Planning Commission, Aruna Roy, co-founder of the Mazdoor Kisan Shakti Sangathan (MKSS), etc.
The Indian National Congress has extended an invitation to Bihar's chief minister and deputy chief minister, Nitish Kumar and Tejashwi Yadav, to join the yatra, respectively.
As the march was set to enter Karnataka in late September, at least 89 organizations based in the state announced their support for and participation in it.
Prominent participants in the Karnataka phase of the march include the author and intellectual, Devanur Mahadeva, and academic and literary critic G.N. Devy.