Day 2 box office results: Bhediya shows an "excellent" increase as it fights the Drishyam 2 wave and earns over Rs 17 cr
Day 2 box office results for Bhediya: Drishyam 2's second weekend, which is being directed by Ajay Devgn, will be more successful than Bhediya's first weekend.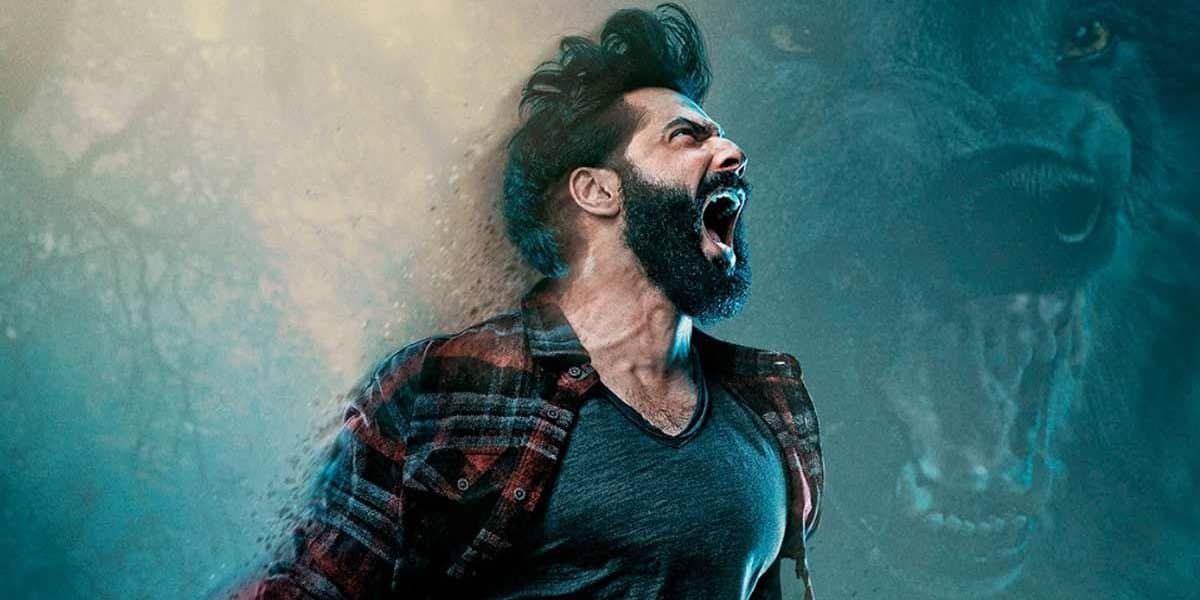 Bhediya's box office collection
Despite receiving mainly positive reviews, actor Varun Dhawan's most recent film isn't earning the money it anticipated. The comedy about a creature made a disappointing Rs 7.48 cr on its premiere on Friday.
When many in the industry anticipated the Amar Kaushik-directed picture to show a significant increase on its second day, the movie exhibited a respectable growth in its revenues and collected Rs 9.57 cr, bringing its total collection to Rs 17.05 cr.
Following the statistics, trade expert Taran Adarsh tweeted, "#Bhediya gaining speed on Day 2… The movie is slowly but surely gaining its fair share of viewers. National chains are on the rise, and mass pockets are getting better… Day 3 is essential; significant improvements are required… Sat 9.57 cr, Friday 7.48 cr. 17.05 crore in total, #India business.
The film, which also stars Kriti Sanon, required stronger growth to make up for its weak debut, but it is now aiming to go higher with its Sunday box office receipts. According to Taran Adarsh, Bhediya's Saturday revenues led to a nearly 43% increase in the national chains.
While Drishyam 2 continued its remarkable run even in its second weekend, with collections to the tune of Rs 14 crore net, bringing its total to around Rs 125 crore net, it demonstrated respectable growth. 
Film Review
It was directed by Amar Kaushik and produced by Dinesh Vijan. The film was filmed in Arunachal Pradesh and is based on traditional legend.  Abhishek Banerjee and Deepak Dobriyal play important roles in the movie as well.
Bhediya debuted to mostly favorable reviews. Saibal Chatterjee, a film critic for NDTV, gave the movie 3.5 out of 5 stars and stated in his review, "Bhediya, both amusing and thought-provoking, is helped along by energetic performances. Varun Dhawan has done his best in the unusual role. Both Palin Kabak and Abhishek Banerjee excel at delivering comedic timing as well as dramatic touches. Kriti Sanon gets relatively little screen time, but she tries everything she can to avoid being overawed.
---
Read More: Protests emerge in China over COVID – 19 restrictions
---