According to a senior source in the Consumer Affairs Ministry, the Bureau of Indian Criteria (BIS) has released quality standards for USB Type-C charging ports as the government prepares to establish two standard types of charging ports for mobile phones and wearable electronic gadgets.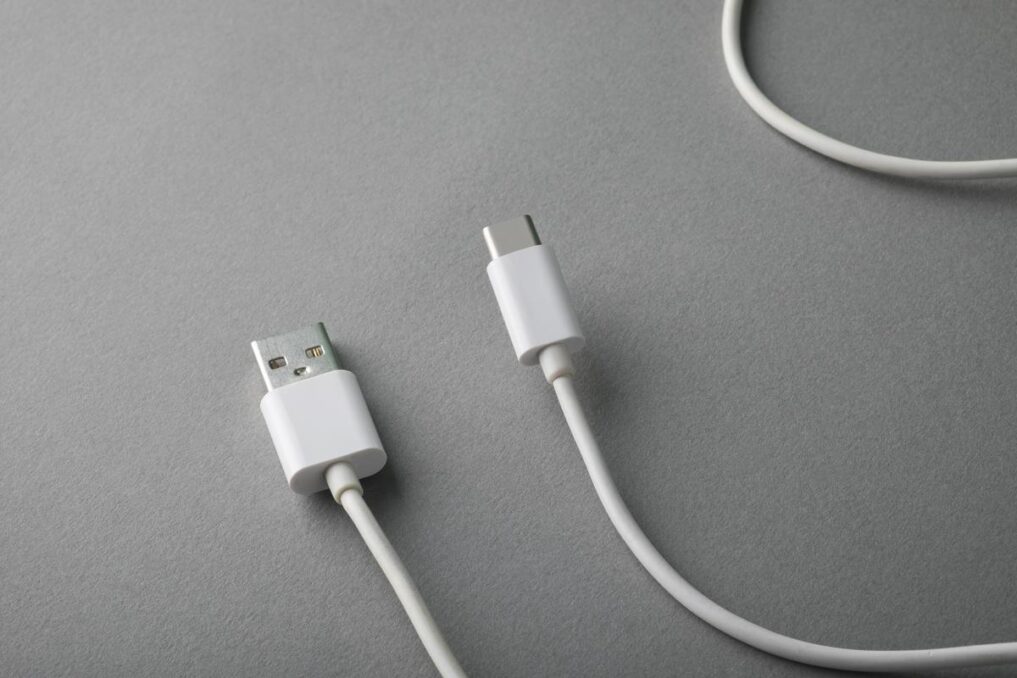 Decision on standard charging ports
The Department of Consumer Affairs is considering legislating two types of common charging ports — a USB Type-C charger for mobile phones, smartphones, and tablets, and other common chargers for wearable electronic devices — for the benefit of customers and to eliminate e-waste.
"At the previous meeting, there was a broad agreement among the participants that USB Type C should be used as a charging port for devices such as laptops, tablets, and smartphones. The BIS has announced Type C charging specifications "Rohit Kumar Singh, the secretary of consumer affairs, stated.
IIT-Kanpur is researching wearable electronic gadgets including watches and other devices with a single charging connector. The study would be addressed with the industry after it is presented, he said.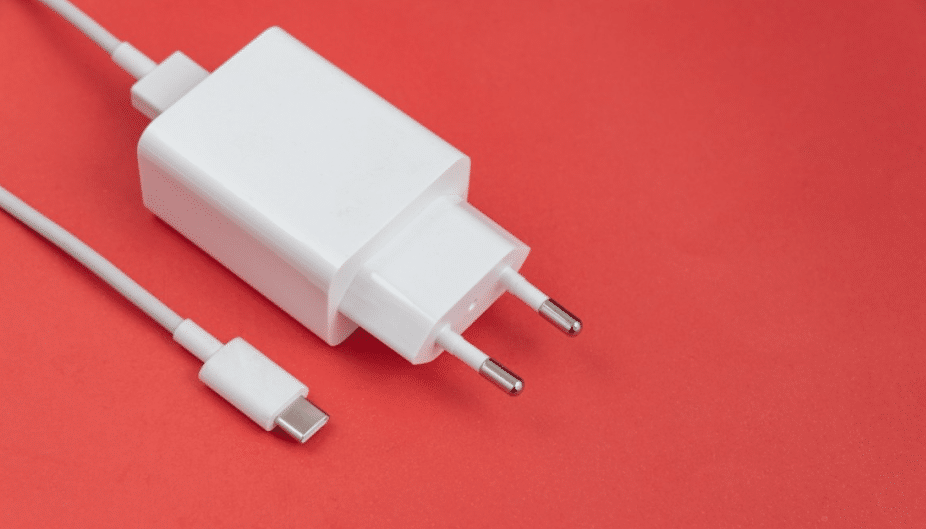 The Secretary responded when asked about the mandatory implementation of two common charging port types in India, saying: "We have to comply with the European Union (EU) timeframe, i.e. 2024 because the mobile and electronics manufacturers have a worldwide supply chain and they don't supply only to India."
A meeting was held on November 16 regarding The formation of a sub-group to investigate the viability of a standard charging port for wearables was also decided upon. The sub-participants groups will represent business organizations, academic institutions, etc. 
Stakeholders had agreed on a staged roll-out of the standard charging port so that the industry could implement it and consumers could embrace it in unison.
A Shift to USB Type-C
Even though the USB-C specifications were first published in 2014, it's only in the past year that the technology has taken off. Now, it appears to be a viable alternative for Thunderbolt, DisplayPort, and other standards as well as earlier USB standards.
Even now, testing is being done to deliver a new USB audio standard that could replace the 3.5mm audio connection. Other recent standards, such as USB 3.1 for higher speeds and USB Power Supply for better power delivery through USB connections, are closely related to USB-C as well.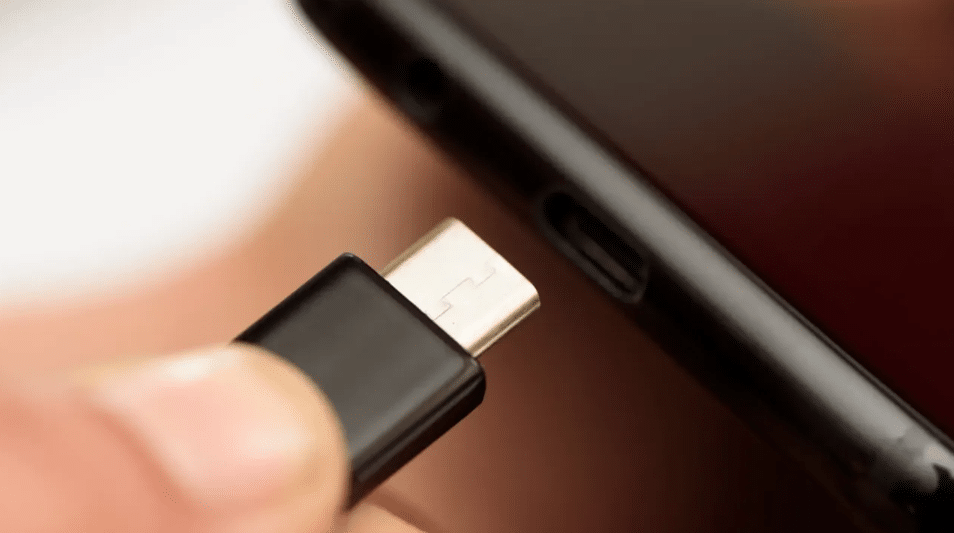 Nearly all new smartphones now have the option of using USB Type-C for charging and other connectivity needs, signaling the progressive shift of the Android ecosystem towards this ecosystem. 
Apple still provides its products with a lightning connection, at least on iPhones. The iPhone 15 Pro series will feature the first USB Type-C charging port when it launches next year.
Reason to implement standard charging ports
It was also thought that the Union Environment Ministry may launch an impact study to evaluate and investigate the potential effects of uniform charging ports in electronic devices concerning e-waste.
The standardization of charging ports is a move in the direction of Prime Minister Narendra Modi's LiFE (Lifestyle for Environment) initiative, which encourages aware and purposeful utilization as opposed to mindful and wasteful consumption worldwide.
Pro-Planet People (P3), a global network of people with a common commitment to adopting and promoting environmentally sustainable lifestyles, will be the focus of the life mission.