On November 11, Marvel Studios will welcome the 30th film into its ever expanding cinematic universe with the release of "Black Panther: Wakanda Forever."
"Wakanda Forever" is the sequel to 2018's "Black Panther," which grossed $1.3 billion and is presently the 14th highest-grossing film of all time.
Given that Chadwick Boseman, who played the lead character, passed away in 2020 after a cancer fight, it is uncertain whether the sequel would perform as well as the first one.
Disney And MCU
The origins of superheroes and franchise entertainment such as Iron Man and Captain America have nearly single-handedly changed the blockbuster moviegoing experience.
More than $1 billion has been made at the international box office by 10 of the 29 movies that have been released since the Marvel Cinematic Universe debuted in 2008 with "Iron Man."
And parent company Disney, which paid $4 billion to acquire Marvel in 2009, has benefited greatly as a result.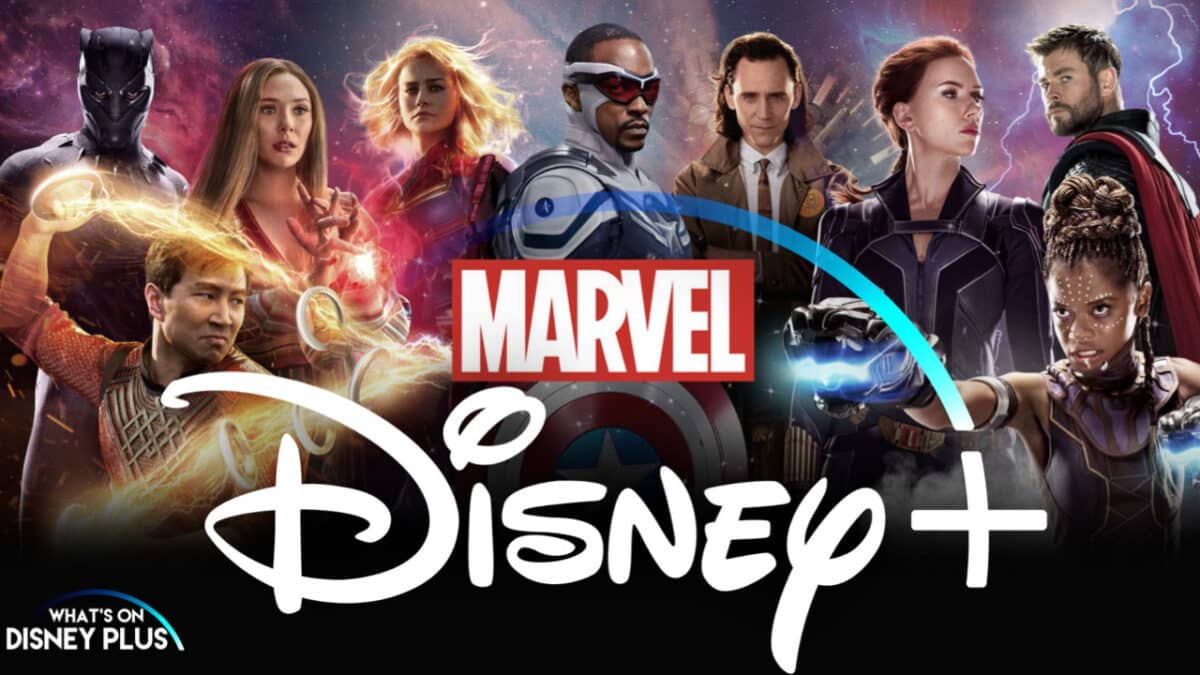 Marvel has assisted Disney in earning $22.5 billion at the worldwide box office since the debut of 2010's "Iron Man 2." "Doctor Strange in the Multiverse of Madness" and "Thor: Love and Thunder" alone made $1.69 billion in 2022.
Epitome of box office success
"According to what we believe a blockbuster should gross, they set a new standard in the film industry," says Exhibitor Relations Co. media analyst Jeff Bock on CNBC Make It.
"They are the epitome of box office success in terms of how we even frame that conversation."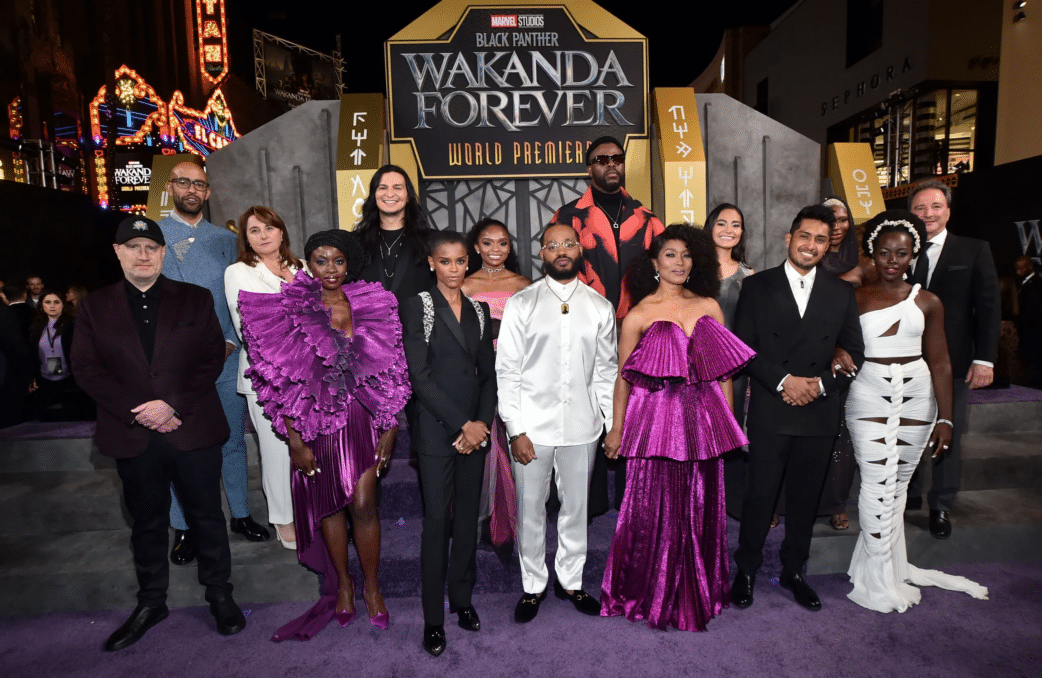 Despite low numbers due to negative reviews and decreased theater attendance during the pandemic, even Marvel's lowest-grossing films still did well at the box office, with "Black Widow" collecting $379 million and "Eternals" making $401 million.
Even though "Black Panther" lost its star, viewers will still go watch the movie in theaters. Bock mentions that "Furious 7," which lost star Paul Walker in the middle of production, drew large crowds of "Fast" franchise enthusiasts.
With $1.5 billion in revenue, the movie—which featured a moving tribute to Walker—is currently the 10th-highest grossing movie of all time.
Marvel's 30th picture
Marvel's 30th picture is expected to be a financial triumph at the box office if previous experience is any sign.
"The majority of Marvel films are currently present in the top 10, top 20, and will remain so for some time," according to Bock.
"It was a little early for so many people to demand the end of superhero movies. Although some people might be sick of them, audiences undoubtedly aren't."
Tribute for Chadwick Boseman
"This is truly a tribute to Chadwick Boseman as well," Bock says while discussing his passing. " You might assume that many people will attend this in a similar manner to how they did for Furious 7″
With no other high-profile films scheduled to be released until James Cameron's "Avatar: The Way of the Wind" hits theaters in mid-December, "Wakanda Forever" will have a relatively free path to try to top its predecessor.
---
Read More: Everything you need to know about Black Panther 2
---