"Blonde," based on Joyce Carol Oates' best-selling novel of the same name, daringly reimagines Marilyn Monroe's life as a legendary Hollywood icon. Monroe is played by Ana de Armas in the film. The film had its world premiere at the Venice International Film Festival earlier this month.
In the first scene of Blonde, Norma Jeane (Marilyn Monroe) plays a young girl who is informed by her emotionally unstable, alcoholic, single mother, Gladys Julianne Nicholson, that her biological father was a very important personality with a very important name. Over Gladys' bed is a picture of him, a dapper man with a cap and moustache. Norma Jeane will spend the rest of her days searching for her father with only the hint that he is a big shot and resides in the Hollywood Hills. She will do this both in the real world and through her interactions with men, many of whom she refers to as "Daddy."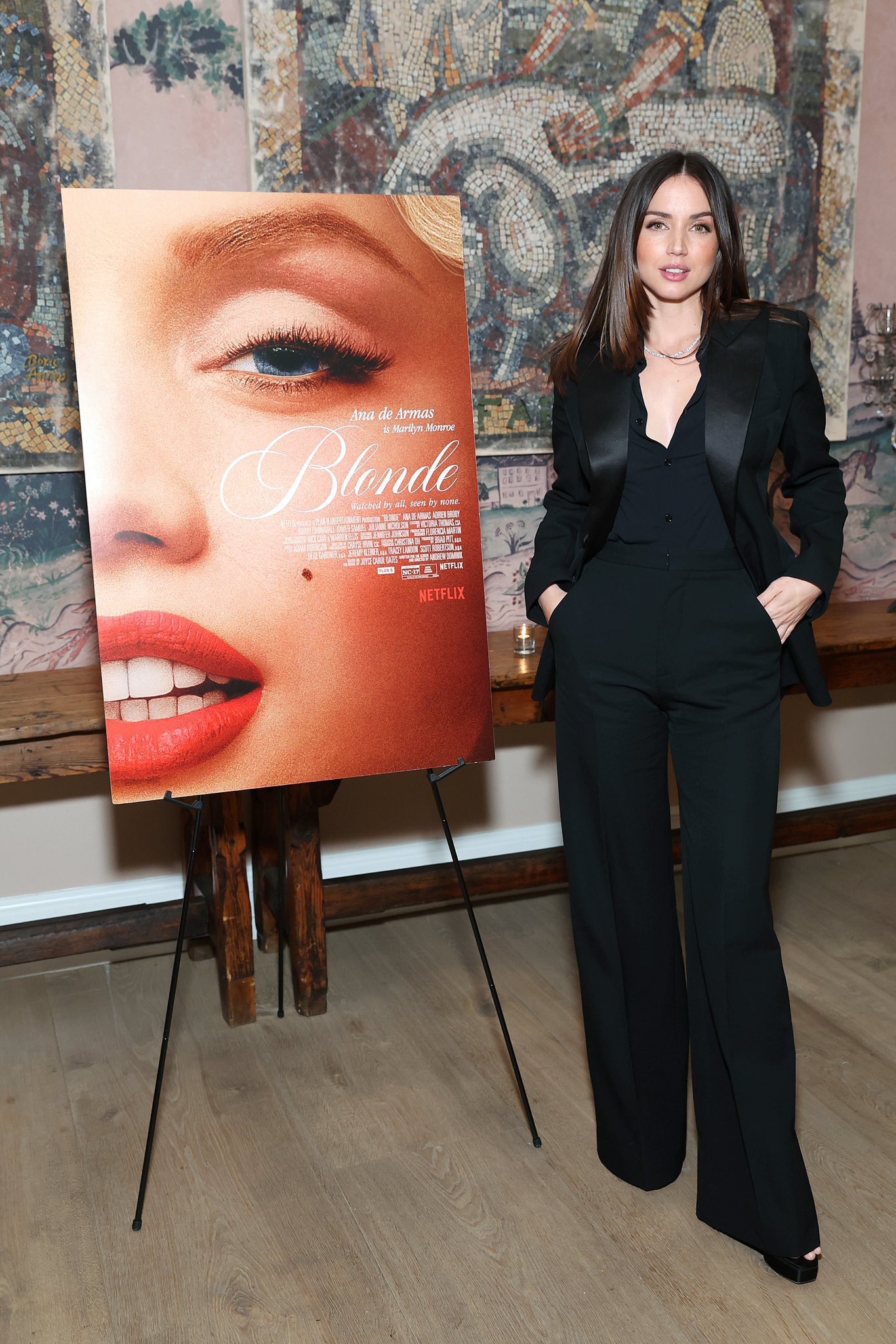 The movie's director, Andrew Dominik, built the story entirely on flawless recreations of moments from Marilyn's career, but each one eventually followed by scenes that are extremely painful to witness. The narrative then fast-forwards to Norma Jeane about to change into Marilyn Monroe, and this is the first time we see Ana de Armas in the major role. Following a modelling career that included some nude poses, Monroe dyes her hair platinum blonde and attracts the attention of 20th Century Fox executive and Hollywood tycoon Darryl Zanuck (David Warshofsy).
Ana De Armas gave everything she had, and she managed to make it appear as though we were actually seeing Marilyn Monroe. The film uncovered several potential instances in the actress' life during which she may have experienced difficult times on both a personal and professional level.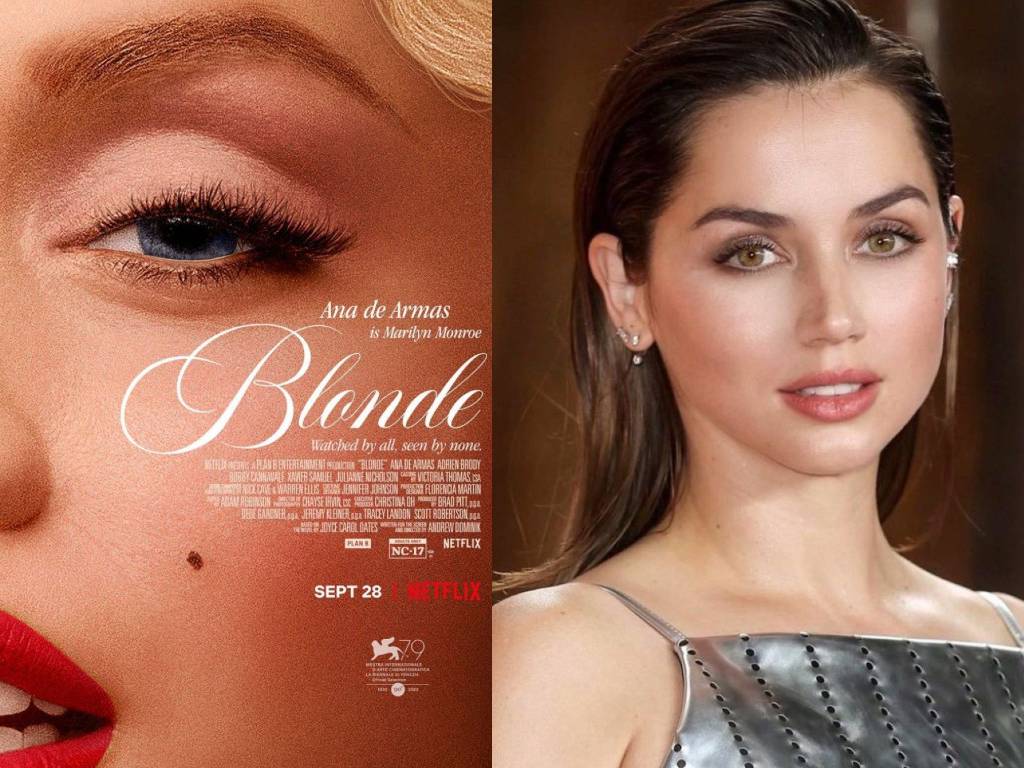 ALSO READ: Ana De Armas Says It's "Disgusting" That Clips Of Her Nude Scenes In "Blonde" Might Spread Online
The film then depicts the start of Marilyn's career. Zanuck says little while Monroe speaks. He simply stands up, bends Monroe over, pulls down her underwear, and begins sexual intercourse with her from behind. The audience had already witnessed some harrowing scenes, such as Monroe's mother's mental breakdown, but this was the first to depict a man abusing Monroe. But it won't be the last. Monroe, now a contract actor at Fox and an underpaid actress, begins her physical assault on Hollywood, which would lead to her becoming one of the biggest stars of her time.
The plot of "Blonde" is thin, and it mostly concentrates on Marilyn Monroe's suffering.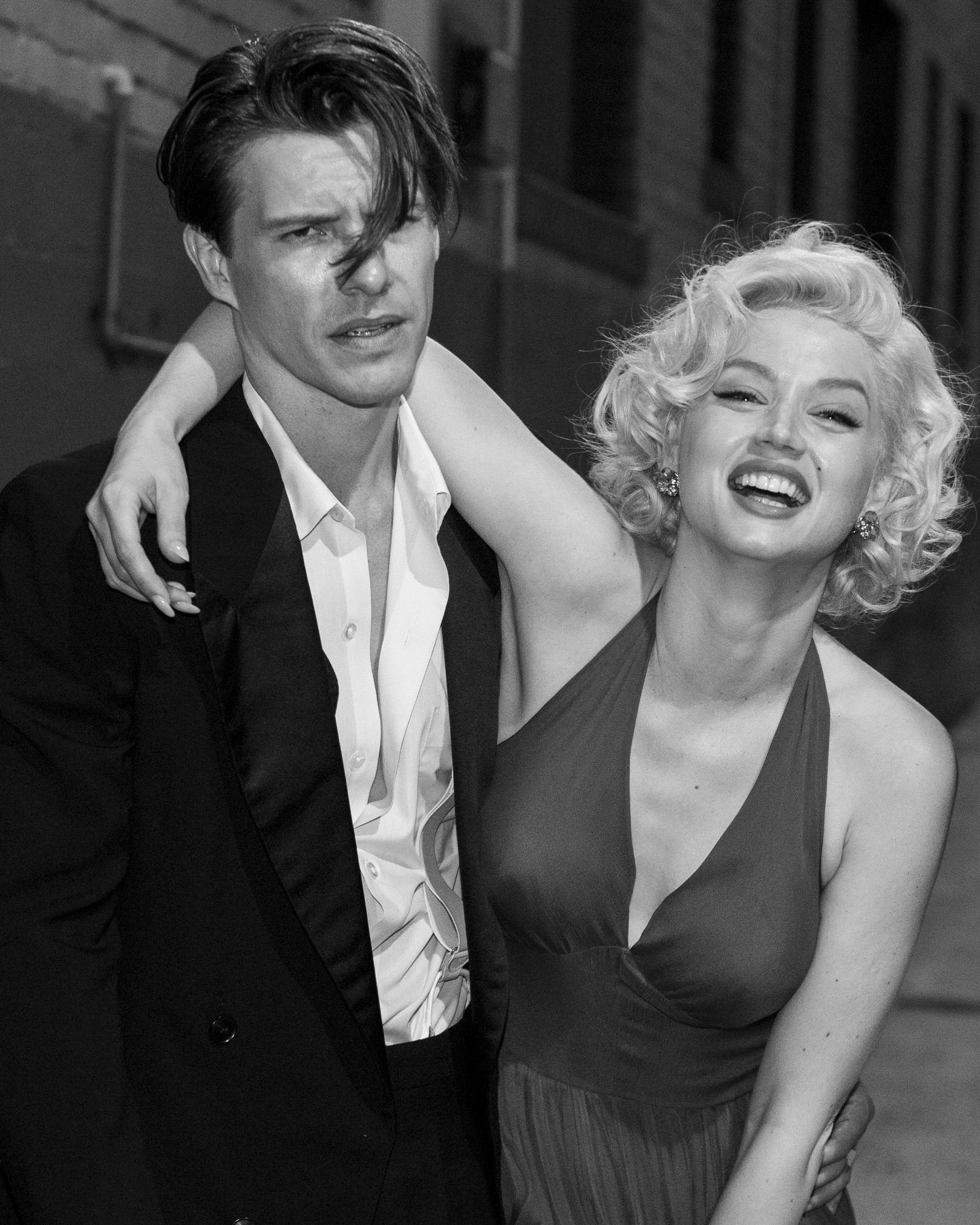 The author-director of "Blonde," Andrew Dominik, has made Norma Jeane and her glamorous character- Marilyn Monroe, look like victim: People who claim to love her mistreat her, even after her fame has grown. A victim of gawking men and curious smirking women, Marilyn has no female friends as shown in the film. Although she is aware of her effect on others, she is powerless to stop it. Despite her million-dollar smile, she stumbles through a life that never feels like her own. Dominik doesn't give the film much of a story strand, despite the excellent production design, costuming, make-up, and cinematography. In reality, it's just a series of scenes stacked on top of each other.
One cannot watch Blonde without crying because it is a disgrace that the director of the film Blonde has only one image in his mind of Monroe suffering but fails to show her as the talented icon that she was in reality. There is no evidence to support claims that Monroe's acting career was influenced by her sufferings, or by accident, fate, or the fact that she is a mysterious, magical sex goddess; therefore, it is shameful to take away the credit for how diligent and focused she was. However, Blonde's director's depiction of Monroe's acting career suggests that it was influenced by her fate. As a result, fans are furious, and the audience is left with a weak conclusion.