BSNL has shortlisted a TCS and C-DOT-led consortium for upgrading its 4G network into 5G under the contract within one year.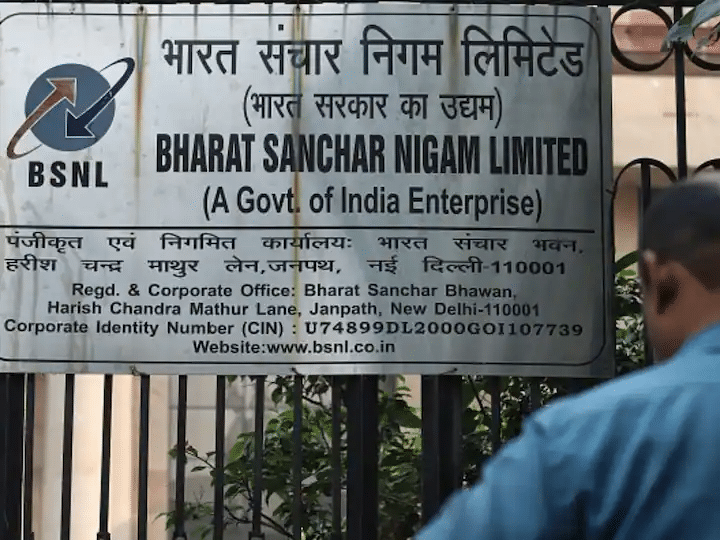 Union Telecom Minister Ashwini Vaishnaw, speaking to reporters on Thursday, said that BSNL will launch its 5G services in 2024, as quoted by news reports. 
Mr. Vaishnaw was speaking on the sidelines of an event to launch 5G services of Jio and Airtel in Odisha. Ashwini Vaishnaw along with Union Education Minister Dharmendra Pradhan launched the services in Odisha.
BSNL has shortlisted a TCS and C-DOT led consortium for upgrading 4G network , under the contract of order in one year.
"Entire Odisha will be covered by 5G services in 2 years." "Today, services have been launched in Bhubaneswar and Cuttack," the minister said. He had committed to launching the services in Odisha before January 26.
Vaishnaw also said the Modi government has allocated Rs 5,600 crore for strengthening telecom connectivity in the state, a media report said. "100 towers for 4G services covering 100 villages in Odisha have been launched today," he added.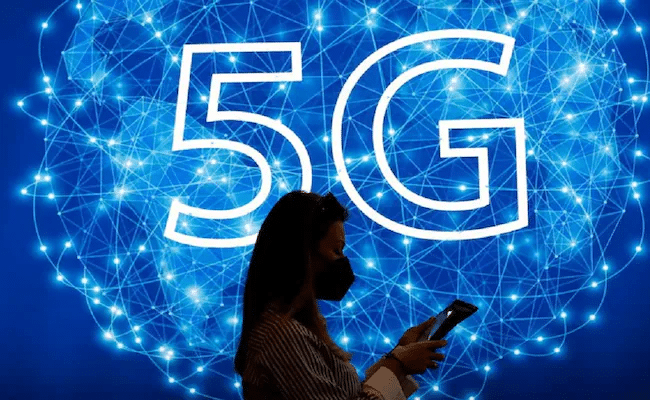 Vaishnaw, speaking at a CII event, said the central government has decided to increase the telecom technology development fund from Rs 500 crore per annum to Rs 4,000 crore to encourage and enhance the indigenous innovation.
Currently, Airtel and Jio are the only 5G service providers in our country. In a release, Reliance Jio said that Jio's fifth-generation cellular network will expand rapidly across the states, covering the cities of Rourkela, Berhampur, Puri, Sambalpur, and Balasore by February 2023 and subsequently reaching all tehsils and talukas by December 2023.
5G Technology in India
5G stands for fifth-generation cellular networks, which are the most advanced and fastest wireless technology available currently for use in India after 1G, 2G, 3G, and 4G, and which open a new world of possibilities and a revolution in the field of telecom with multi-Gbps data transfer speeds.
This technology uses the highest frequency of 28 GHz.
Currently, 5G services are available in 50 cities across the country. Jio's service is available in Delhi-NCR, Mumbai, Kolkata, Varanasi, Chennai, Bengaluru, Hyderabad, Pune, and Nathdwara. The company has also launched its services in all 33 district headquarters in Gujarat. 
Airtel has also started 5G service in Delhi, Mumbai, Chennai, Bengaluru, Hyderabad, Siliguri, Nagpur, Varanasi, Panipat, Gurugram, Guwahati, and Patna.
---
READ MORE: Reliance 5G in 11 cities, including Lucknow, Chandigarh, and Nashik
---