The leader of globally famous K-pop boy band BTS, RM released a new solo album called "Indigo" on December 2.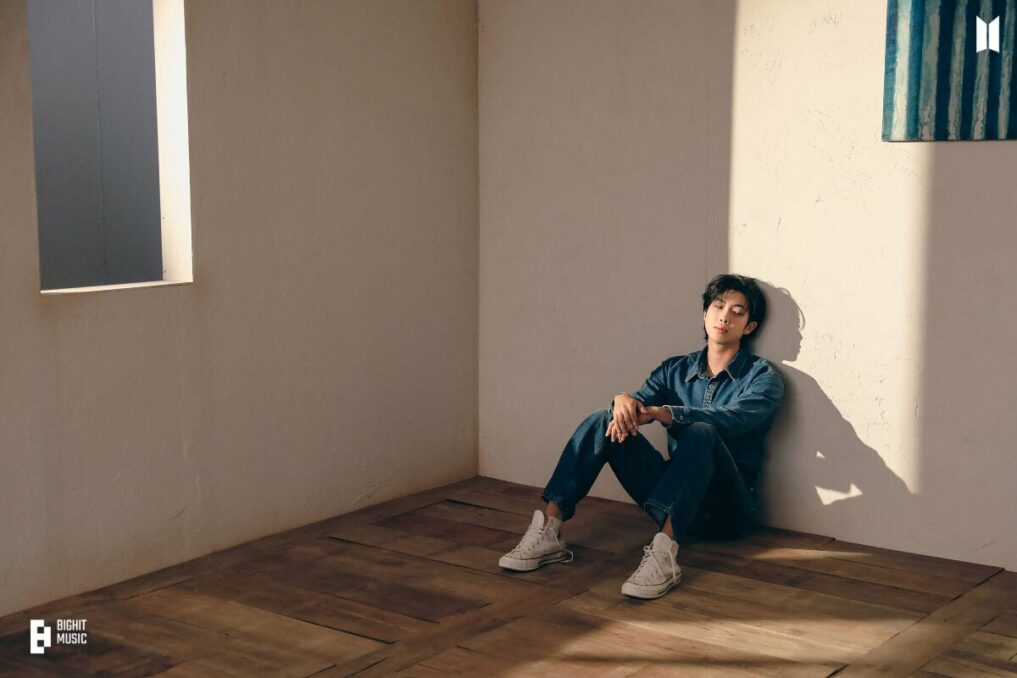 RM's First Solo Album
With the announcement that K-pop boy group BTS will go on a hiatus till 2025 as a group but will continue individual activities, J-Hope and Jīn dropped solo works that received applause from fans and critics alike. The next in line was none other than the group's charismatic leader Kim Namjoon aka RM who released his solo album "Indigo" on December 2. He called the album the "last archive" of his twenties and something that he can call his own. The title track "Wild Flower" featuring singer Youjeen had its MV released on the same day and has since been receiving praise and love for its poetic lyrics, grand composition, silver vocals and RM's melodic rap.
Wild Flower
When everything I believed in grew distant
When all this fame turned into shackles
Please take away my desire from me
No matter what it takes
Oh, please let me myself
-Wild Flower
"Wild Flower" is the ninth track in the album out of ten tracks and features Cherry Filter's Cho Youjeen. Anyone who has heard the song will release the emphasis on the words "flower works". RM mentions in the "Indigo Album Magazine Film" that the word has stuck in his head since 2016. He contrasts the word with "fireworks" and says, "I think BTS is like fire…like fireworks…but RM is like wildflower".
RM's internal struggle with fame and success while trying to remain true to himself resonates throughout the song. Rather than being a comforting song, one can feel the frustrations and emotions explode in the song. It sounds sentimental and full of grandeur at the same time. The MV does justification to the song as it showcases serene gloomy landscapes and then moves to a flashy night sky. Also, RM believed that only Cho Youjeen was the female vocalist who could do justice to the song despite Youjeen's concerns. If she would have rejected, he would have changed the chorus and thus we have Youjeen to thank for the original chorus.
Indigo Track list
The album has ten tracks all belonging to ten different genres. "YUN" is boom bap, "Still Life" is urban, "Forgetfulness" is folk music and so on. Eight of the tracks are collaborations as well with some of the most experienced and legendary artists in different fields such as Cho Youjeen, Erykah Badu, Tablo, Colde and more. RM mentioned that having so many collaborations in the album was to make it diverse and fun to listen to. Not to mention, each track has a reason for its positioning on the list and a narrative combines them all. The lyrics are sentimental and poetic and as RM himself says, "…for me, the lyrics and emotions are really important".
The album in itself is RM's final expression as Kim Namjoon. His role as the leader of BTS, the pressures that come with fame, and his love for music collide, and the album is born. He unleashes all the emotions he has felt till date, ones that can even make some people feel uneasy and this is RM's way of showing that his quest to find himself is complete with this album. He has bared his emotions, vulnerability and the lyrics say it all.
Album Cover Art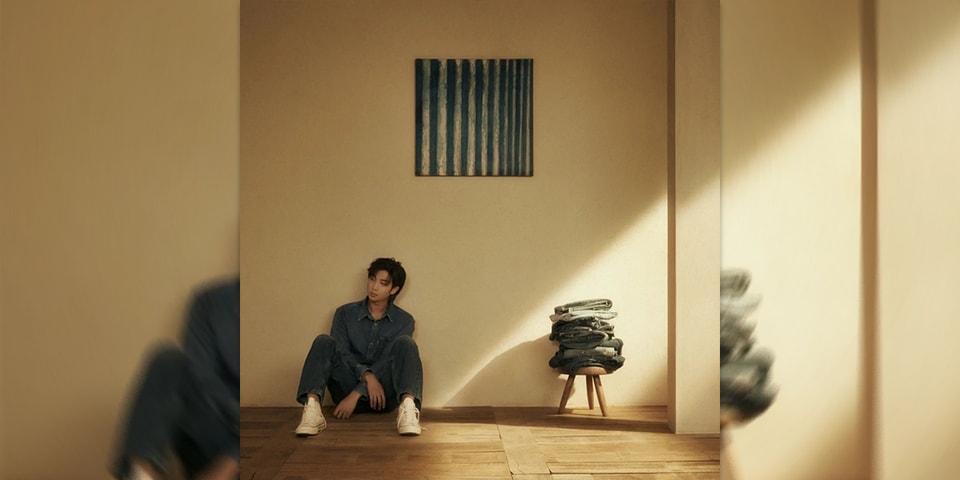 A lot of thought and ideas went into the seemingly simple cover of the album. RM mentioned that he wanted Indigo to be different than MONO. The album cover with the jeans and the wooden stool also includes a painting by the late artist Yun Heong Keun. The painting is also referred to in his first track. RM explained that the painting was the last work of artist Yun Heong Keun before he found his signature style. This album is his attempt at finding his signature style. Not to mention, RM is also inspired by the artists words, "Humans come before art" and his first track "Yun" is influenced by these very lines.
"Indigo" is not an album that can be summarized in a few words. It is complex, mindboggling, refreshing and thought-provoking. And nothing beats the fact that RM has proven himself as not just a rapper with this album, but as an artist who is capable of juggling with various genres. The album has already received accolades from far and wide and we hope it goes on to break more records with the power of ARMY.
Read More: Upcoming December 2022 K-Dramas You Cannot Miss Out On