HYBE and BigHit Entertainments announce Kim Hosoek aka J-hope is launching his album.
BTS has a huge fan base in India and all over the world. All seven members are on hiatus for some time, while they explore their solo talents. Suga, Jimin, and Jungkook have already come up with their solos. Now the army is waiting for Jhope to go solo with Jack in the box.
In an announcement made by HYBE and BigHit Entertainment, the dancer and rapper Kim Hosoek aka J-hope is launching his album. MORE, Jack in the Box, and many other songs are being released.
IS THAT HYYH STAIRS, HOBI ????? pic.twitter.com/IiFDymQsZb

— sab⁷ (@alpacajintae) July 10, 2022
J-Hope-Jack In The Box
Talking about his upcoming release, Jack in the Box, which is set to be released this Friday, July 15, 2022.
The rapper captioned- 'I Burnt it all', and the singer seems to be very frustrated and burning all that bothers him. The teaser photo depicts J-Hope fiercely gazing at the camera next to a car on fire. The white jumpsuit draws a striking contrast to a charred car.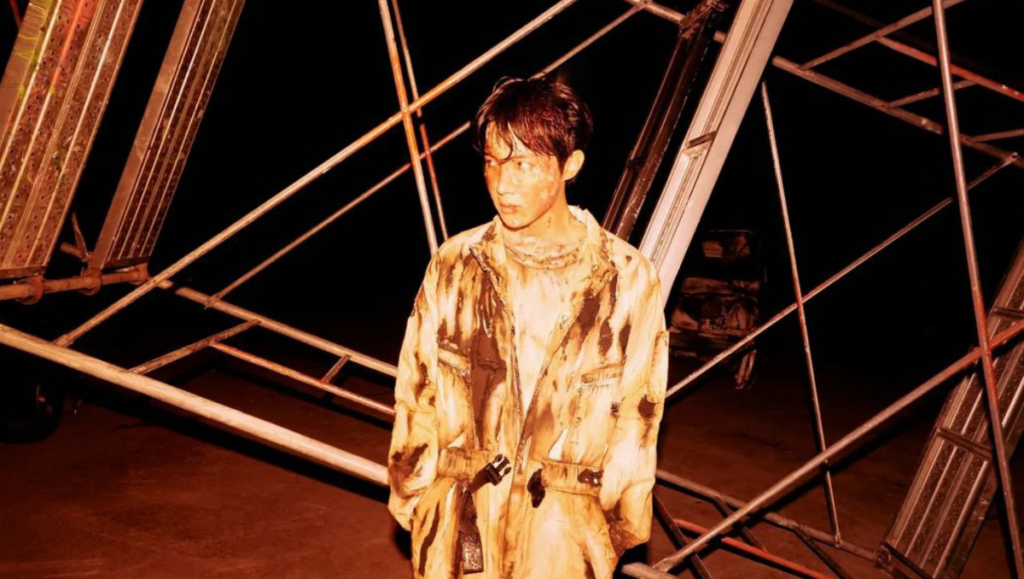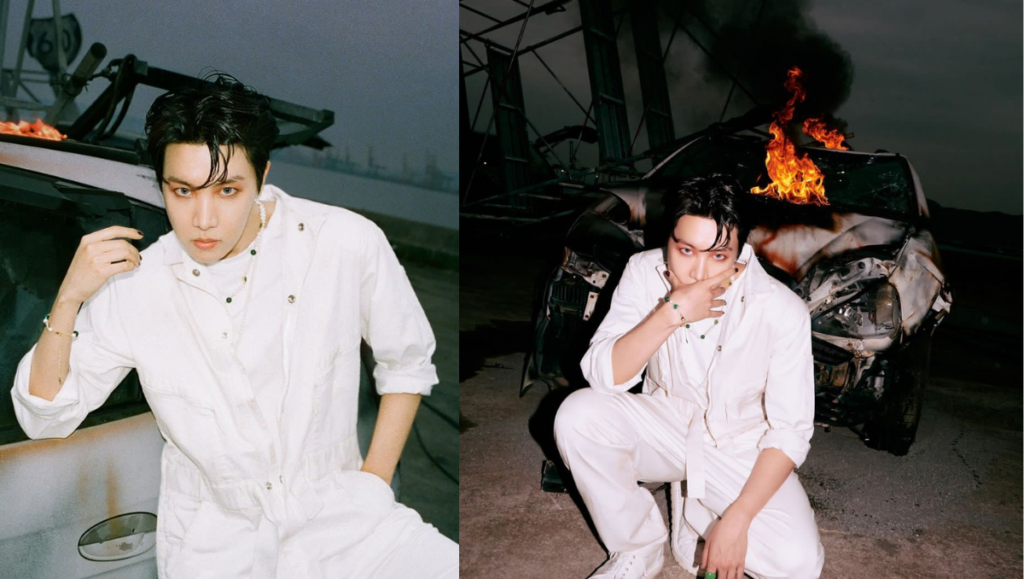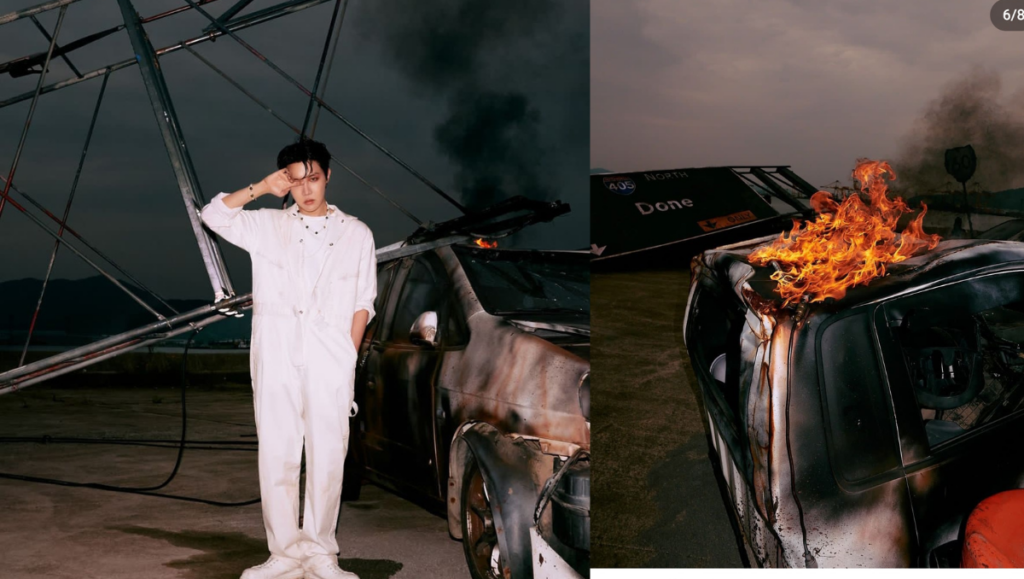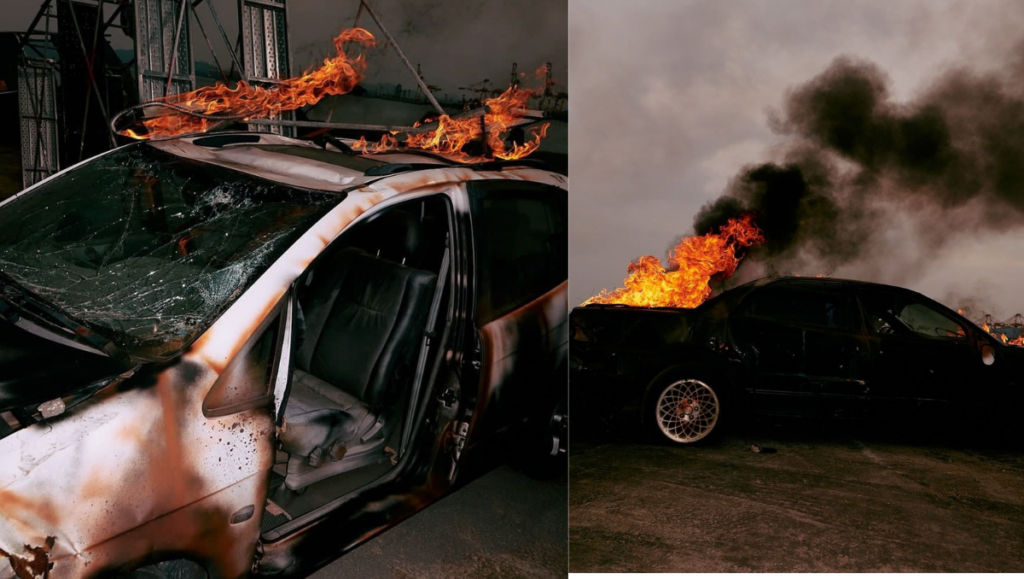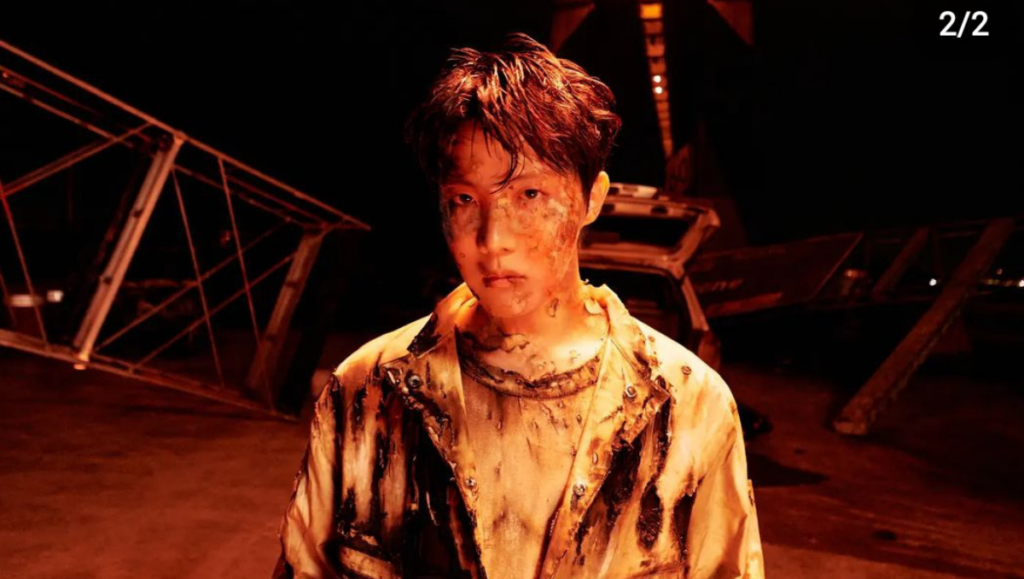 The Tracklist
Jack In The Box comprises a total of 10 tracks: "Intro," "Pandora's Box," "MORE,", "Music Box: Reflection," "What if…," "Safety Zone," "Future," and "Arson." The tracks of Jack In The Box will also be available on digital music services on July 15 and via Reverse Albums on July 29.
i'm starting to believe all the tracks from 1 to 9 repersent all the evils pandora set free into the world (MORE – greed, = (equal sign) – pride, future – toil etc.) and on the final track (arson) he's just burning the whole box as he's the last one remaining in the box,, hope https://t.co/1z5EUdwhSE

— 144p bangtan (@144pbangtan) July 10, 2022
The army supports the Bangtan Boys
The Army has been very supportive of the Bangtan Boys going solo and their album is also as amazing as their group songs.
MORE- JHope
JHope has launched his solo album More nowadays. The tune turned into launched nowadays and the Army appears to revel in the solo abilities of BTS members.
Talking about the tune J-Hope offers a gothic vibe in his track video. The tune brings the early days of the track whilst pop stars carrying gothic clothes and metal songs have been raging on each nook of the streets. The track video appears to deliver Halloween vibes earlier than its time.
"Arson is about j-hope encountering the world outside the box and standing at the crossroads agonizing which path he should take." pic.twitter.com/uB2I7UD3N7

— j-hope daily™ 🏁 (slow) (@thehobiprint) July 10, 2022
According to a Big Hit Music press launch 'More' is the album to assist J-Hope to upward push and amplify further.