Relationship dynamics of journalists with social media –
Decades ago, Social Media was rising, and Journalism was in metamorphosis required to leverage the platform response to the social, cultural, and technological changes happening." Today the playground has become more powerful than the players."

Excerpts from the Column – written by Former Twitter India head, Manish Maheshwari.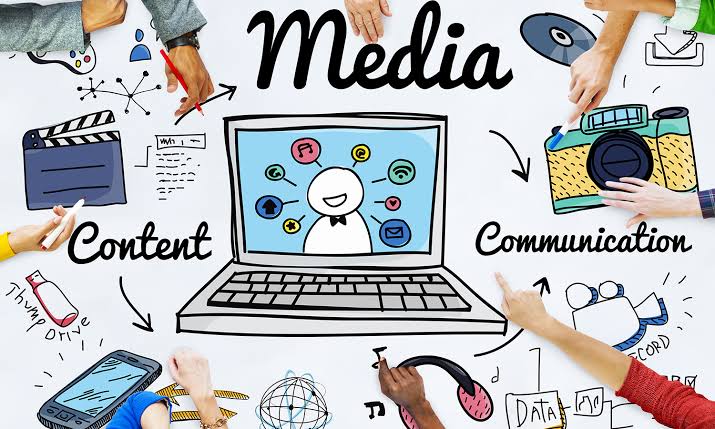 The era of social Media Journalism –"Faster and more Responsive" made the simple task of a journalist very easy. Gigantically lowered the cost of news collection and provided a platform to connect with readers directly, helping them to spot trends and understand their choices, behavior, and action. Those big tech helped journalism to monetise them and acquire a new reader base.

Gradually we could see the 180 degrees shift in the relationship. Increase in the user size of the social media gives them the controlling power in every negotiation of contract with news publishers. Thereby widening the gap in the revenue share between social media platforms and news publishers. The very forum, seen as the big tech technology that needs to be leveraged, has enormous powers creating an uneven playing field. We could see the decline of the Publishing industry moving toward bankruptcy.

The amount of misinformation and fake news has made it impossible to check the accuracy and credibility of what we find online—indirectly making it difficult for a credible journalist to stand apart in this noise. Also, the social media business model doesn't provide any incentive to curb the spread of misinformation.
The increased competition for eyeballs has shortened the life span required to prepare any news item. It is altogether changing the art of storytelling. The biggest irony being journalism is forced to move along with the "confirmation bias "of the users to be in the market. Journalism is considered the fourth pillar of democracy, whose autonomy is in danger, requiring government intervention.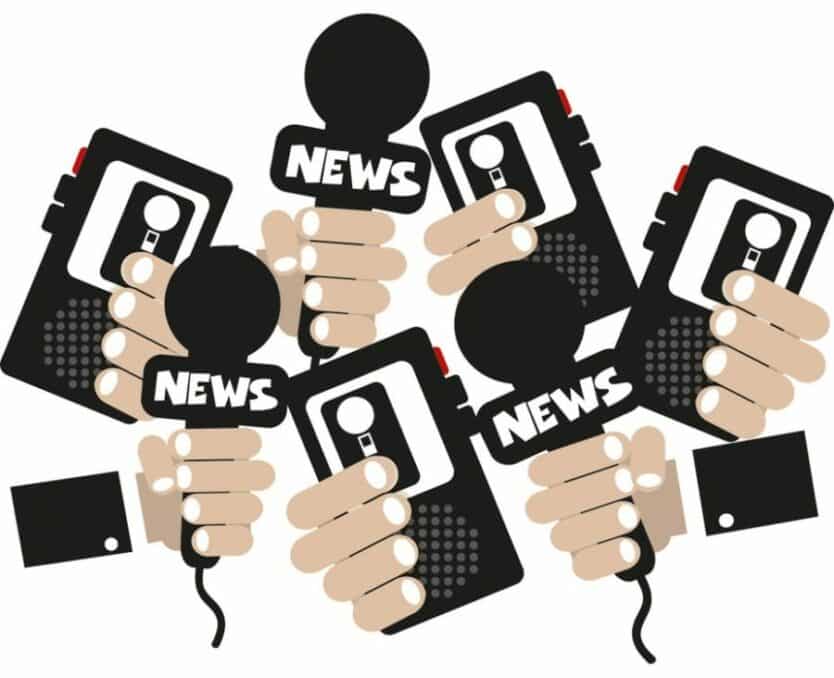 The very responsibility of journalism to help citizens to make informed decisions is seldom in consideration. Journalism is not what we are watching today. Following the privatisation of Twitter New legal framework is needed to rein in the monopolization of these social media platforms. Foreign nations, like Australia, are taking the lead in Social Media regulation, like the Journalism Competition and Preservation Act safeguarding the interest of the weaker party. Government intervention is needed to create a fair playing field in any contract negotiation between social media and news publishers.
Read More: https://asianatimes.com/ravish-kumar-resigned-from-ndtv-amid-adani-group/