Daughters are acting in Ramlila till the ground on the mountain. Till a few years ago, in Ramlila, female characters were also played by male actors, but now girls are also playing male characters. Karnataka Khola Nanda Devi Hookah Club's Ramlila in Almora has many main characters of daughters.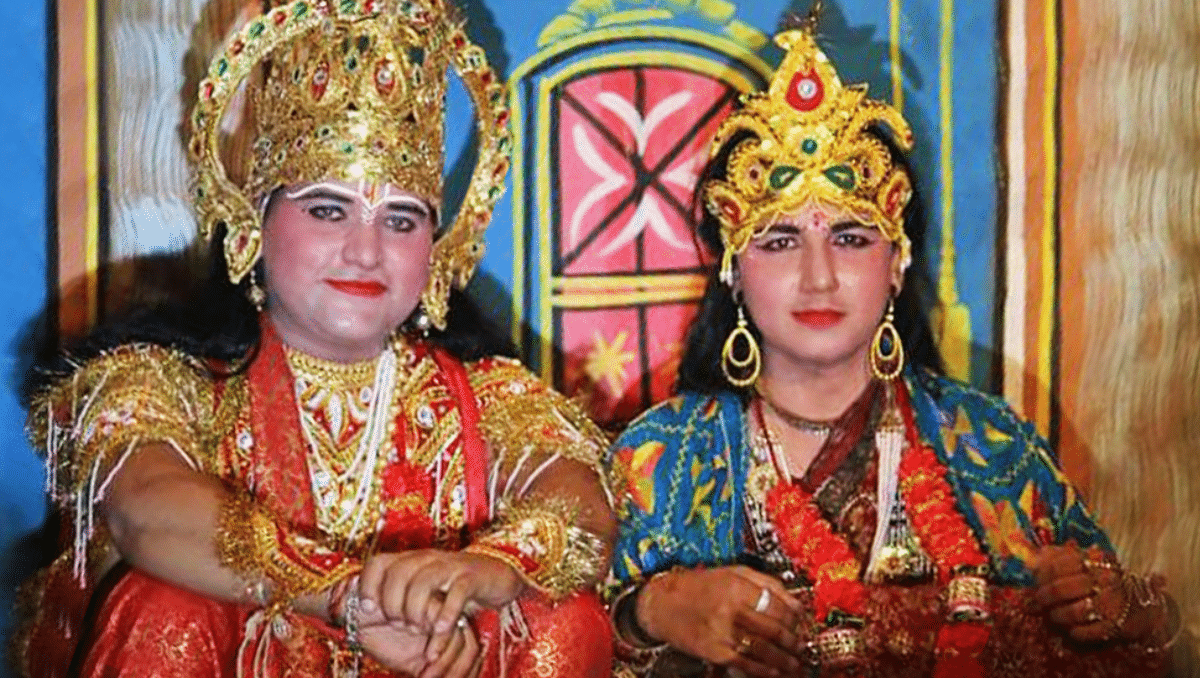 In Bageshwar's Kanda ki Ramlila, daughters will also be seen playing a role on the Ramlila stage. In Berinag also, girls have started acting in Ramlila. In Haldwani, more than 50percentt of characters are playing daughters.
The main reason for the entry of daughters in the Ramlila of the mountain is migration, although the cultural change in the plains is a big reason, the coming forward of girls in the theatre is a sign of social change. – Dr. Snighdha Rawat , pg college, Haldwani
If there are no people in the village due to migration, then from where will the characters of Ramlila come? On such an occasion, daughters have breathed new life into the oldest platform of the mountain by coming to education.
– Darpan Singh Dhapola (Admin), Ramila committee, Kanda( Bhageshwar)
The daughters, who have been the backbone of the mountain economy for decades, have now taken up the task of saving the Ramlila associated with the cultural identity of Uttarakhand.
When there was a crisis of characters in the villages being evacuated due to migration, the daughters along with the school and farm barns took over the minister of Ramlila.
In many villages and towns of Almora Bageshwar Pithoragarh Nainital, only daughters are playing the main characters of Ramlila, the main act of the mountain's Ramlila is only a teenager of 12 to 14 years.
The report of the Health Department, collected for the cause of Corona, shows that the number of such teenagers in the mountains is very less.
There are only 53,522 teenagers of this age in Pithoragarh, Bageshwar, Almora, and Champawat. Prayag Joshi, who has written more than 15 books on the cultural and social structure of the mountains, says that the mountains are the most empty in search of the school.
People do not want to send sons to any government school in village towns, Ramlila is saved by daughters.