Taiwan states that China is in a state of rage over the political pretext to plan attacks on Taiwan in the future. The indirect planning and preparation of cyber attacks, economic coercion, legal warfare, and diplomatic efforts over Taiwan have been used by China since 1950.
Taiwan has been facing major military and political repercussions since August 2022, including frequent military attacks after the visit of US House Speaker Nancy Pelosi. China claims that the island of Taiwan is under their territory and hence preparing for future war plans; says Taiwan.
How the indirect attack started
The initial war has a history of more than 60 years, but more escalations have been observed since 2020, says Taiwan's foreign minister, Joseph Wu. The visit of US House Speaker Nancy Pelosi to Taiwan further outraged the Chinese, leading to the dispatching of warplanes and warships and the firing of ballistic missiles into the waters of the island.
According to different reports and experts, Nancy further fuelled the political pretext by Xi Jinping, stating Taiwan. The further statement by the Taiwan government states that the Chinese may use another pretext or method to initiate the war.
China and Taiwan's improving relations are spoils with the pretext attacks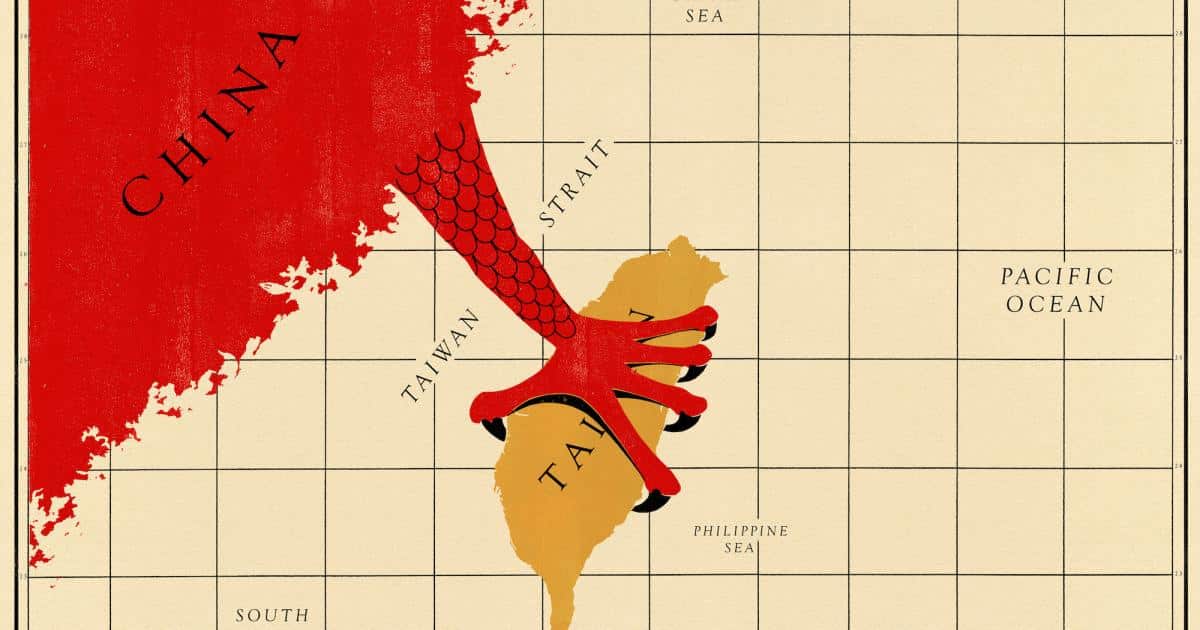 China states that Taiwan is under its land domain and will take it under its rule even if any military wars are required. With frequent military and political pretexts for future attacks, Taiwan claims that it has witnessed record-breaking military threats this year.
The foreign minister of Taiwan, Joseph Wu suggested that cross straight communications may diminish even more as Xi Jinping has acclaimed his third term as president and the Chinese military has increased fivefold warplane incursions in Taiwan.
He also states that China might be preparing for further future attacks, and this is a simple military attack; apart from military attacks, cyber-attacks, economic coercion, etc. are being imposed on Taiwan.
Why there are no actions against the attacks?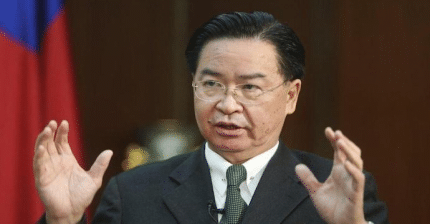 China is one of the permanent members of the UN and has great power and authority over the world. China claims Taiwan and thus engages in political and military conflicts there. Since the third time Xi Jinping over china it has become such an authoritative form of government.
With the change in this system, the regular academia could not write any recommendations to the central government and take the key hold over the decision-making and thoughts of the top leaders.
Academia claims that they are not part of the central government bureaucracies and do not trust any top leaders; they are just afraid of saying things out and only discuss Chinese propaganda; state Taiwan authorities. "He is the paramount leader, and there's no one else challenging him right now," Joseph Wu said about Xi Jinping.
What is the USA's stand on China's future pretext attacks?
Taiwan claims that, apart from the military repercussions, there have been cyber attacks, economic coercions, diplomatic efforts, and more.
For many years, Taiwan has been important to the USA because of its trade relations. China has been strengthening its military capabilities and exercises and looks over what an actual strike over the island and claiming its own territory would look like; claims Beijing.
Under the presidency of Xi Jinping, China has been constantly claiming to bring Taiwan under its domain, if not by force then through military warfare. US military officials stated that Beijing might seek a military solution. The USA also states that it has not diverted from the "one China policy" and that it recognizes the government in Beijing while giving allowance for internal relations and defense ties with Taipei.