The recent official count of new infections in China was less than 5,000, but some areas believe up to a million people are contracting the virus daily.
Table of Contents
The three-year effort by China's central health authority to stop publishing daily Covid-19 data has been criticized for vastly underreporting the country's current infection surge. Amidst an uptick in infections, China's National Health Commission announced that it will stop publishing national daily COVID-19 case figures, according to the Global Times. The Chinese Center for Disease Control and Prevention will instead publish pertinent Covid data for research and reference.
China COVID Outbreak
Early in December, China's leaders abruptly dropped the so-called "Zero-Covid" restrictions that were intended to quickly detect, isolate, and contain outbreaks, claiming that the virus had lessened in virulence since it first appeared in the city of Wuhan nearly three years earlier. There were no deaths and just over 4,100 locally transmitted cases reported, the commission stated in its final daily report on Saturday 24th December.
For years, there have been questions about the validity of China's health data, but there has been a growing gap between the official figures and anecdotal evidence of spiraling infections on the ground.
From The Mouth Of Researchers And Journals
Ben Cowling, an epidemiologist at the University of Hong Kong, referred to Beijing's decision this month to stop widespread virus testing and said that they don't have any trustworthy data to report. Authorities are unable to accurately predict when infections will peak due to a lack of data, which makes it difficult for them to develop effective countermeasures, he said. Some local health authorities have resorted to proxy data to estimate the impact of infections in the absence of accurate infection numbers.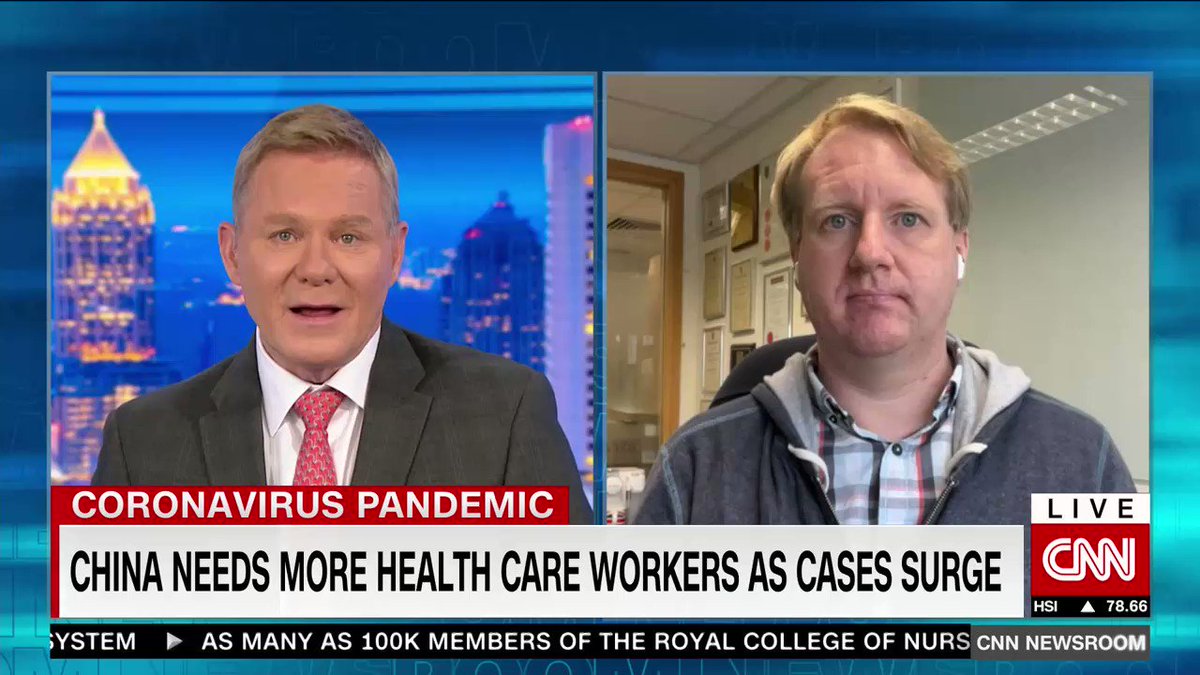 According to The Wall Street Journal, as more people get sick, hospitals and cemeteries are getting full while pharmacies in many major cities are running out of fever and cold medications.
According to the report, nearly half of the 3,000 employees at one hospital were infected, and as of Thursday, more than 2,500 employees of the authority who work as doctors had reported to work despite having a fever or testing positive. Authorities in Shanghai announced on Saturday that even if test results are still positive, the 25 million residents of the city wouldn't need to be quarantined at home for more than seven days.
Uphilling COVID Cases
According to a state-owned newspaper article published on social media by the city's health authorities on Friday, Dongguan, a well-known manufacturing hub focused on exports, has seen an estimated 250,000 to 300,000 new infections every day.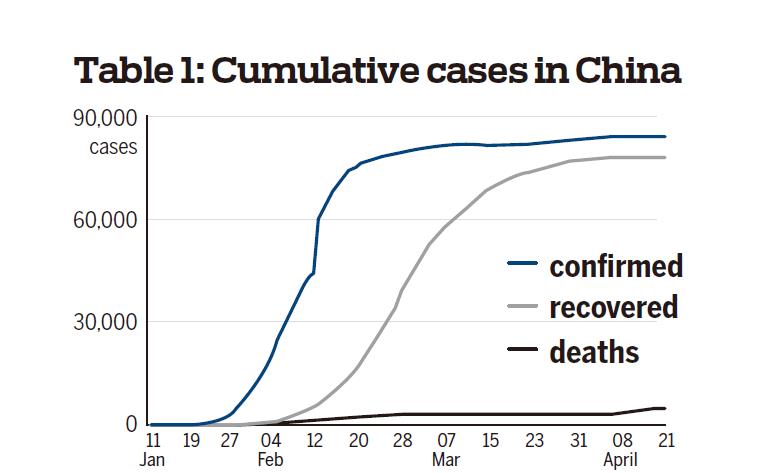 The administration of Zhejiang, a sizable industrial province close to Shanghai, declared on Sunday that there are currently 1 million new cases reported daily in the region of 65.4 million people and by the end of the year, this number is expected to double. The country has narrowed its definition of COVID death and reported fewer than 10 deaths in the last two weeks, but a health data firm estimated that there are actually 5,000 people dying from the virus every day.
Bo Tao, a local health official, stated during a since-deleted interview with state-run media outlet Qingdao Television that between 490,000 and 530,000 people in the northeastern city of Qingdao are becoming infected every day, with the number anticipated to rise by 10% every day over the weekend.
It stopped tracking asymptomatic cases after first giving up almost all testing, which caused the daily Covid infection tally to fall at the same time that public-health experts predicted a significant exit wave.
In addition, China has modified how it records Covid deaths to only include those who pass away from pneumonia or respiratory failure after testing positive. In contrast to other nations, which keep track of fatalities that occur within a certain window after a positive test or where Covid is listed as the cause of death. The number of deaths in China could be minimized as a result of this change.
It's unclear how Beijing's turnabout will affect a population that hasn't been exposed to the virus very much and doesn't have the same level of protection from the virus' worst effects that many populations in developed nations have.