A report based on documents from Canada's spy agency, the Canadian Security Intelligence service or CSIS, showed that China may have undertaken an operation to influence the 2021 Federal elections in Canada.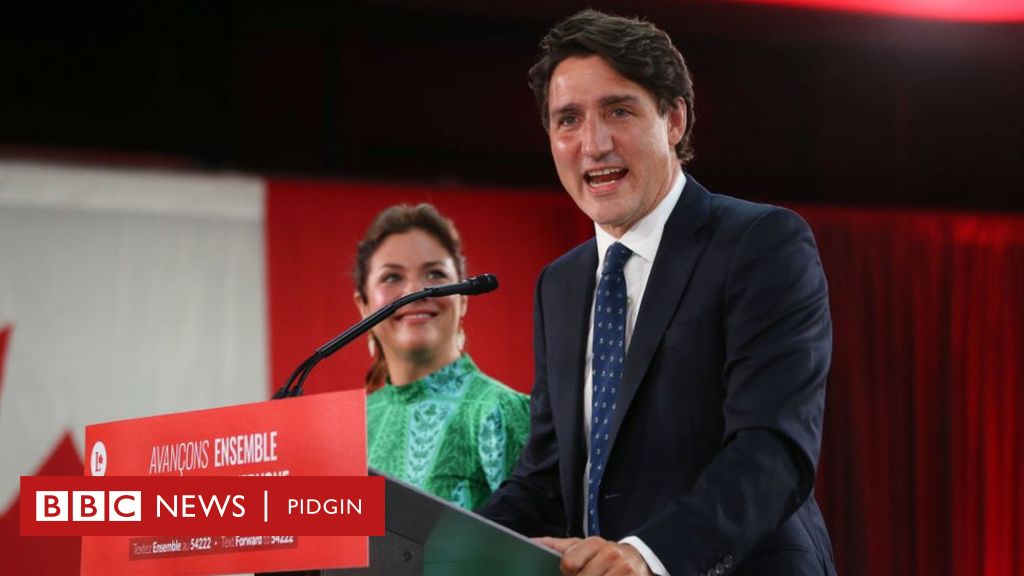 The operations that are said to have allegedly influenced the 2021 Federal elections are said to have been to favor the ruling Liberal Party. In Canada's national daily, an expose was published by Robert Fife and steven chase, stating that China " employed a sophisticated strategy to disrupt Canada's democracy in the 2021 federal election campaign as Chinese diplomats and their proxies backed the reelection of Justin Truteaus government" in order to defeat the conservation politicians that were proving to be disadvantageous to china's politics.
CSIS ( Canadian security intelligence reports)  has even alleged that Chinese officials believe that the Liberal party is the only Canadian political party that can be backed and supported by the PRS ( People's Republic of China).
Kenny Chiu and Alice Wong in British Columbia and Indo-Canadian Bob saroya in Ontario were among those targeted by the opposition Conservative party. As a result, each of their seats in the 2021 federal elections led to the return of the Liberals, having secured one hundred and sixty seats as opposed to one hundred and nineteen seats secured by the conservatives. 
China and Canadian's further steps.
Further other members of the New Democratic party in British Columbia were targeted, though Jenny Kwan of the NDP was re-elected.
These are reports that surfaced soon after Justin Trudeau stated that china has repeatedly tried to interfere in Canadian politics and the democracy of Canada's federal system, yet, one cannot say that china has directly interfered and meddled with the elections or their outcomes. 
Canada's democracy has repeatedly come under scrutiny and question. In February 2022, an unprecedented emergency was imposed in the capital Ottawa by the government following heavy protests by the "Freedom Convoy"  protesting against the Covid-19 vaccine mandates, followed by which the public order emergency commission led by Justice Paul Rouleau stated that the government was within its threshold for such an action.
It was also found that Canadian Prime minister Justin Trudeau calling the protestors a "fringe minority" may have aggravated and further angered the protestors, energizing their protests and embittering them even more towards the government and government authorities. 
Soon following the report of China's interference in the federal elections the country, the Canadian government took a step further to end all research funding and research activities with the Chinese military stating that the move comes soon after the new national security rules and will prevent and protect any Canadian inventions and technology from slipping into the hands of China and other "Hostile" states.