US fears the recent covid outbreak in China could give rise to a new variant of Covid-19. This concern arose recently after the covid numbers in China, especially in China's capital Beijing, skyrocketed following the relaxation of the zero-covid policy.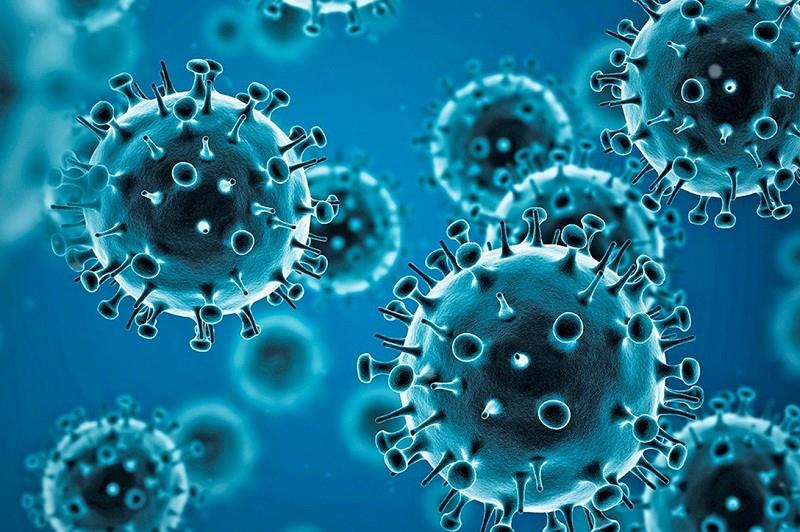 The US Centre for Disease Control and Prevention along with other health agencies are studying the emergence of new covid variants, as covid hits different countries around the world. The CDC reported that a new variation will allow the virus to spread more easily and make it more resistant to treatment.
Ned Price's Press briefing
On Monday, State Department spokesperson Ned Price held a press briefing on the issue. He said "When it comes to the current outbreak in China, we want to see this address, We know that anytime the virus is spreading in the wild that it has the potential to mutate and to pose a threat to people anywhere"
"First and foremost, any time there is death and illness anywhere around the world, we want to see a situation like that come to an end. When it comes to COVID. Secondly, we know that any time the virus is spreading, that it is in the wild, that it has the potential to mutate and to pose a threat to people everywhere."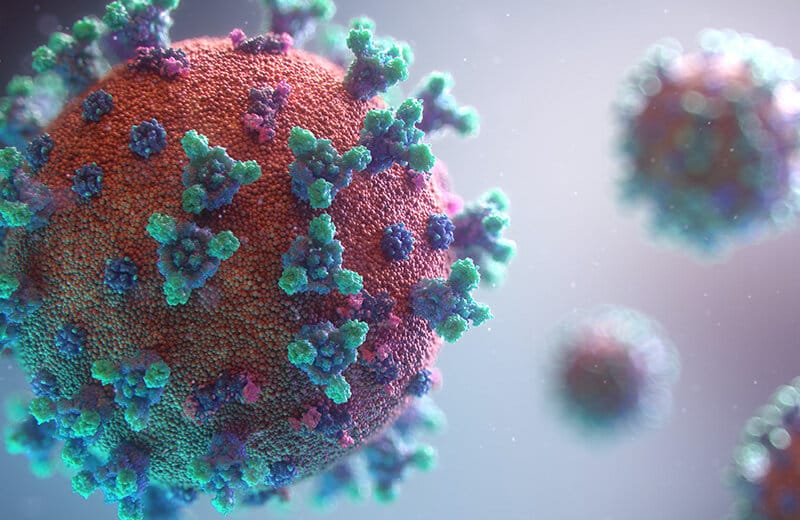 We've seen that over the course of many different permutations of this virus and certainly another reason why we are so focused on helping countries around the world address COVID, another reason why bringing this to a close in China would be beneficial," he added.
Talking on the Covid-19 toll Price said he is concerned that "not only does China need to be in a good position" but other countries as well.
He said, "the US is concerned that China might not be fully transparent about the COVID numbers, the cases, and also the deaths that we're seeing in China right now"
The toll of the virus is of concern to the rest of the world, given the size of China's GDP," Ned Price said.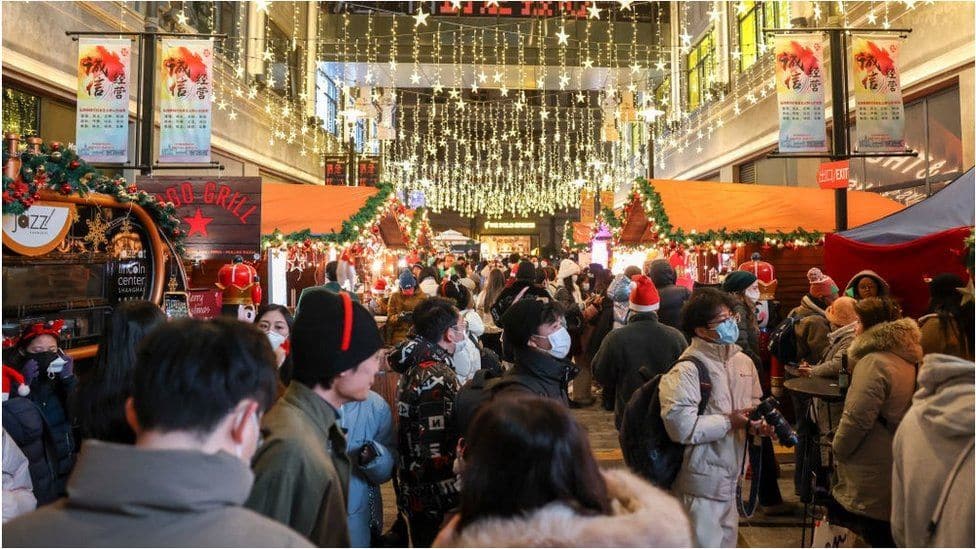 China's Covid Count
Epidemiologists say in 3 months 60% of China will be infected with Covid.
On Sunday, the National Health Commission received a report which states that China has 380,453 confirmed cases and 5,237 death in the 31 provincial-level regions and the Xinjiang Production and Construction Corps on the Chinese mainland, and in all 339,885 patients had been cured and discharged from hospital.
China reported it first Covid-related death this week on Monday ever since the ease in restrictions. The US doubts whether these official counts were capturing the full death toll of the virus that has a grip on China.
Read More: COVID-19 Surge In China- A World Threat