According to data provided by the National Bureau of Statistics (NBS) on Tuesday, industrial profits of China decreased by 3.6 percent from January through November of last year to 7.7 trillion yuan ($1.11 trillion). Comparatively, the decline for January through October was 3.0 percent.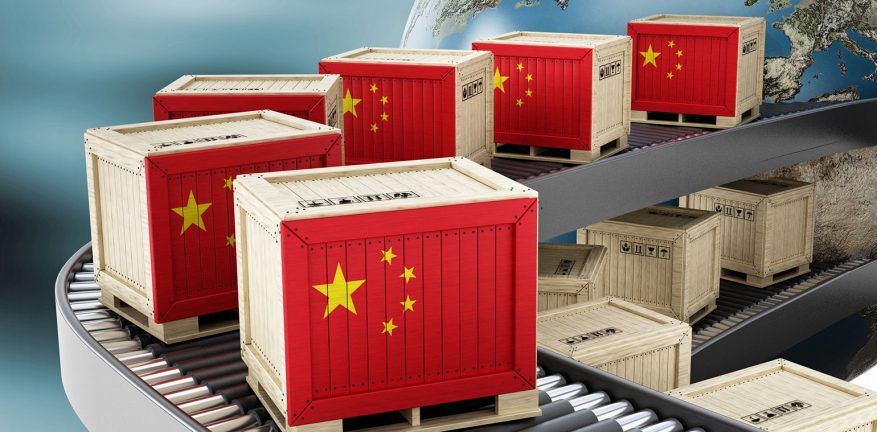 Only 2.2% of industrial output increased year over year in November, falling short of forecasts for a 3.6% increase and substantially slower than the 5.0% growth witnessed in October.
As the COVID-19 virus propagated through important manufacturing hubs, rigorous COVID-19-related restrictions interrupted plant production and supply lines.
The dismal statistic indicates the impact that anti-virus restrictions in numerous cities last month, such as significant manufacturing centres Guangzhou and Zhengzhou, inflicted on the world's second-largest economy, compounding the damage from a lengthy real estate crisis and sluggish exports.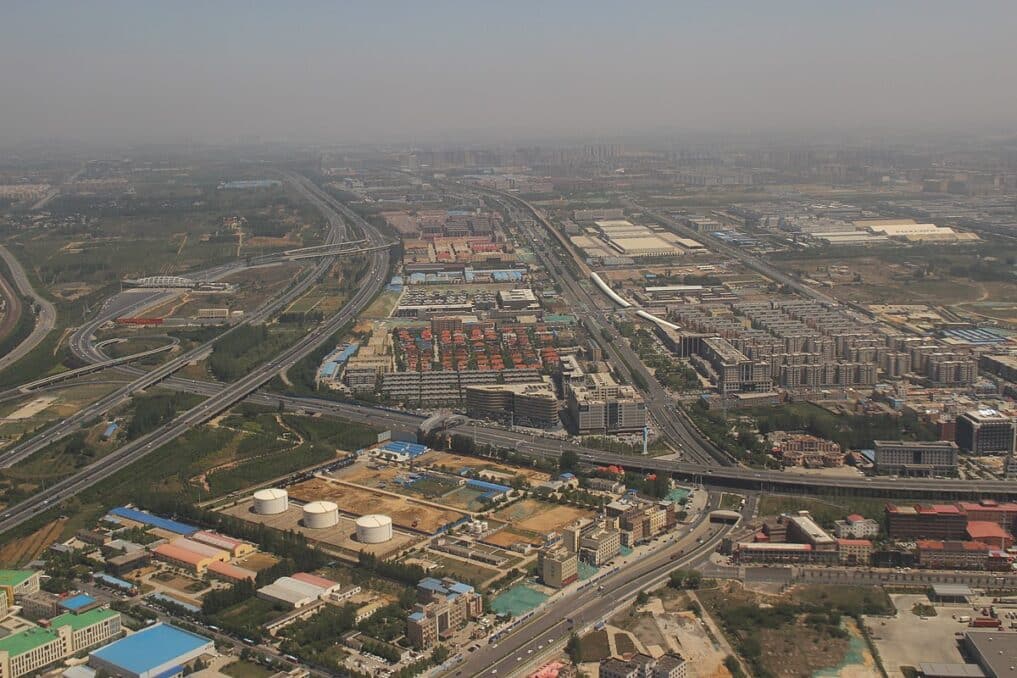 Hao Zhou, chief economist at GTJAI, warned that the increase in COVID infections in numerous cities could cause industrial earnings to decline even more in December.
Beijing did away with some of the strictest anti-virus regulations in the world in early December, and it announced on Monday that it would stop putting incoming travellers into quarantine starting on January 8. However, the economy is still anticipated to struggle over the coming months as a large portion of the population contracts an infection and is unable to work while trying to recover.
Some researchers have lowered their projections for 2023 and now expect that the road to the economy's reopening would be difficult and slow. They also believe that China's GDP could decline in the current quarter from the q3.
Industry Wise Profits in China
One of its worst years in over 50 years, China's economic growth was only 3% during the first three quarters of the year and is predicted to remain at that level for the entire year.
Large companies having annual revenues from their core businesses over 20 million yuan ($2.87 million) are included in the industrial profit data.
According to a study released last week, consumer sentiment in China has reached its lowest point since January 2013, which reflects the impact of the rising COVID cases on growth in the economy.
Profits at private-sector companies fell by 7.9% from January to November, a minor increase from the 8.1% decline in the first 10 months.
Of the 41 major industrial sectors, profits decreased in 21, with the ferrous metals melting and pressing sector incurring the greatest reduction with a 94.5% drop. Comparatively, the decline during the first ten months was 92.7%.
Manufacturers' profits fell 13.4% over the first eleven months, reflecting the decline from January to October.
While JP Morgan analysts increased their full-year economic outlook for the following year to 4.3% from 4%, they decreased their prediction for China's year-over-year GDP expansion rate for the current quarter, to 2.2% from 2.7%.