China's search – China has announced 'Implementation Plans' to promote green energy and has achieved significant success in low-carbon development, to achieve its Net Zero.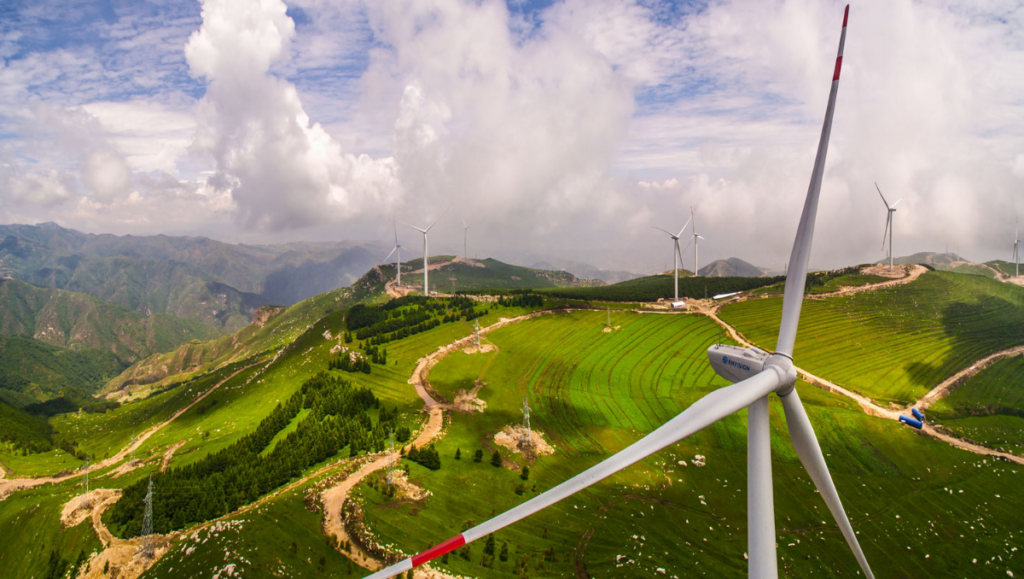 Net Zero Emissions:
A commitment of countries to reach net-zero carbon emissions by 2060 to maintain global energy systems for the future. As the world starts moving away from renewable resources, China's role is the most crucial one- as it is the largest greenhouse gas emitter in the world.
'Implementation Plans for Promoting Green Consumption' have been introduced by the Communist Party of China (CPC), under the leadership of President Xi Jinping. These plans focus to imbibe the ideas of green transition into the common people's minds. If this plan is successful, then China would see the fastest change to carbon neutrality. However, China's search for non-renewable resources has a very long way to go. 
China has taken several steps and given modest contributions to the Paris Climate goals. China looks forward to achieving its target of decarbonization via a political framework, formulated and executed under the Central government task force. The actions are based on internal considerations, shaped by strategies and diplomacy.
"With policy retrenchment beginning to take shape under an 'America first' energy blueprint, we expect China and India to outcompete the US – for the second-consecutive year – in providing an effective and reliable green policy environment"

-Ritika Tewari, Climate Policy Analyst at New Climate Institute.
Air pollution and its impact is the major driver for the Chinese government to invest in green energy. The CPC is keen to keep in check the emissions and is mitigating the risks involving the socio-economic instabilities of the country. China is planning to use the 'energy revolution' to balance the geopolitical stresses, that influence the global energy securities.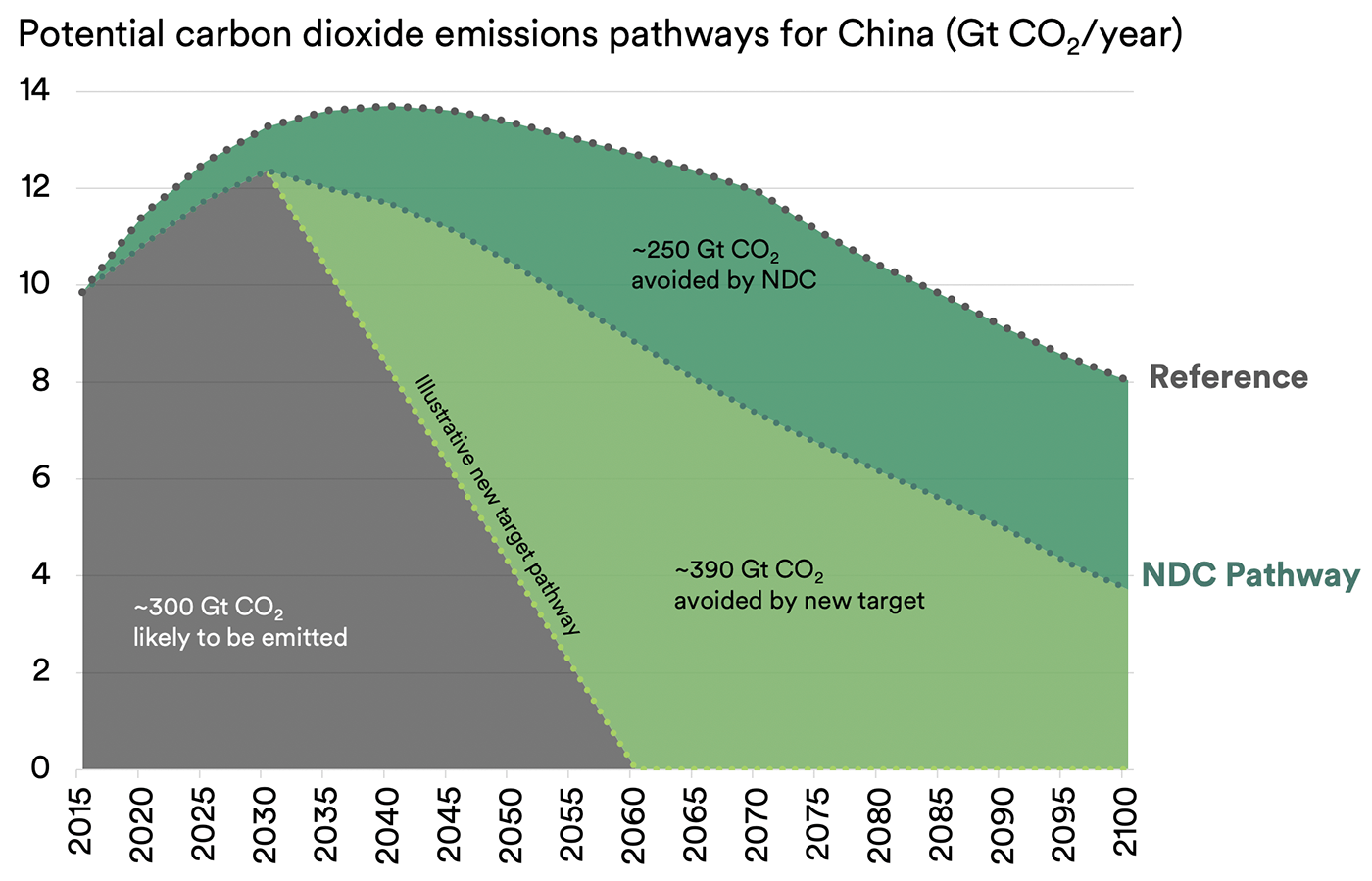 The CPC is incorporating innovative strategies of collaborating with various government ministries, along with the public and private sectors. The goals are set at both, provincial and national levels. The State Council, in May, released a new circular, 'High-Quality Development of New Energy', intending to push the construction and development of a low-carbon environment.
"China will focus on building major wind power and photovoltaic power stations in desert areas, integrate new energy exploitation and utilization with rural revitalization, and promote new energy application in industry and construction sectors." – State Council.
The country's natural blessing of abundant natural resources helped China to become a world leader in the manufacturing of renewable energy power and technologies.
China's approaches:
First is the Internal Energy Sector. Environmental aspects in China are relatively uncontroversial and supported by its citizens. Subsidies are given at the local level, to boost the manufacturing segment.
This is followed by the Geopolitical Aspect. China is keeping strategic steps toward climate change goals. Beijing has successfully increased the proportion of renewable resources in less than a decade.
Chinese outlook on energy by 2030: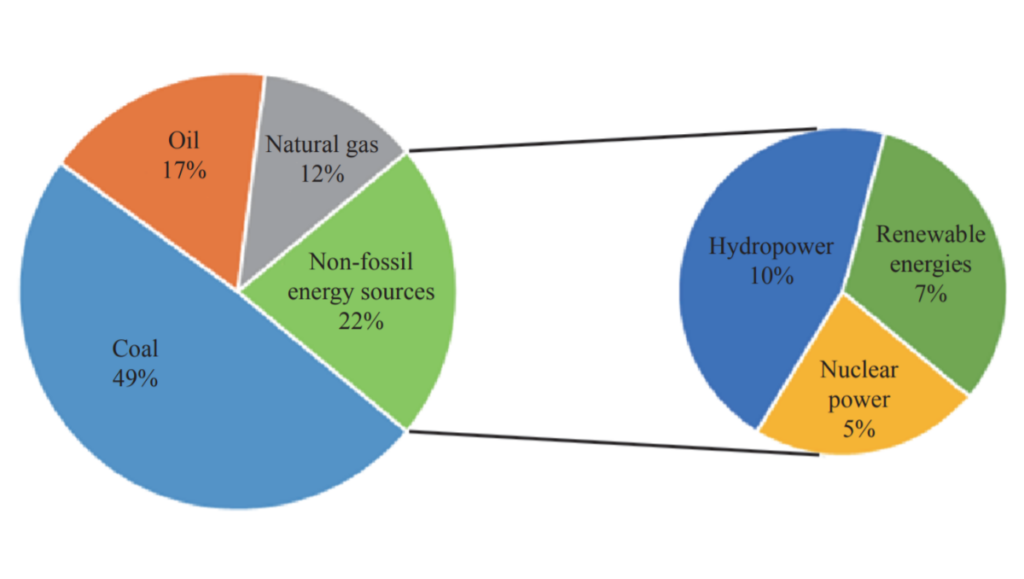 In 2021 and 2030, China will significantly improve its energy structure. Green and low-carbon developments will become a reality. The coal-dominated structure will transform into a rational mixture of gas, oil, and coal, becoming less carbon-intensive and cleaner. 
Chinese policies, by nature, are pragmatic and will be tested on regular basis. Chinese firms have managed to become dominant global players. Investments in China needs to be doubled of current values to meet Paris targets. China is now working on exiting coal-based power generation.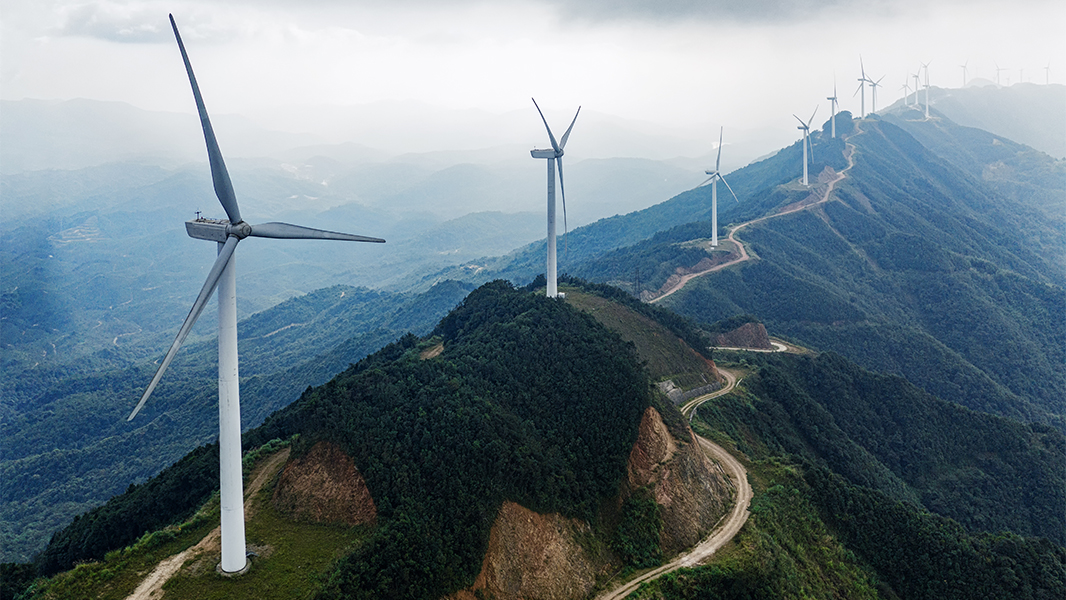 China, no doubt, has made considerable progress in low-carbon development. However, it is still unable to cover up for fossil fuel energy and dependence. Another serious concern for China is taking down its carbon emissions.
China's present energy policy framework hinders the meeting of carbon emission targets. The current policies in China lack enforcement mechanisms. China being a developing country, still needs to invest in technological innovations and research.
---
Read More: A $10 billion railroad project will be launched by China and Pakistan
---
Read More: Amplifying relations between China-Pakistan through CPEC
---