Cryptocurrency trading is on the rise and it has proven to be one of the most interesting investment opportunities of the decade. With the rise of blockchain-based assets, traditional financial systems have been disrupted, and the digital medium has become the primary means of trading. In this world of fast-paced change, it is essential to have the right tools to manage your portfolio and make savvy investment choices.
That is why choosing the right trading software is vital for aspiring cryptocurrency traders. In this article, experts from Trusted Broker Reviews present a comprehensive guide on selecting the best software for cryptocurrency traders, as well as a list of helpful tools for crypto traders. Check out their guide on choosing the best trading software for different assets if you are working on a more diverse portfolio.
Things to Consider When Selecting Trading Software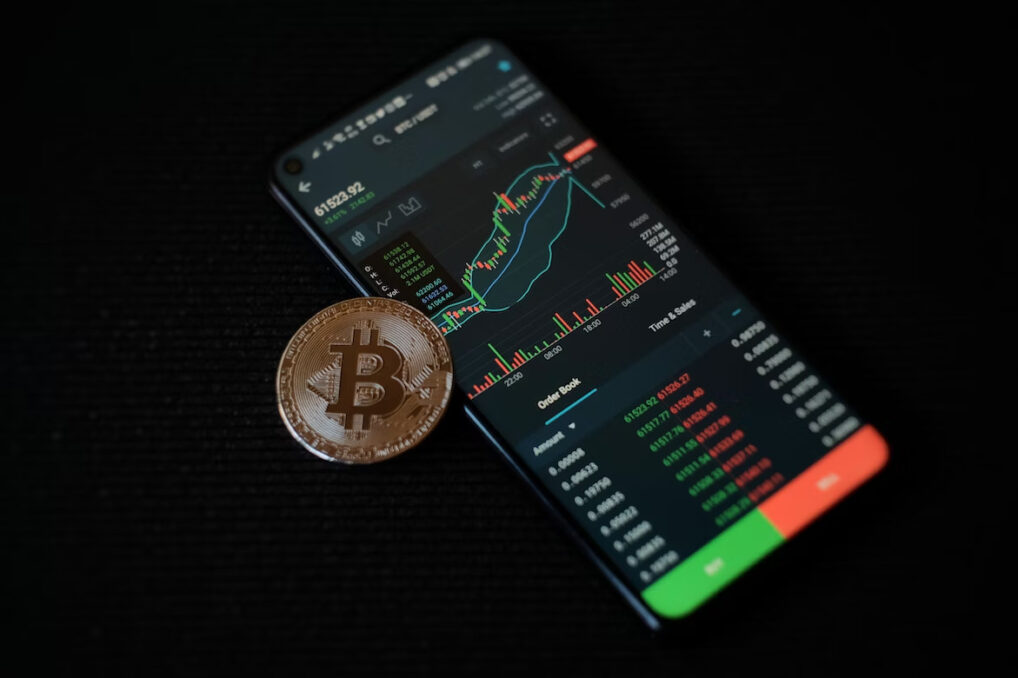 User-Friendly Interface
The user interface of your trading software must be easy-to-use. It should have an intuitive interface that allows you to track your investments and perform transactions with ease. A clunky app with difficult-to-use features can impact the efficiency of your trades. Before choosing a platform, it is advisable to get a demo account to explore features and decide if the software is suitable for your needs.
Real-Time Data Analysis
Another crucial feature of a decent program is updating data feeds. Fast-acting cryptocurrency traders are careful to monitor instant adjustments 24/7. If the system is sluggish or the data feeds are delayed, this could cause you to miss out on lucrative opportunities. Choose software with an onsite data aggregator that provides a real-time dashboard, enabling you to trade rapidly and efficiently.
Trading Tools
The software should have advanced tools that help you make informed decisions. Some popular trading indicators such as moving averages, relative strength index, and stochastic oscillators should be included. It is also important to verify its risk management tools. Features such as adjustable portfolio allocation tools, stop losses and profit targets, and instant execution will create a safer trading process.
Security Protocols
Using efficient security protocols for your trades is essential. Your chosen software should have a high-security protocol with multiple security layers like two-factor authentication, biometric login, and SSL encryption. Nowadays, you can find many reputed trading platforms that value their client's security, hence learning about these features is critical in finding a reliable and safe trading platform.
Customer Support
Finally, the customer support of the platform you consider must be fast and efficient. You will need quick solutions whenever you get caught up in a technical issue or need help with any of the software's features. The software provider should offer a customer support number that you can call during working hours. The ideal software providers will also offer clear instructions and video tutorials that allow clients to troubleshoot problems on their own.
Top-Rated Cryptocurrency Trading Tools
WunderTrading is touted as a top trading bot platform that enables traders to automate their trades and generate passive crypto income. Its user-friendly interface and robust security measures make it a popular choice among beginners and experts alike.
Cryptohopper is another powerful crypto bot that offers features like paper trading, which makes it ideal for beginners. It's known for its real-time data analysis, providing traders with up-to-the-minute information to inform their decisions.
TradeStation Crypto is a platform that empowers you to buy and sell digital assets quickly and efficiently. It has advanced tools and efficient customer support, ensuring a smooth user experience.
3Commas is a platform that provides useful information about smart trading and crypto bots. It also boasts advanced security protocols to safeguard your investments.
Pionex is unique for its multiple types of bots, including a Grid Bot that enables you to trade within a specified range using integrated automatic bots. This means you can automatically buy low and sell high, 24/7.
Conclusion
Choosing the best software for cryptocurrency traders requires careful analysis of multiple factors. The main features to look for include a user-friendly interface, real-time data analysis, advanced tools, security protocols, and customer support. The right software will make your investment journey more successful and help you protect your finances.