While it's customary to indulge in sweets during the festival season, however, diabetics should follow these guidelines to control their blood sugar levels.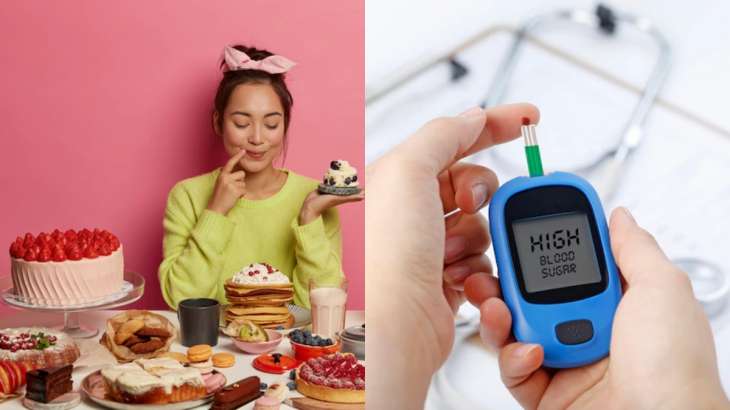 When celebrating holidays, eating sweets is undoubtedly a habit. Especially when it's a holiday like Christmas, it's tough to resist indulging in sweet and savory goodies. During the Christmas season, the majority of diabetics overindulge in sweet delicacies and fried foods. Overeating during the holidays is possible, and diabetics may struggle to restrain their urges. If you control your sugar intake over the holidays, advises Lokendra Tomar, founder of Diabexy, you won't have to make any sacrifices. With a few good eating and lifestyle tips, the expert claims that one can have pleasure in the celebration without worrying about their blood sugar levels.
8 Simple Sugar level controlling tips this Christmas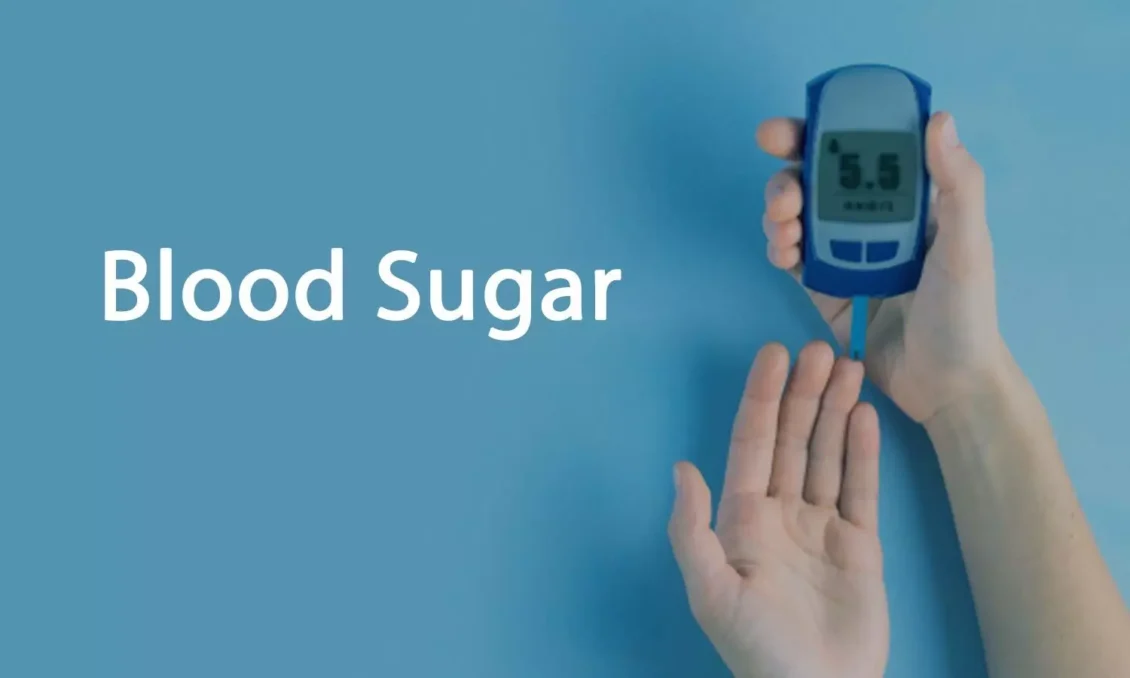 1. Be sure to hydrate yourself
Water helps to maintain the natural pH balance of your body, which can lessen appetites and stop overeating. Getting enough water throughout the day, especially before meals, will help prevent dangerously low or excessively high blood sugar levels. Additionally, this can stop unneeded weight increases.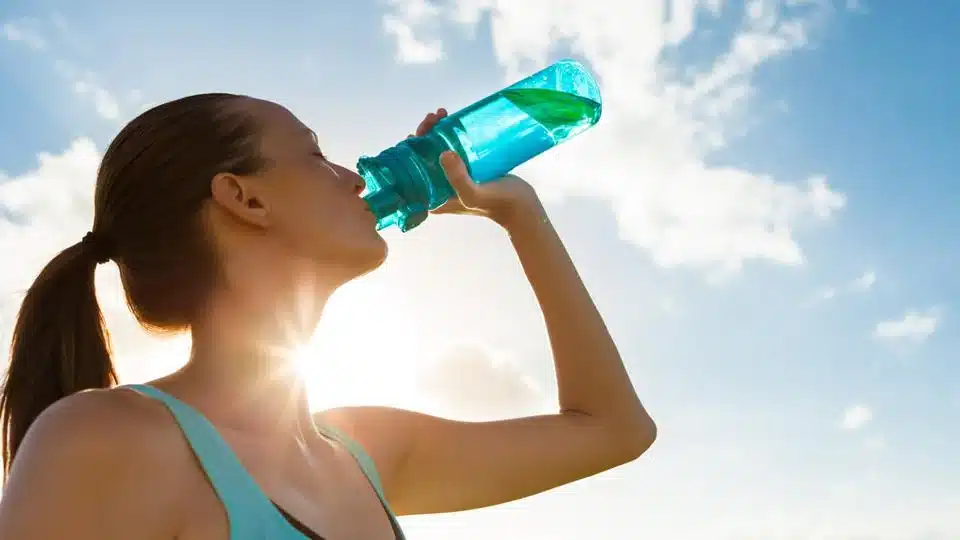 2. Don't smoke or drink Alcohol
Avoiding all sorts of drinking and smoking. It is strongly recommended that you want to keep an eye on your blood sugar levels throughout Christmas. Alcohol contains a high proportion of sugar, which can have serious health effects. Because alcohol contains a lot of carbohydrates, blood sugar levels may rise. Try to limit your alcohol consumption to one per day.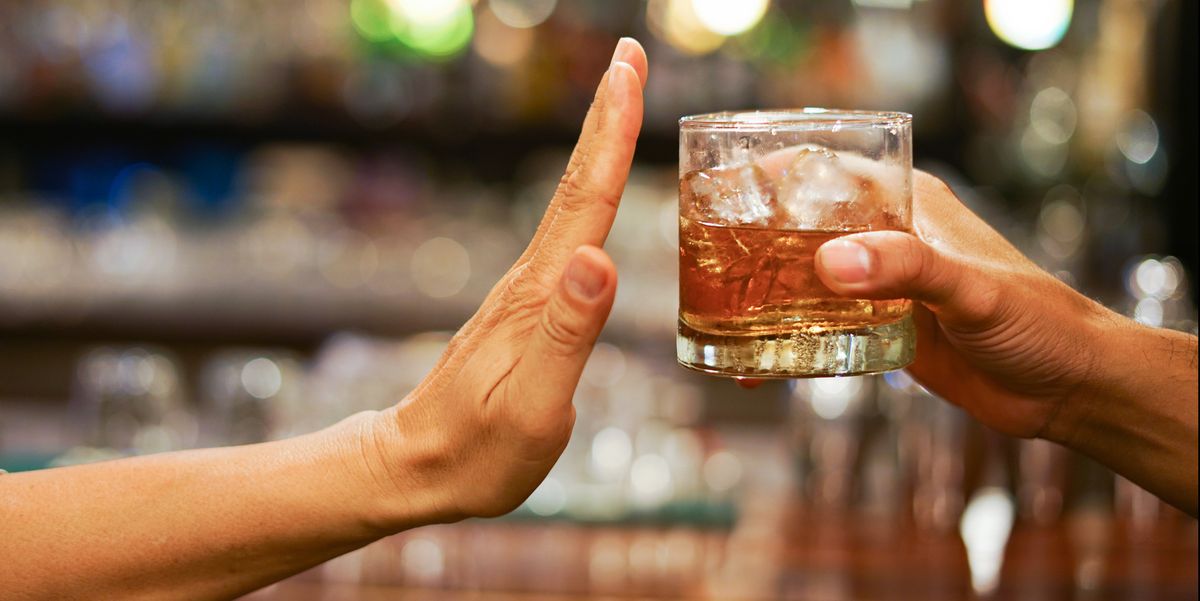 3. Eat just one dessert that has fewer calories.
We acknowledge that Christmas is the ideal time to indulge in sweets, but overindulging can cause your blood sugar to soar. It's recommended to keep an eye on your sugar intake during Christmas and to limit yourself to one dessert each day that has a moderate amount of sugar. Cakes prepared with jaggery or date sugar or without frosting may be healthier.
4. Avoid consuming packaged or preserved meals.
Oils and artificial sugar, which are abundant in packaged or preserved meals, can raise blood sugar and cause weight gain. Our traditional foods are good for us. Since coconut oil and clarified butter already add healthy fats to your home meals, there is no need to eat packaged foods that include healthy fats. Try eating fresh foods like vegetables, which can help you maintain a healthy body throughout the season, rather than preserved meals.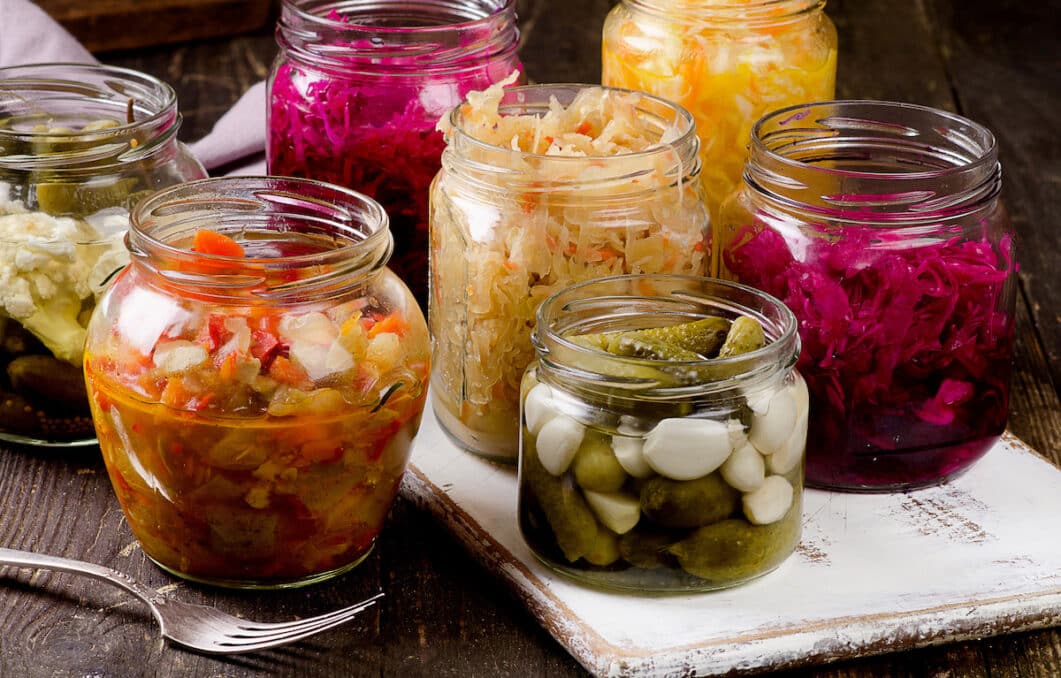 5. Stay away from Junk Foods
Try to stay away from junk food during this festive season when your risk of blood sugar spikes is already high. Instead, choose items like whole wheat chapattis, tandoori snacks, thin crust pizza with less cheese, and pasta with red or pesto sauce. However, it is challenging to stop eating junk food because it is addictive. Junk food's sugar gives the brain misleading signals that cause overeating.
6. Observe portion sizes
From enjoying those delicacies with our friends and family, during Christmas try to make sure you don't overindulge. It's easy to get carried away when everyone else is eating huge slices of pie or cake.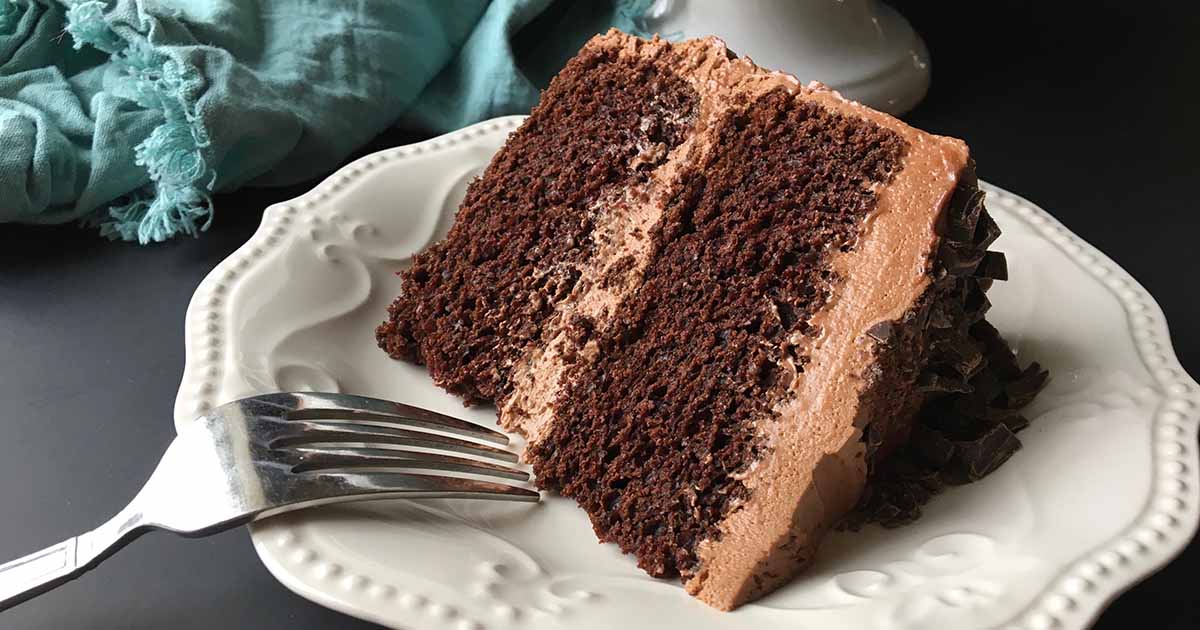 7. Consume a variety of foods and monitor your calorie consumption.
You just cannot avoid eating a variety of tasty delicacies throughout the holiday season. Make sure to keep a record of the foods you eat. You could avoid problems like sugar, diabetes, and unneeded weight gain by doing this. So, these are some of the considerations you should make in order to avoid rising blood sugar levels. But in addition, remember to take pleasure in this lovely season. Keep in mind that Christmas only happens once a year.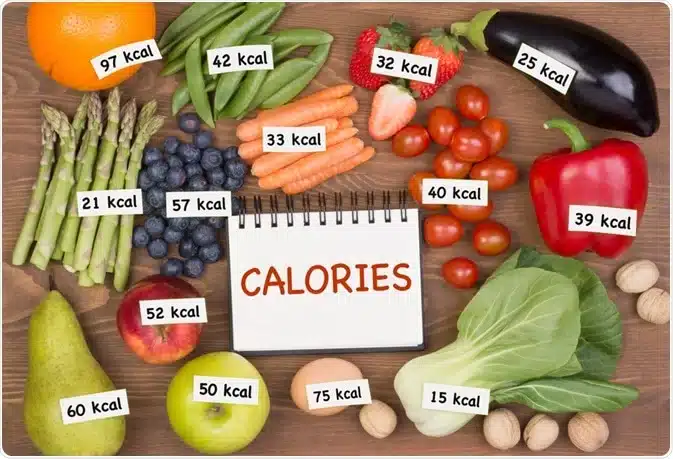 8. Reduce stress by getting enough sleep.
Many illnesses can be avoided by getting enough sleep, which will also provide you with the energy you need to function all day. It is among the simplest methods for maintaining your blood sugar levels. It's simple to remain up late the night before watching Christmas movies or spending more time with friends and family, which makes it challenging to get up early enough. Be sure to get enough of rest so your body has time to recover from the holiday celebrations.