Protests have spread out across the UK in response to the highly increased living costs and climate crisis. A campaign set up, Enough is Enough, is inviting residents from all over the affected regions to join hands and speak out in support of the cause.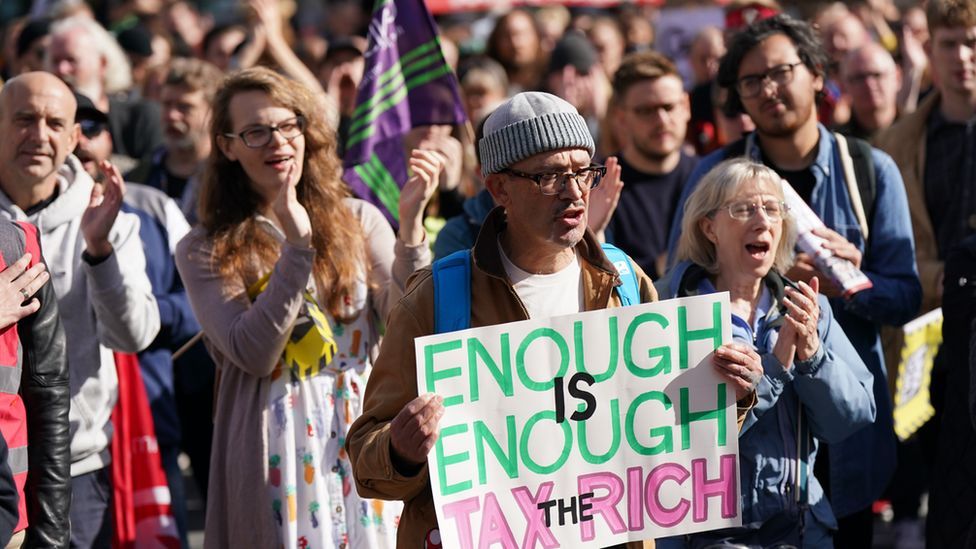 Among those who were marching in London were Members of Extinction Rebellion(XR), Revolutionary Communist Group (RCG), and Just Stop Oil. The rallies were attended by people in Glasgow, Belfast, and Birmingham. The demonstration attended by thousands also coincided with postal and rail strikes. This year has already witnessed the worst rail disruption as workers have walked out of their working hours on strike. 
Climate crisis costing the citizens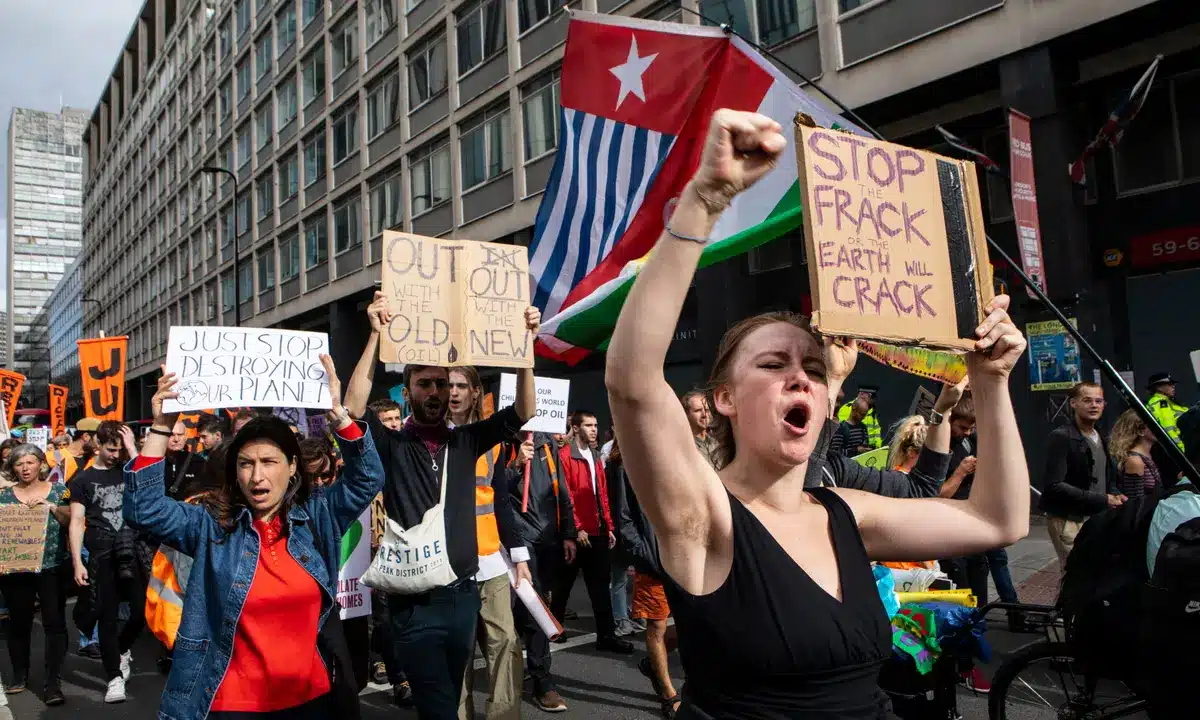 The domestic gas and bills have increased with a striking percentage of 80, prices twice as high as last winter. As per the government, for the first six months, the energy guarantee cost would be 60 billion pounds but the industry analysts have eroded this estimation stating that it can touch between 130 billion pounds and 150 billion pounds.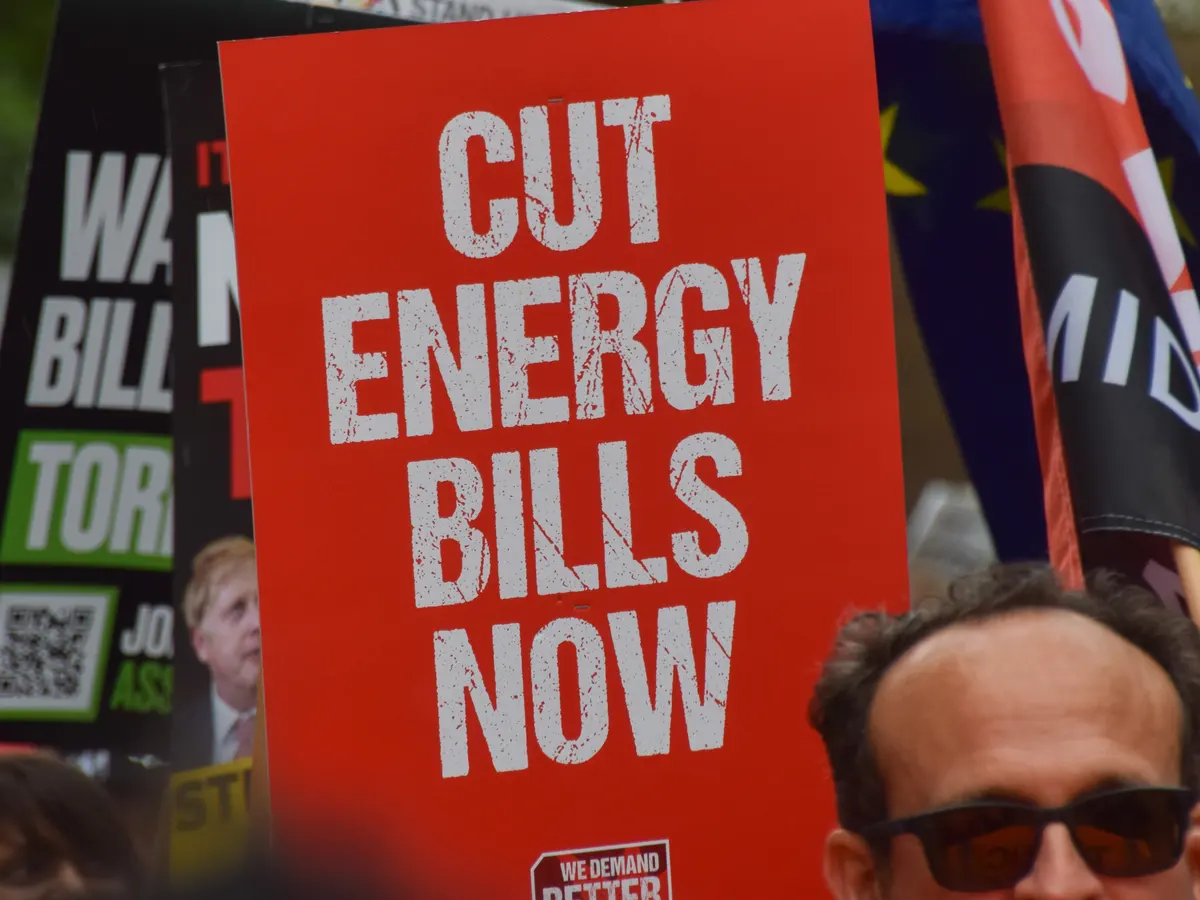 The same rallies are also calling out the government on its recent mini-budget which includes a 45 billion pound package of the tax cut.  The group 'Don't Pay the UK' is encouraging householders to further cancel their direct debits if the government refuses to support them. The campaigners sat on Westminster Bridge and chanted environmental slogans. 
---
Read More: UK in financial low: Liz Truss incapable?
---