2022 was the year of RRR however, Hindi-language cinema delivered a handful of well-plotted and mind-perking movies. Last year Bollywood explored some new dynamics of its country and presented them to the world. With amazing movies and engaging plots, gripping stories twists and remarkable performances here are the movies of 2022 which deemed the best and new concepts.
Gangubai Kathiawadi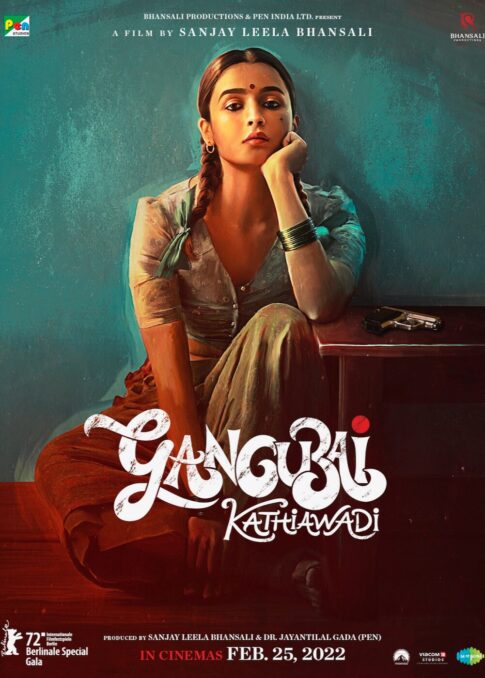 Based on the book Mafia Queen by S. Hussain Zaidi in which the life of Ganga Jagjivandas Kathiawadi is mentioned. The movie shows the life of an innocent girl who somehow reached Kathiawadi with no choice of hers. The performance of Alia Bhatt in this movie is praised worldwide by critics.
Doctor G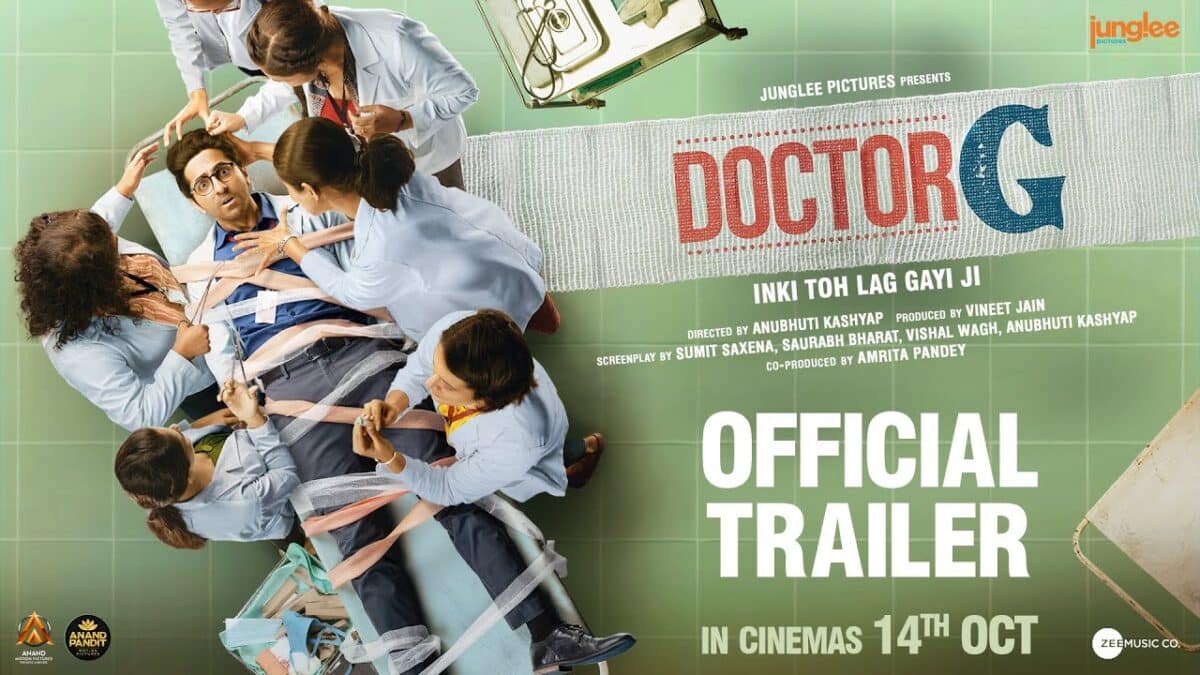 A comedy-drama set on campus revolving around the everyday incidents of a single male student in the gynaecology department addressing the prejudices and stereotypes regarding the genders.
Badhaai do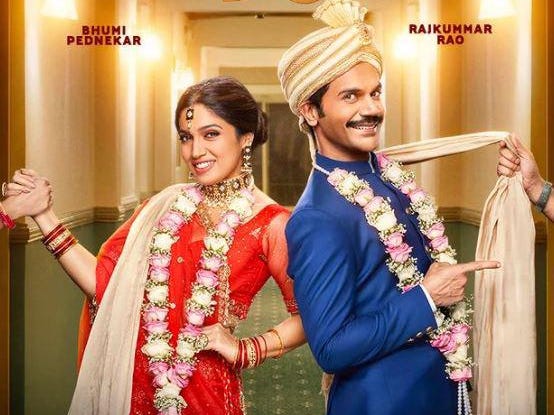 Exploring the never-step-foot-in concept of lavender marriages. This movie shows that irrespective of their gender and sexual orientation a person is allowed to make their own choices. This film presented the concept with subtlety making it easier to digest, unlike a hard slap to the face. 
Darlings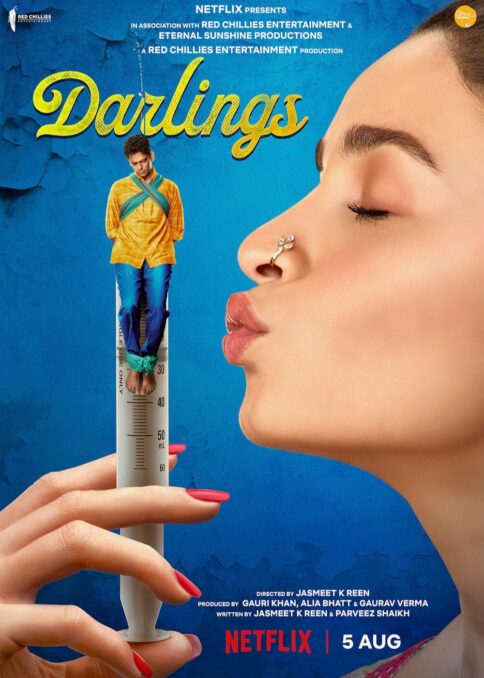 The movie revolves around a couple Hamza and Badru. Hamza is an abusive alcoholic and beats his wife every time he finds a little mistake. Despite Badru's mothers' persistent request to leave Hamza, she doesn't. But one-day Badru and her mother decided to teach him a lesson and try to time his murder so that it looks like suicide. The plots and twists in this dark-comedy film and the climbing suspense make it worth watching. 
An Action Hero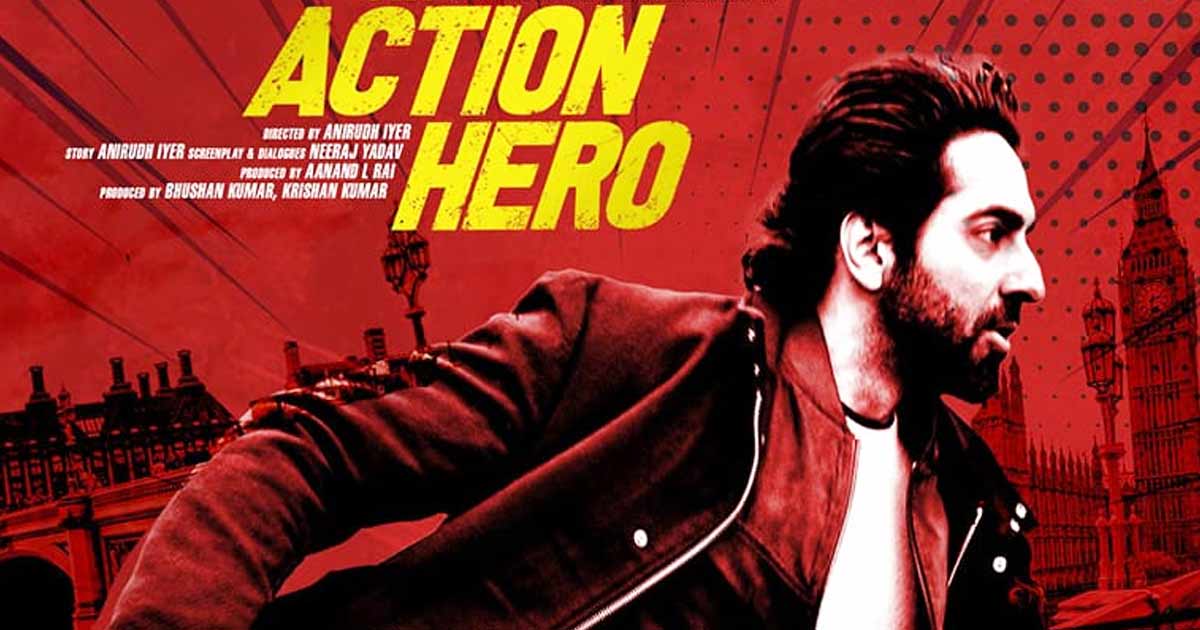 When an action hero has to actually become a hero in real life. This movie shows the dilemmas of Indian celebrities and puts today's media in a panoramic view.
In this movie, Ayushmann Khurana plays Maanav. Maanav is trapped in the expectations expected from a Bollywood star. Something goes wrong in a meeting and Maanav has to go run from Bhoora, an elected official, who wants revenge. Maanav wants to prove his innocence while the Indian media wants his blood.
Qala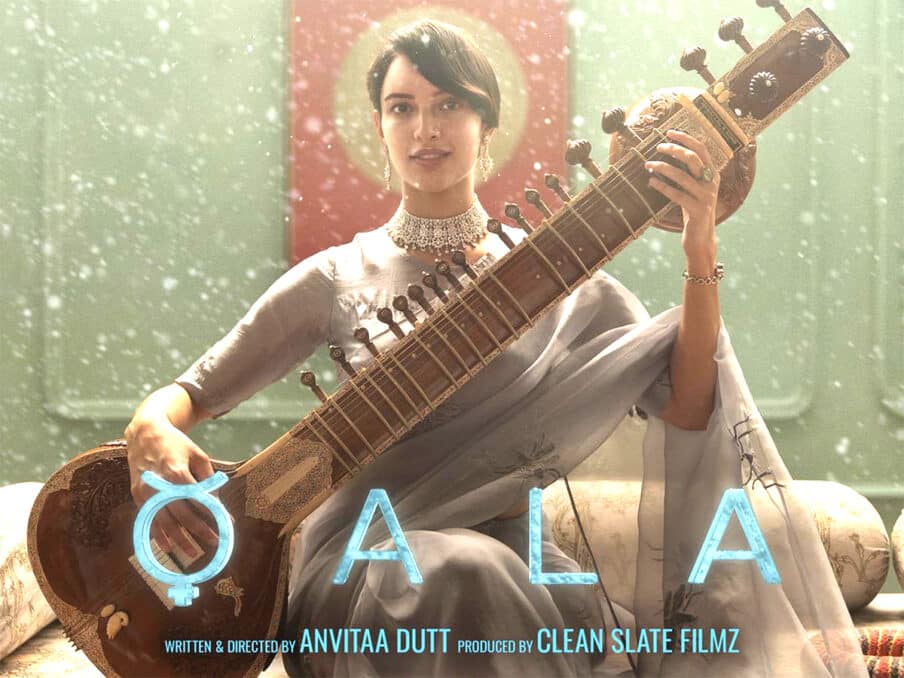 Qala a gifted singer, wishes to gain her mother's approval. Qala's mother wanted her adopted brother Jagan to carry on the musical legacy. In this movie, the complicated relationship of the mother-daughter is probed where the daughter consequently goes through the critical reproaches of her mother.
Bhediya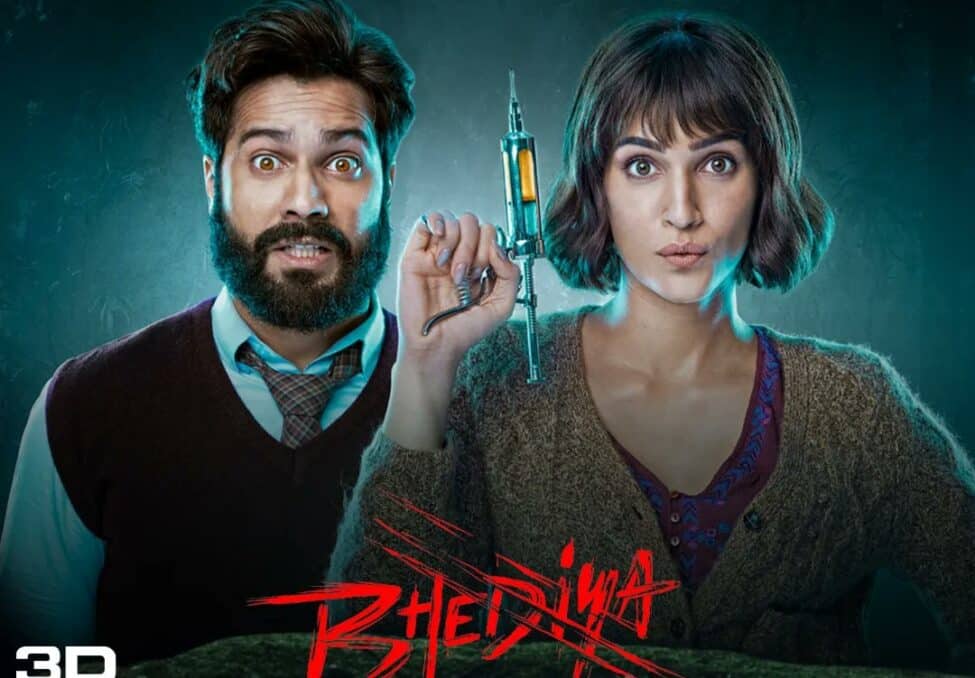 This horror-comedy gives an important message regarding saving the environment and the rights of native people.
Varun Dhawan abs Bhaskar Sharma is a construction worker who wants to clear some forests of Arunachal Pradesh for road construction. After convincing the villages to give up their land, he is bitten by a wolf and starts to turn into a wolf. during the night, when shifts, he destroys all the work he had done in the day as a human.
Monica, O My Darling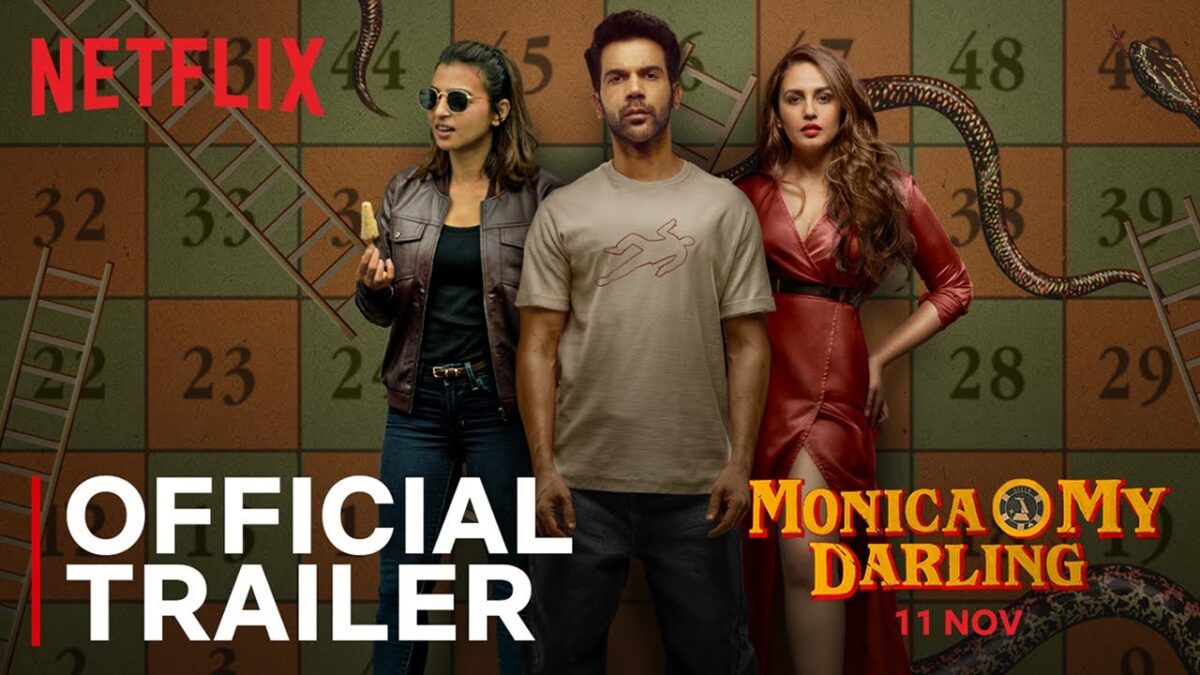 This is a thriller starring Rajkumar Rao. movie is about murder then chaos and deception; a shady character, Jayant, whose moral compass is tilted. Huma Qureshi here plays the role of Monica and Radhika Apte is a cop who is quirky in a good way. There are plenty of twists to keep you engaged.
Jalsa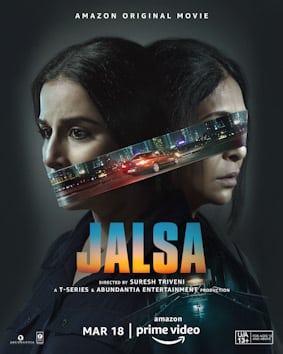 This slow burn intense drama is a perfect psychological thriller and observes human behaviour and what it does when put to test. In this movie, Vidya Balan and Shefali did an amazing show-stealing performance.
RK/RKAY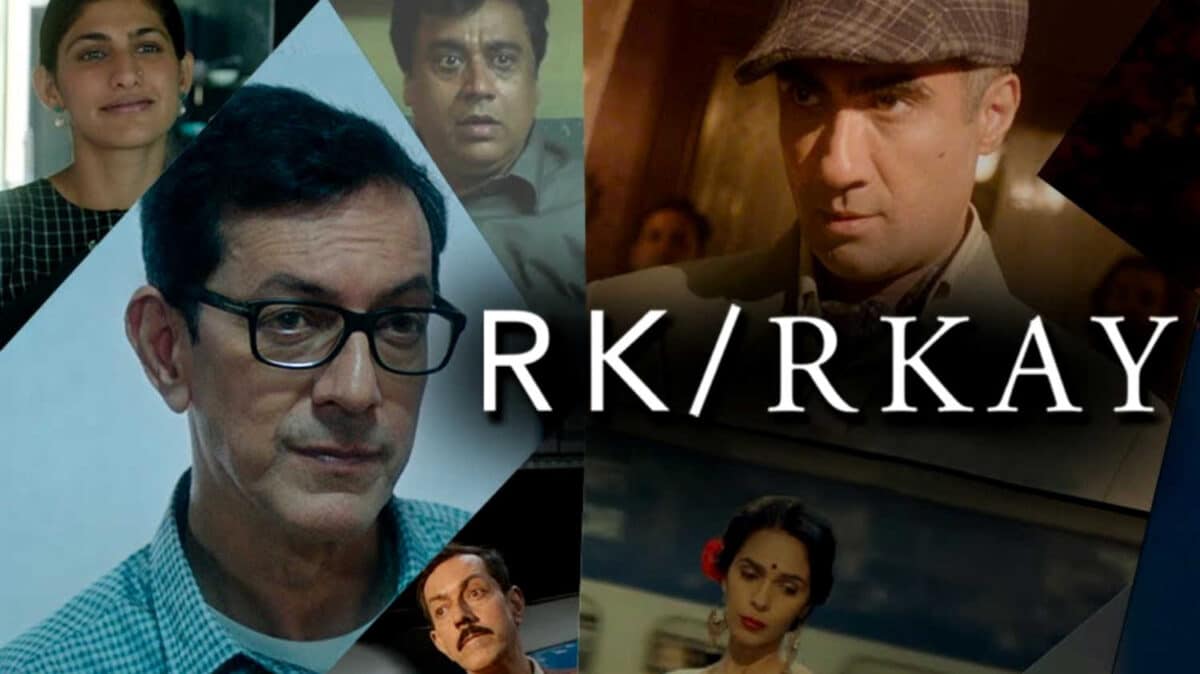 This is a movie where actor-director Rajat Kapoor works in a movie as Mahboob and at the time of editing the actor in the movie- Mahboob- leaves the movie and is not in the footage. And now Rajat is being replaced by the character in life. It presents the existential crisis of the artist in a comedic way.
Gehraiyaan
Laal Singh Chaddha
Brahmastra
Thar
Vikram Vedha
The Kashmir Files
2022 was the year of the change cinematic world and it was much needed because telling the same stories for years will not make gradual changes in the world.