Four confirmed cases of Ebola have been recorded in the last 24 hours. The cumulative number is now 11 in Uganda, as per the health ministry of the country. Now, the health ministry is considering 'probable' cases as any person who died from the same suspected EVD (Ebola), having an epidemiological link to a confirmed case that was probably not tested and never had any lab confirmations. 'Confirmed cases' are those only which got positive lab confirmations. 
Ebola Outbreak
At a health facility in the Mubende district of East Africa, around 25 patients are being admitted. This is the same region where the Ebola outbreak was detected. A total of 6 cases are confirmed in the given region whereas 19 are a matter of suspicion. 58 contacts of the confirmed cases have been traced successfully by the ministry.
The declaration of the outbreak was confirmed by Uganda on Tuesday when a rare Sudan strain was detected in the country. The deceased patient was a 24-year-old male from the Mubende district.
One other probable case was a 1-year-old child who is now deceased. Uganda has now experienced 4 outbreaks till now. The one in 2000 was the deadliest which left 200 dead.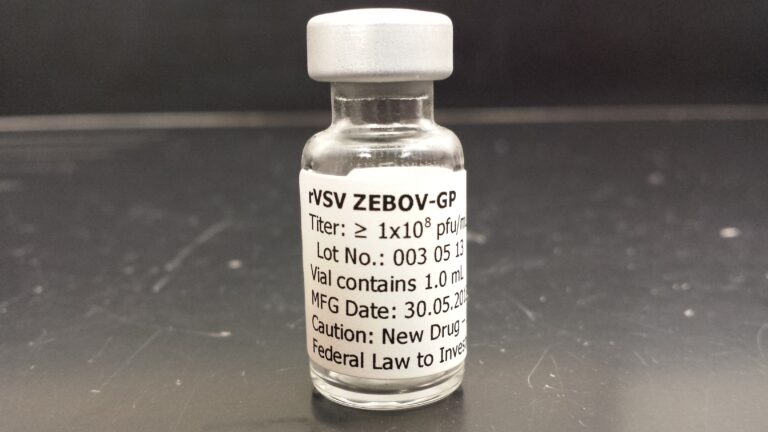 As per WHO, the vaccination for this rare Sudan strain hasn't been yet tested for efficacy. The Ervebo (rVSV-ZEBOV) vaccine however was found to be effective in protecting against the Zaire variant of the same Ebola virus.