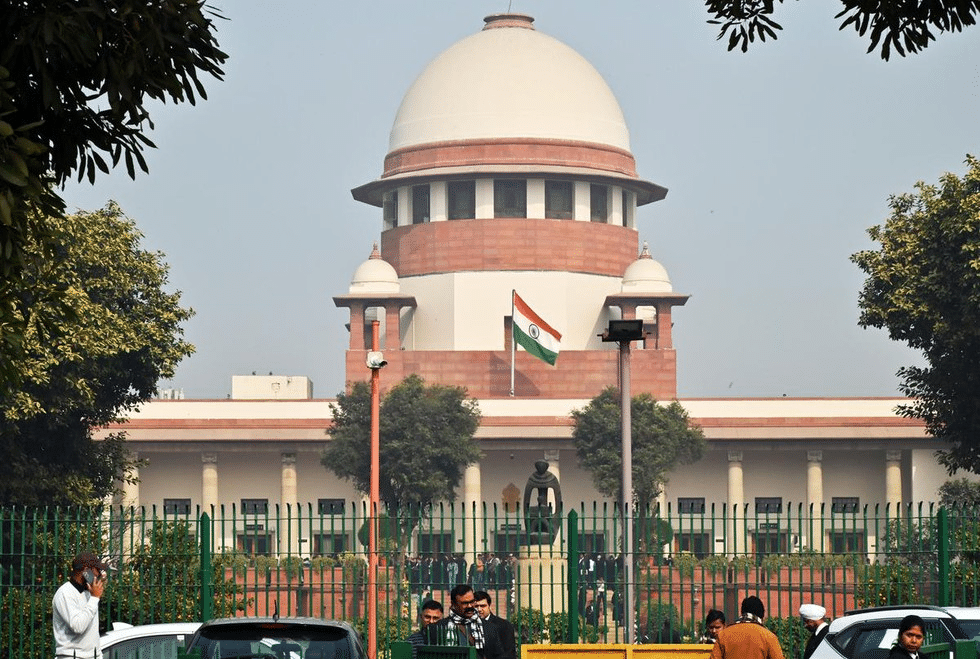 Section 6A is a special provision giving an exclusive cut-off date – March 1971 for Indian citizenship in Assam. As for the rest of India, it is 1948. Petitioners argue that Section 6A is "discriminatory, arbitrary, and illegal".
The constitution Bench headed by Chief Justice DY Chandrachud said it will first decide whether Section 6A of the Citizenship Act,1955 is constitutionally valid. Before proceeding to other issues in a series of long-pending petitions, the Court wants to preliminary determine "Whether Section 6A of the Citizenship Act suffers from any constitutional infirmity
What is Section 6A of the Citizenship Act of 1955?
Due to the influx of illegal Bangladeshi immigrants in Assam, Assames was worried about becoming minorities in their state. Leading to six-year-long agitation by the All Assam Students Union(ASSU) demanding the deportation of illegal immigrants. With the aim to protect the culture, heritage, and social and linguistic identity of the Assamese people.
Section 6A was a special provision inserted into Citizenship Act 1955, in December 1985. Following the Memorandum of Settlement called "Assam Accord" Signed between the Government and the leaders of the Assam movement.
It says to provide citizenship to people who entered on January 1, 1966, in Assam. Others who entered between January 2, 1966, and March 24, 1971, will be allowed to register themselves for citizenship and given all the rights except voting rights for 10 year period. And for the rest to be identified and detained back in their country.
Assam is the only state to have an extended and exclusive cut-off date for Indian citizenship which is 1971. As for the rest of India, it is 1948.
Petitioner's Argument
Multiple Petitions have been filed claiming Section 6A to be" discriminatory, arbitrary, and unconstitutional". Petitioners argue Section 6A violates Article 6 of the constitution, as it provides different cut-off dates for Assam and the rest of India.
December 2014
The Supreme Court Division Bench on December 14, framed 13 questions to understand the issue. Questions like-Whether an influx of illegal migrants in India constitute "External aggression and internal disturbance"; Whether Section 6A takes away the "political and cultural rights of the citizen of the state of Assam"; Whether Section 6A violates the basic premise of the Constitution and the Citizenship Act, were raised among others.
Center's Stand
Assam Accord is a political settlement, a matter of great policy importance, and was enacted as a part of a statute in the 1955 Citizenship Act. And raises the question of whether the court should in the first place be judicially reviewing the matter. If so, it will be entering into" the political thicket and annul matters of such magnitude and immense consequence," Solicitor General Tushar Mehta, Appearing for the central government. Urged the court not to entertain the petitions filed after nearly 40 years of enactment of Section 6A.