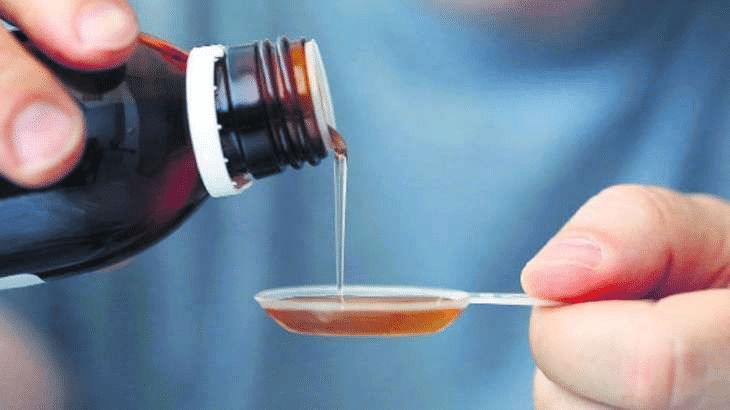 While cough syrups are sold over-the-counter most people don't know that they should not be bought without consulting a doctor. Cough syrups just help relieve the symptoms like coughing and sore throats, but don't cure the illness or infection at its core, said many experts.
Cough syrups don't cure coughs because it is not a disease and yet millions of people take that medicine to cure their coughs and make these syrups among the top five in Indian sales.
Due to the Uzbekistan tragedy, cough syrup has come under the radar once again. The health ministry of Uzbekistan has said that 18 children had died after consuming the Indian-manufactured cough syrup. Around four months ago in Gambia over 60 children died from cough syrup and were also consumed without a doctor's consultation or prescription.
Cough syrups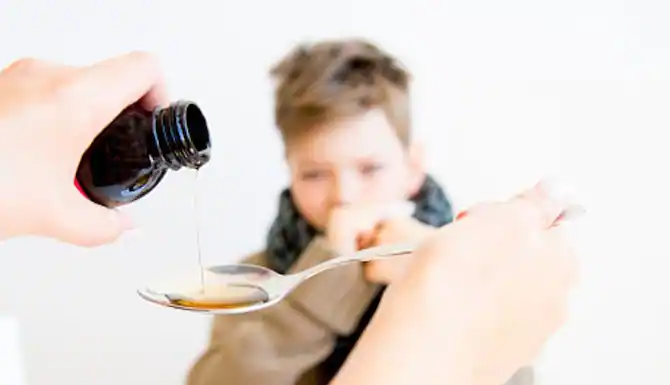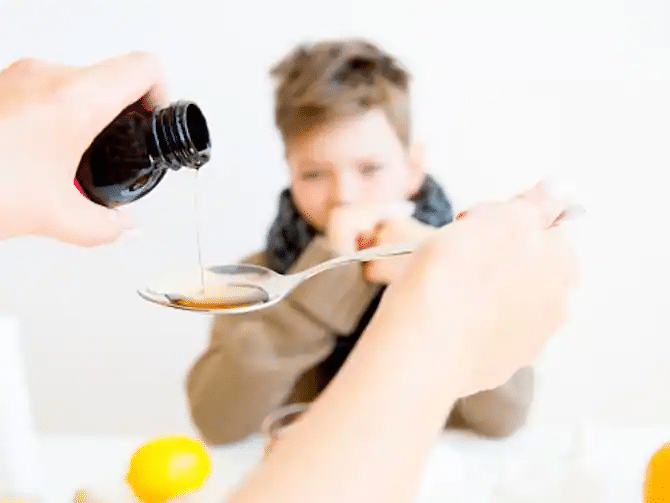 Side effects
Intaking a high dose of these syrups may cause many side effects like confusion, sweating, nausea, vomiting, paranoia, restlessness, and some others. Suppressing the cough with medicines can be harmful to patients with chronic bronchitis and bronchiectasis. 
Ingredients
Cough syrups are usually made of expectorants, and decongestants- (these open the air ducts by narrowing the blood vessels), antihistamines (reduce the swelling in the nose and throat), and antitussive drugs like dextromethorphan (which helps to suppress or stop the reflexes of the body to cough). And these ingredients may give temporary relief as they do not cure the illness or the cause. 
If codeine is present in the medicine it should not be given to children under years. The U.S. has banned medicine with codeine for everyone under 18 years. In many countries, codeine is banned for breastfeeding women also.
Credibility
With research going on, there is still no evidence that cough medicines can cure coughs. Some cough syrups have been proven scientifically that, they are only used to relieve the symptoms.
The sale of cough syrup over the counter doesn't have rules regarding it as it is considered safe to and if taken in small amounts. There are two types of cough syrups that should be taken according to the type of cough you have.
Types of coughs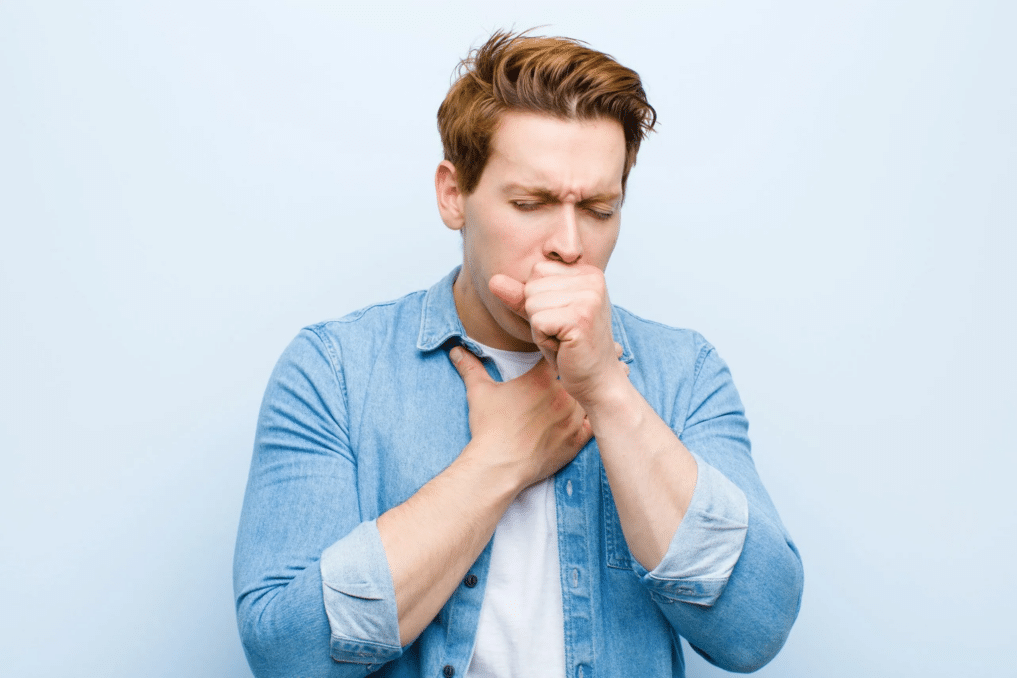 A dry cough is caused by inflammation in your airways on the upper side. Even though there is no mucus present in your air ducts, inflammation can make you cough. To relieve the dry cough its medicine should contain a demulcent, which stops coughing and irritation and soothes the throat.
Other is wet cough and moist cough or chesty cough have lots of mucus, which in turn causes the clogging of the airways. To relieve a wet cough and to get rid of clogging and phlegm have medicines that have menthol or expectorants. 
Cough syrups should be bought with a doctor's prescription. Consult a doctor to make sure what type of cough it is or whether it's an infection instead of buying cough syrup over-the-counter.
Cough remedies
If a cough stays for more than two weeks then it may be a symptom of an underlying disease like tuberculosis and chronic bronchitis.
If not cough syrups the home remedies work the best. Like steam inhalation which clears the airways and mucus present in the chest and also takes hot steamy showers. 
To keep noise from stuffing and clear its assage saline nasal drops and spray will help.
Add lemon to tea or any fluids you take. Paracetamol or ibuprofen reduces the fever and body pains.
Always drink plenty of liquid and fluids.