Daily consumption of cranberry juice has been shown to prevent urinary infections and treat gastric ulcers among other conditions. Read on to find out more about the wonderful health benefits of cranberries.
Since the 1950s, cranberries have been associated with treating infections of the urinary tract. Over the last few years, research has demonstrated its benefits in treating stomach ulcers and lowering inflammatory processes in the body.
What are the Health Benefits of Cranberries?
Here are a few science-backed reasons to start drinking cranberry juice.
Prevention of Urinary Tract Infection (UTI)
Urinary tract infection (UTI) is a common bacterial infection among women and children.
Research has found that cranberry juice intake significantly lowers the number of urinary infections among women by 39%.
Significant effects were noted when the women consumed 240 mL of low-calorie cranberry juice every day for 24 weeks.
Similarly, cranberry juice drunk by children for a period of 6 months reduced the number of urinary tract infections by 43% and decreased the number of days on antibiotics.
This property of cranberries has been attributed to its ability to prevent bacteria from getting attached to the inner lining of the urinary tract.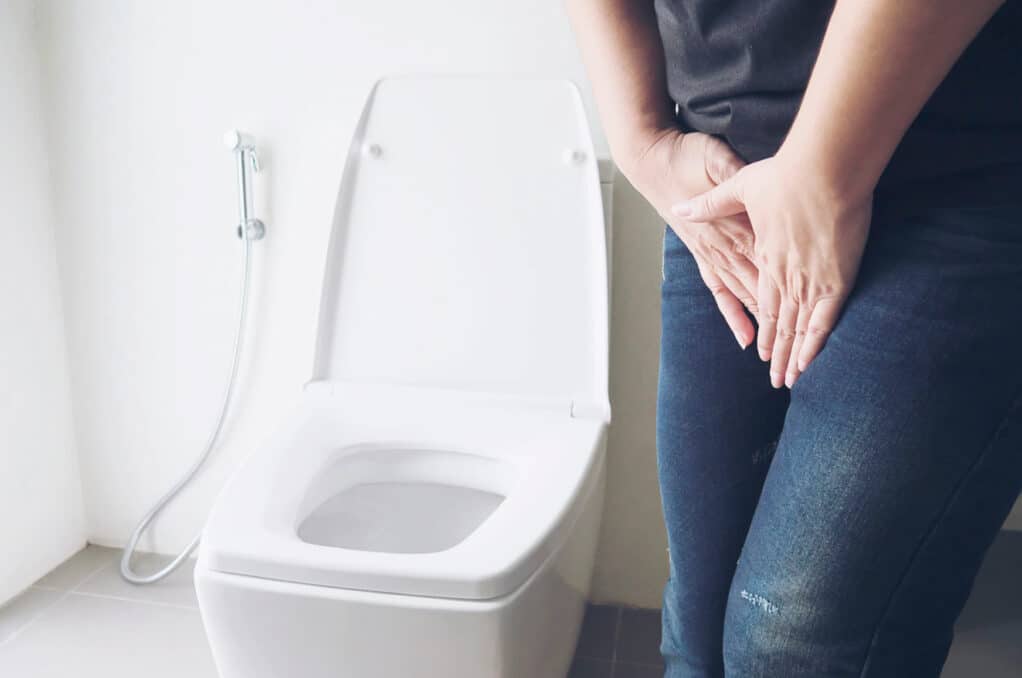 Picture credits: Image by jcomp on Freepik
Treatment of Gastric (Peptic) Ulcer-causing Bacteria
One of the most common causes of stomach ulcers worldwide is due to bacterial infection by an organism called Helicobacter pylori (H. pylori).
In a study done among people suffering from H.pylori infection, the individuals drank 150 mL of cranberry juice a day for 90 days. At the end of the intervention, 14 out of the 97 participants were found to have recovered from H.pylori infection.
Cranberry juice prevents H. pylori bacteria from binding with our blood cells and stomach lining.
Lowering of  Inflammation
Inflammation is the body's response to destructive substances. Long-term inflammation can lead to the development of chronic conditions such as diabetes and heart disease.
A trial was conducted, where participants drank cranberry juice every day for 2 months. Results showed a reduction in C-reactive protein (CRP) level in the blood which is a direct indicator of inflammation in the body.
The anti-inflammatory properties of cranberries are due to the presence of powerful antioxidants called "polyphenols" that are richly found in the berries.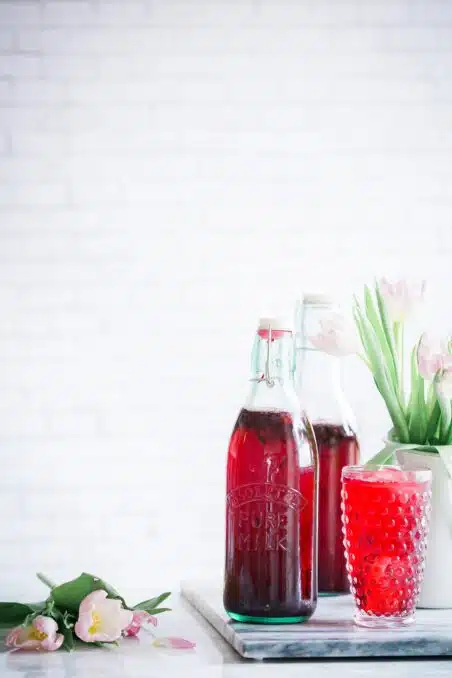 Picture credits: Photo by Brooke Lark on Unsplash
Lowering of Cholesterol
Persistently elevated cholesterol levels in blood are associated with hardening of blood vessel walls and heart disease.
Research has shown that consuming cranberry extract supplements for 12 weeks on a daily basis can reduce both LDL "bad" cholesterol and total cholesterol among people with type 2 diabetes.
Takeaway
-Cranberries are a potent remedy for urinary infections and gastric ulcers
-Cranberries are rich in antioxidants that lower inflammation and cholesterol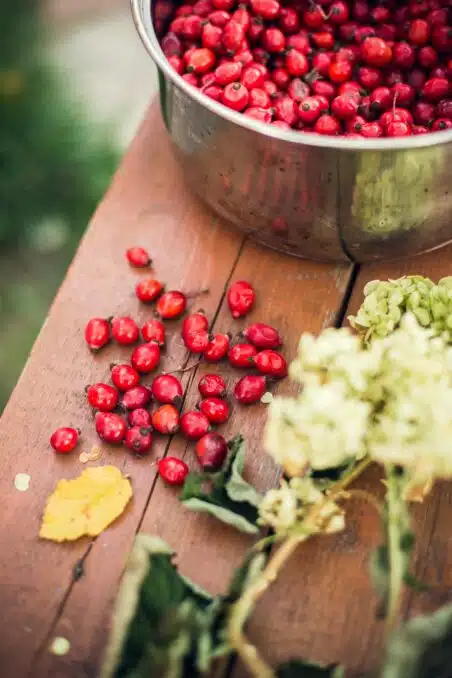 Picture credits: Photo by Marina on Unsplash
Source
-Zhao S, Liu H, Gu L. American cranberries and health benefits–an evolving story of 25 years. Journal of the Science of Food and Agriculture. 2020 Nov;100(14):5111-6.
-Philip N, Walsh LJ. Cranberry polyphenols: Natural weapons against dental caries. Dentistry journal. 2019 Mar 1;7(1):20.
-Camesano TA, Liu Y, Pinzon-Arango PA. Cranberry prevents the adhesion of bacteria: overview of relevant health benefits. Agro Food Industry Hi Tech. 2007 Jan 1;18(1):24-7.
-Blumberg JB, Basu A, Krueger CG, Lila MA, Neto CC, Novotny JA, Reed JD, Rodriguez-Mateos A, Toner CD. Impact of cranberries on gut microbiota and cardiometabolic health: Proceedings of the cranberry health research conference 2015. Advances in Nutrition. 2016 Jul;7(4):759S-70S.
_______________________________________________________________________________________