The former Real Madrid superstar Cristiano Ronaldo's son, Cristiano Jr joined the Real Madrid youth academy on Wednesday
Ronaldo himself was seen training at the Spanish team's training ground, Valdebebas, shortly after the World Cup. He is currently hunting for a new club as Manchester United, the club that kicked him out, moved on with their daily routine.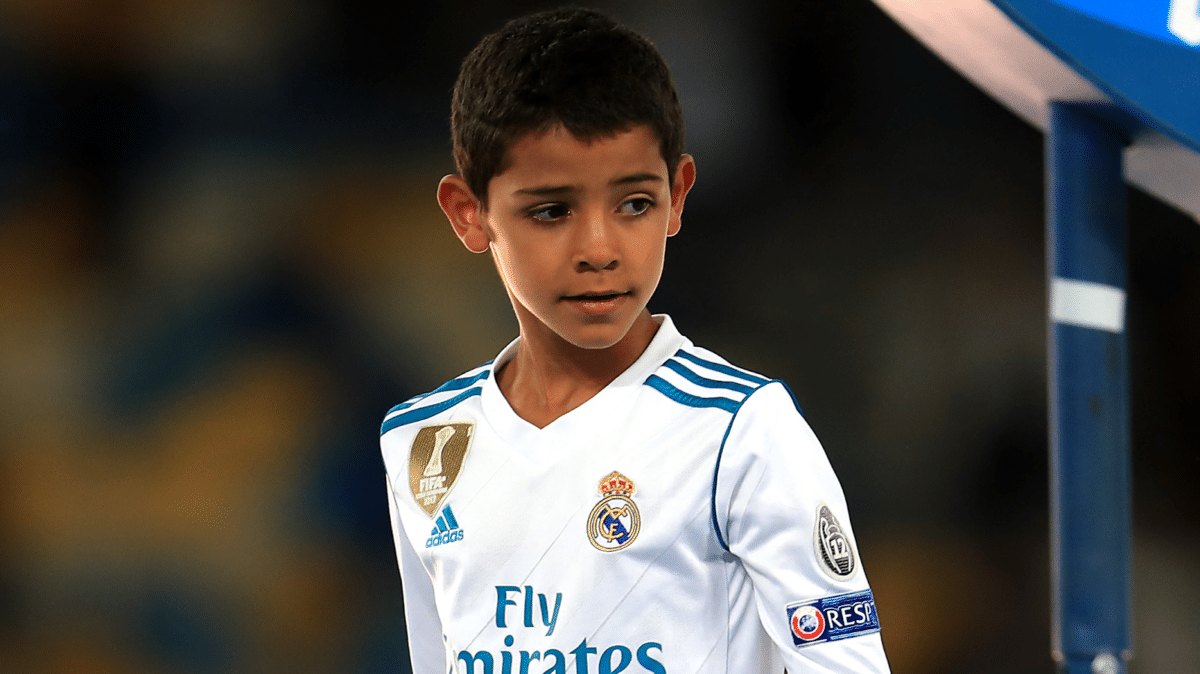 According to a report, Real Madrid is training Cristiano Jr at their youth academy. It is highly possible that his son will settle for Real Madrid itself. The Portuguese international's move to Saudi Arabia is still hanging in the air. However, the Spanish giants seemed to have welcomed the services of Ronaldo's son.
Just like his father, Cristiano Jr is showing a lot of football talent. He is without a doubt one of the sought-after players in the Under 14s.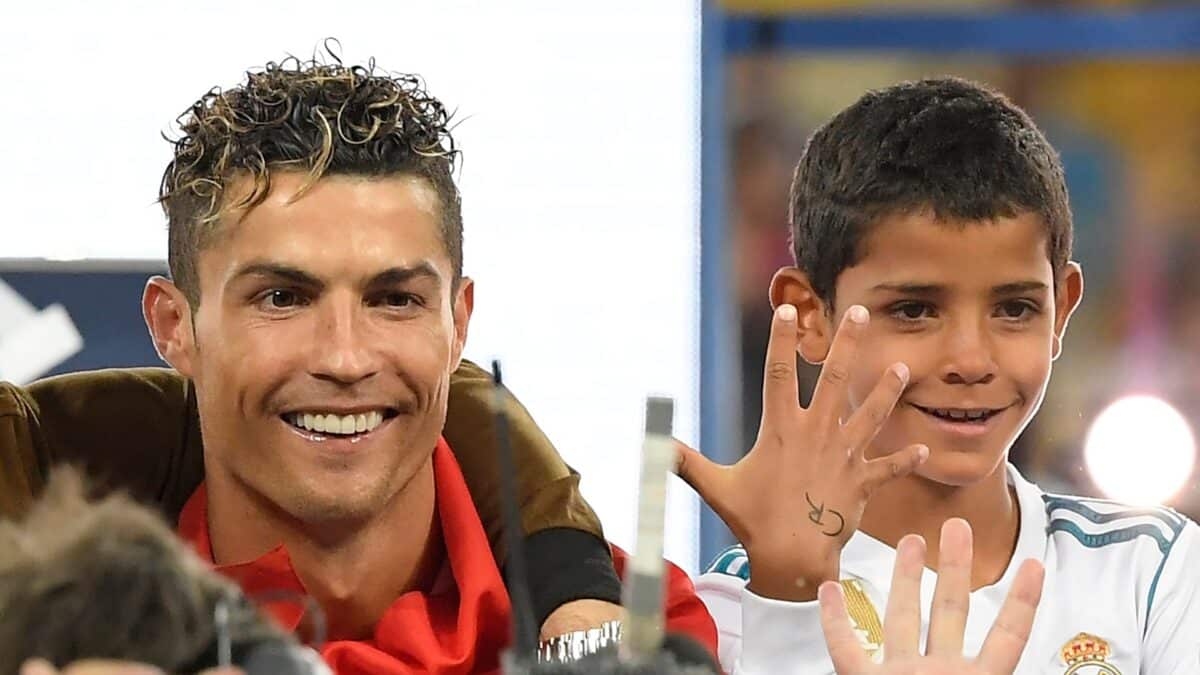 The superstar's son is now 12 years old and has played for the teams his father has previously represented, including Los Blancos and the Italian club, Juventus. He also had a brief stint at Manchester United. According to an unconfirmed state, Cristiano Jr has scored a staggering 50 goals in 20 games for the U-14 Real Madrid team.
Amongst all this, the president of Saudi club Al Nassr, Masli Al-Muammar made a shocking statement saying that the news about Ronaldo joining Al Nassr is wrong. According to a report, the president also claimed that whatever has been written or said in the media about the 37-year-old joining his club is all lies.
The ex-Juventus player rejoined the Reds last year from the Italian club. He had a decent first season with Manchester United.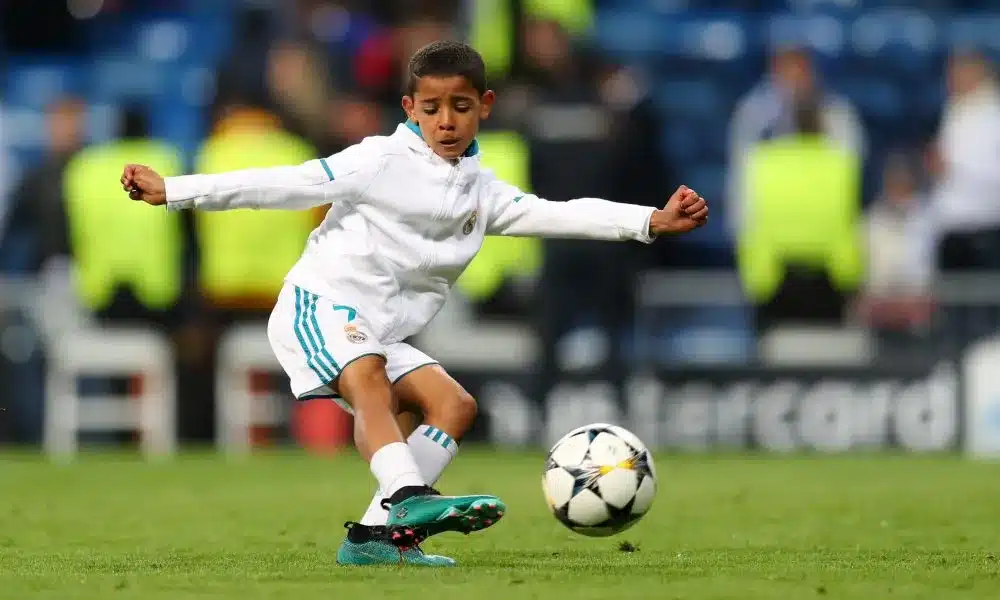 However, the second was not so kind to him as he and the club's boss, Eric Ten Hag were not on good terms. The rift between them grew more intense when Ronaldo was suspended by United after he did not come on as a substitute against Tottenham Hotspur. Moreover, the 5-time Ballon d'Or winner's United contract got terminated following an explosive interview with Piers Morgan, where the Portuguese captain claimed that he had no respect for Manchester United manager, Ten Hag.