The Indian Stock indices opened in the red on Wednesday morning. Sensex and Nifty50 suffered a decline with both dropping 0.4 percent in early deals. The Sensex and Nifty50 both slipped to hit 60,796.5 and 17865.4 points respectively.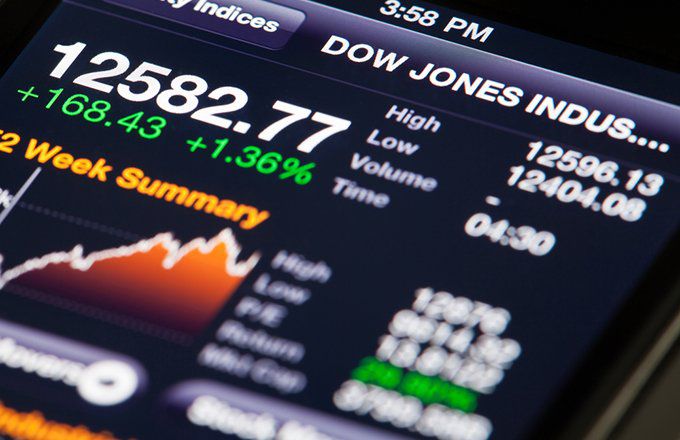 The decline in the stock market was reproduced across the major global markets after a worse-than-expected reading of the US inflation. The US reported its CPI number at 6.4% for the month of January which was higher than the expected 6.2%. Even though the US is on track to reduce its inflation rate, the process is slow and the federal funds rate is expected to rise even further, leading to prominent hikes in the benchmark interest rates in the coming months.
The US inflation scenario
Following the release of the US inflation data, the US markets concluded mostly in red. The Dow Jones Industrial Average dropped (0.46%) to 34,089.27, S&P 500 fell (0.03%) to 4,136.13, and Nasdaq closed (0.57% higher) at 11,960.15. According to Financial Times, the fed warned that further increases could be expected to control inflation. The fed is expected to increase the interest rate at least twice in the coming months.
Top Gainers and Losers on Nifty50 and Sensex
Rising approximately 1-3%, Eicher Motors, Apollo Hospitals, Reliance, Adani Enterprises, Maruti Suzuki, Bharti Airtel, and Tata Steel were the top gainers on the Nifty50 index. Furthermore, 25 stocks hit their 52 week highs including Siemens, Cigniti Technologies, Finolex Cables, Mrs. Bectors Food Specialities, APL Apollo Tubes, H.G. Infra Engineering, Linc, etc.                
On the other hand, with a fall of approximately 1% each, Britannia, ONGC, Sun Pharma, Hindustan Unilever, SBI Life, Larsen & Toubro, and HDFC were among the worst hit in the Nifty50 index. Additionally, 129 stocks including Bharat Rasayan, Balaji Amines, BASF India, Bata India, Polyplex Corporation, Adani Total Gas, and Adani Transmission were at 52 week lows.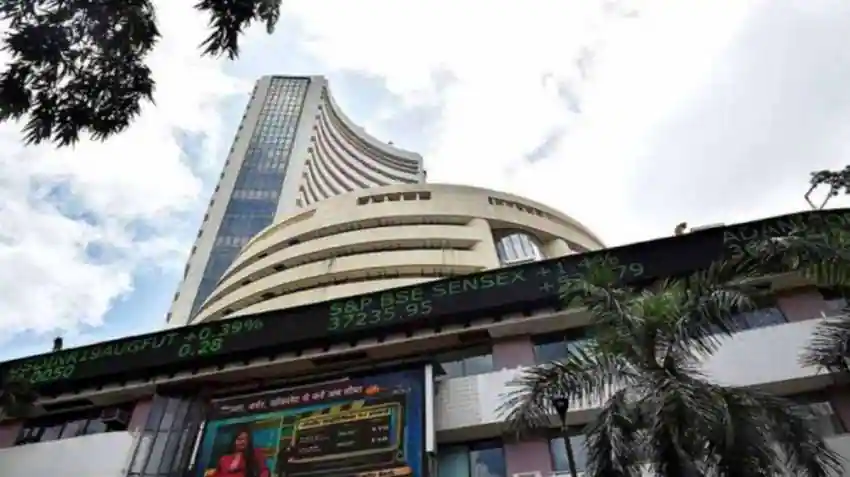 On the Sensex index, Reliance Industries, Bajaj Finance, Tata Steel, ITC, Tech Mahindra, and ICICI Bank were among the top gainers. Furthermore, 58 stocks including H.G. Infra Engineering, Chaman Lal Setia Exports, Linc, KPT Industries, KCD Industries India, MPS, Praveg, Prima Plastics, Jindal Saw, Finolex Cables, Cigniti Technologies, Mrs. Bectors Food Specialities, APL Apollo Tubes, Siemens, Shilchar Technologies, Taylormade Renewables, and Zen Technologies hit 52 week highs.                      
On the fall side, Bharat Rasayan, BASF India, Balaji Amines, Venky's (India), Bata India, Polyplex Corporation, Adani Total Gas, and Adani Transmission were among the worst hit on the Sensex index. Additionally, 197 stocks fell to their 52 week lows including Uflex, Vipul Organics, Ramco Systems, Rajapalayam Mills, Polyplex Corporation, Loyal Textile Mills, Matrimony.com, Mangalam Organics, KSE, Jindal Poly Films, Hitech Corporation, Excel Industries, Graphite India, GE Power India, EKI Energy Services, Adani Green Energy, Adani Total Gas, Stovec Industries, TCNS Clothing, Thyrocare Technologies, TV Today Network, Shri Bajrang Alliance, Shilpa Medicare, Sambandam Spinning Mills, Sahyadri Industries, Balaji Amines, Bharat Rasayan, BASF India, Adani Transmission, Alembic Pharmaceuticals, etc.
Global markets decline
On the global side of things, equities in major Asian markets also saw a decline. MSCI's broadest index of Asia Pacific shares outside Japan was down 1.5 percent. China's Shanghai Composite index fell 8.63 pts (0.26%) to 3,284.65, Hong Kong's Hang Seng fell 346.41 pts (1.64%) to 20,767.06, Japan's Nikkei 225 dropped 42.35 pts (0.16%) to 27,559.95 and South Korea's KOSPI dropped 23.55 pts (0.96%) to 2,442.09.