In March 2022, India's retail inflation soared to 6.95 percent, the fastest rate of price rise in over one and a half years and the third consecutive month beyond the Reserve Bank of India's 6 percent tolerance level.
Consumers are facing a spike in food price inflation, which has increased from 5.85 percent in February to 7.68 percent in March, pushing the inflation rate to its highest level in 17 months. This is aided by rising fuel prices and producers passing on higher commodity prices and input costs to consumers across a range of goods and services.
The increase in gasoline prices and their knock-on effects on transportation and logistics expenses are likely to accelerate in April. Consumers in rural India saw more inflation than those in urban areas, with total rural inflation increasing by 7.66 percent and the rural food price index surging above 8 percent to reach 8.04 percent in March from 5.81 percent in February, according to the World Bank.
The consumer price index for food and drinks rose to 7.47 percent in March, while the index for oils and fats rose to 18.8 percent, and the index for vegetables rose to 11.6 percent, nearly twice the pace of 6.1 percent in February.
Prices of meat and fish increased by 9.63 percent in March, compared to a 7.4 percent increase in February. Clothing and footwear inflation reached 9.4 percent, with footwear alone accounting for over 11.3 percent of overall inflation.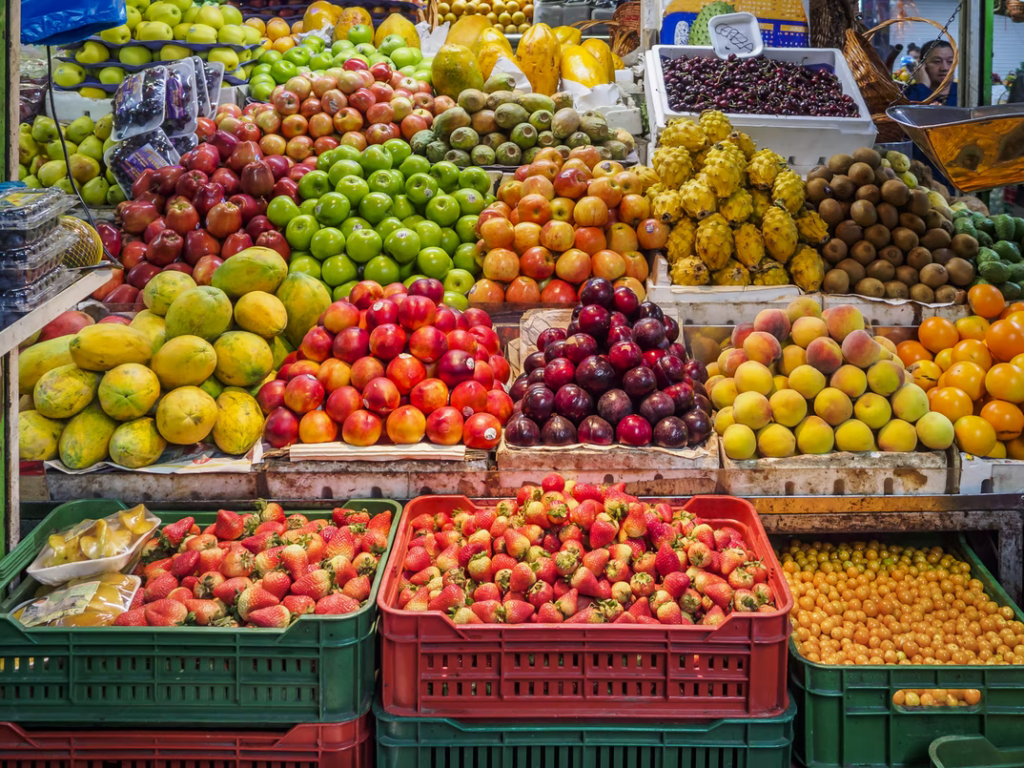 Dharmakirti Joshi, CRISIL's chief economist, stated, "Our study reveals that the poor are feeling the brunt of inflation since food — which accounts for the lion's share of their consumption basket — has seen the biggest increase.
" He explained that fuel inflation had eased to 7.5 percent from 8.7 percent since domestic prices of gasoline, diesel, and liquefied petroleum gas had only been hiked in the second part of the month.
According to Vivek Rathi, head of research at Knight Frank India, "the entire transmission of global gasoline prices on domestic pricing is likely to be observed in April.
" Inflation in the transportation and communication industries reached 8%. According to the Bureau of Labour Statistics, inflation increased by 6.99 percent in health expenditures, 7.67 percent in household goods and services, and 8.71 percent in personal care and effects.
West Bengal had the maximum retail inflation rate of 8.85 percent, trailed by Uttar Pradesh and Assam, all with 8.19 percent inflation, and then Madhya Pradesh (7.89 percent), Telangana (7.66 percent), and Maharashtra, all with 7.66 percent (7.62 percent). In various states, namely Bihar, Jammu and Kashmir, Haryana, Jharkhand, and Rajasthan, the inflation rate was between 7.4 percent and 7.6 percent.
While experts expected inflation to rise in March, the rate of growth has been faster than projected and is troubling, according to Rajani Sinha, chief economist at CARE Ratings, who added that rising inflation throughout many categories is 'much more concerning.'
According to her, "this reflects the build-up of price pressures in the economy as a result of persistent commodity price increases and exacerbated supply bottlenecks.
" She went on to say that India's high reliance on imported edible oils, fertilizers, and crude oil, which are all trading at record high prices globally, makes the inflation outlook to subside any time soon "extremely uncertain."
If retail inflation does not moderate much from its current levels, Aditi Nayar, chief economist at ICRA, predicts that the central bank would raise interest rates as early as June.
In addition, she stated that yields on government securities are expected to rise to 7.2 percent, with the possibility of reaching 7.5 percent, by the end of the second quarter of this year.
"We now expect to see 50-75 basis point (0.50 to 0.75 percentage point) rate hikes by the end of the second quarter of this year, and perhaps another 0.50 percentage point hike in 2023-24."
The central bank upped its inflation predictions for 2022-23 from 4.5 percent to 5.7 percent last week, up from 4.5 percent previously expected. The Reserve Bank of India anticipates average inflation to reach 6.3 percent in the first quarter of the year before easing to 5.8 percent in the July to September quarter.