The world's second-largest economy, China has cut two of its standard interest rates in a desperate attempt to boost its economy. The one-year loan prime rate (LPR) was lowered by 10 basis points to 3.55%, while the five-year LPR was cut by the same margin to 4.20%.
This comes in line with several other similar measures. Tax breaks have been introduced for small businesses, and interest rates on bank deposits have been reduced. Interest rates on mortgages have seen a dip as well. These activities give rise to only one message: a desperate attempt to boost economic activity. In simple economic terms, interest rates are cut to facilitate consumption and spending, and encourage consumers and businesses to spend, in fear of a slowdown.
The data on various economic indicators from China looks bleak, with its youth unemployment rates and housing crisis being the most alarming. Exports have shrunk for the first time since February. This has caused tensions, regarding the country's authorities' success in implementing economic growth.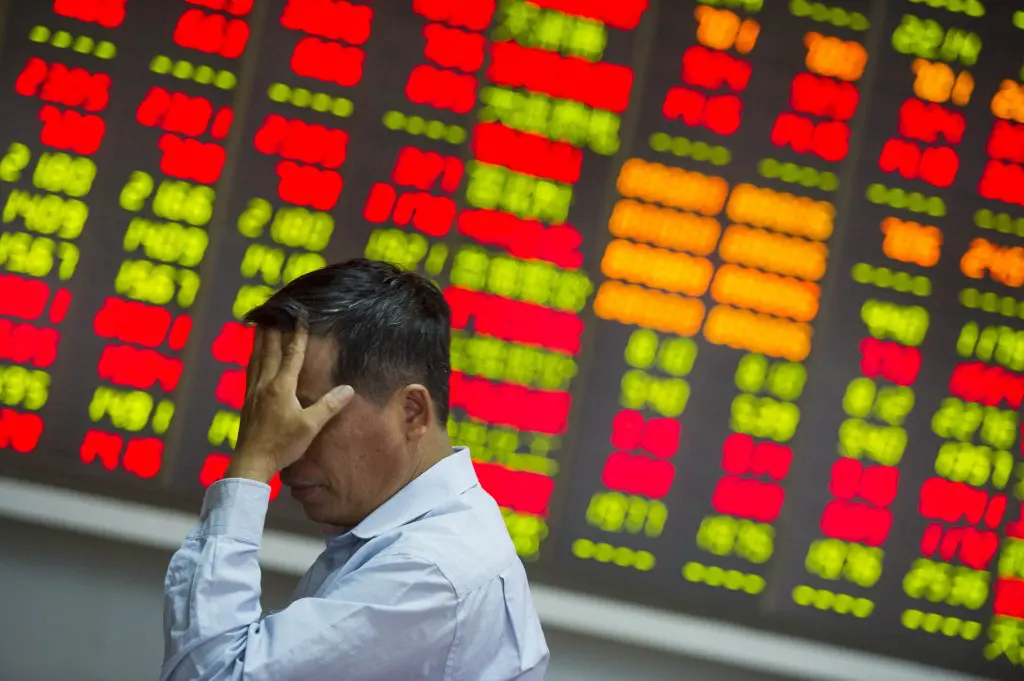 It seems like China is facing the consequences of its actions, after closing itself to the world for nearly three years. Naturally, this has made the economy extremely weak. This led to supply chains being disrupted and investors shifting their bases to other places.
The government officials have been in talks of providing an additional economic stimulus package, to revive the economy. However, this would be a blow to Beijing because it had already spent surplus amounts on testing and quarantine measures. A monetary relief with borrowed money looks promising in the short run. However, considering the long run, it would be a tough choice for policymakers.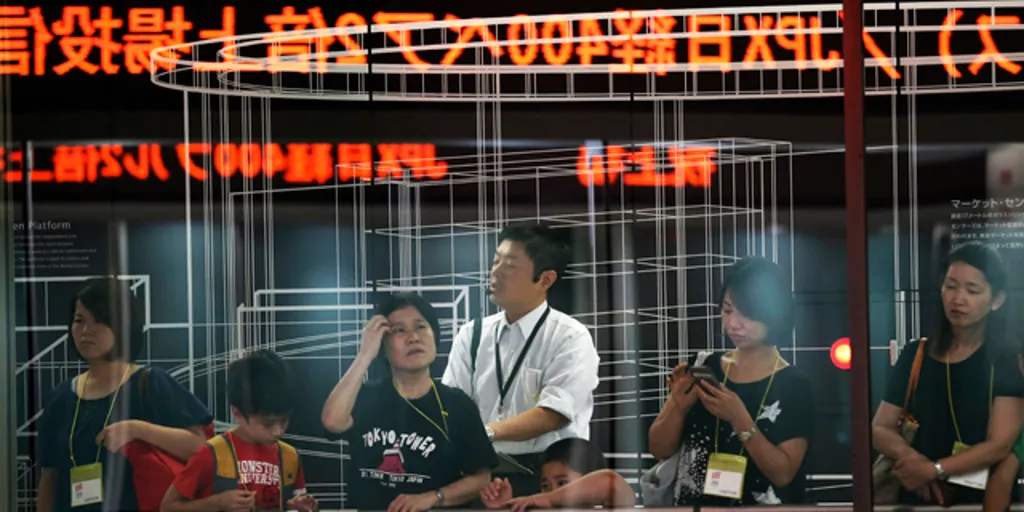 China's housing market lies at the core of its troubles. The housing construction sector has experienced a significant decline of almost 23 per cent during the initial five months of this year, in comparison to the corresponding period last year. This indicates that the real estate industry is expected to face additional declines in the upcoming months.
The prices of properties have soared, while the sales have slowed. Not only households, but even local governments are struggling to pay their debts, causing a gap in their ability to stimulate infrastructure spending. This is not a good sign, as it could pose a drag on the economy for years to come and can even impact other countries.
The Chinese government aims to counter this with the help of a fiscal stimulus package, centered on the property sector. Economists suggest that implementing policies such as more mortgage rate cuts, funding support for property developers; and lowering down payment ratios for second-home purchases in the fiscal stimulus package would cause a potential cut in medium-term lending facility rates or reserve requirement ratio. This in turn would help in boosting demand for housing, especially among those families with two or more children.
Another prominent issue that China needs to curb is youth unemployment. Young people in the cities and towns of China are out of work. In May, urban youth unemployment, which was already at unprecedented levels, reached a new peak of 20.8%. This marked a slight increase from the April figures, where the jobless rate for individuals aged 16 to 24 had reached 20.4%. The education ministry fears that this is only going to get worse as approximately 11.6 million college students are expected to enter the job market this summer. Hence, a dip in interest rates provides hope to boost loans as well. According to a report by economist Maggie Wei from Goldman Sachs, young individuals are often more susceptible to the impacts of economic downturns, primarily due to their limited work experience.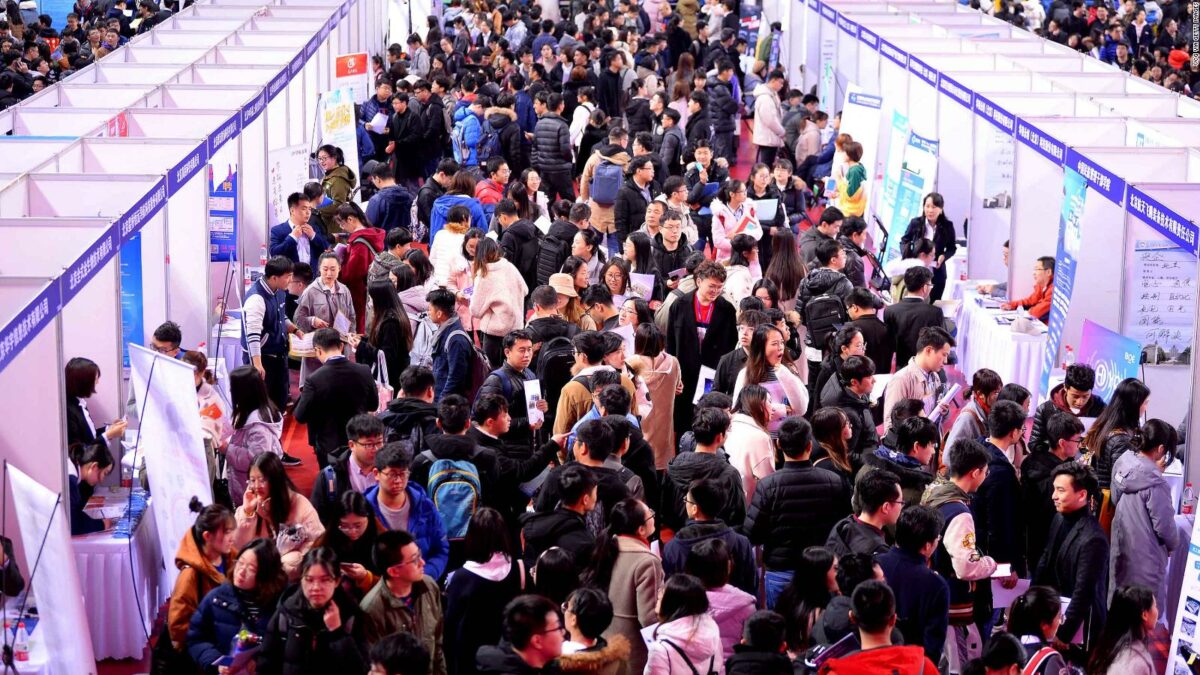 The vulnerability of this demographic might have been further intensified by the pandemic, which disproportionately affected service industries known for employing a larger number of young workers. For example, the number of graduates in education/sports disciplines witnessed a growth of over 20% between 2018 and 2021, while the demand for hiring within educational institutions significantly weakened during the same period. Aligning school disciplines with the demands of the sector would be beneficial, it is a challenging task, unlikely to yield positive results in the short term.
In conclusion, China's efforts to boost its economy through interest rate cuts and other measures reflect a sense of urgency to counter the economic challenges it faces. The situation looks grim, with the addition of oil imports surging and exports shrinking, the time for China is ticking and it must come up with urgent and practical policies.