The Delhi Commission for Women (DCW) has sent a summons to each district magistrate in the capital asking for details regarding the penalties imposed for local acid sales. According to DCW, the commission has frequently advocated for a complete ban on the retail selling of acid.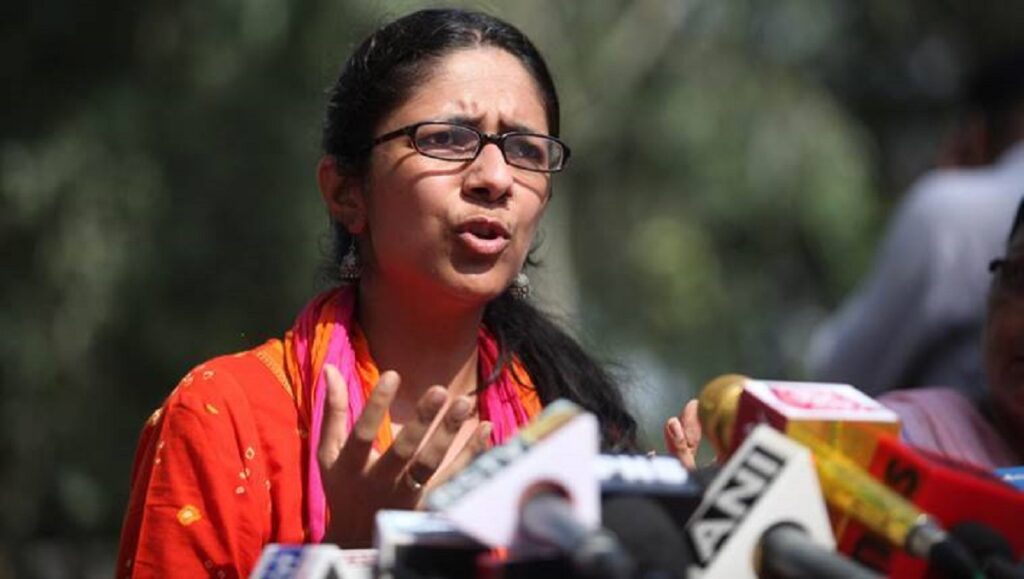 All district magistrates in the capital have received notices from the Delhi Commission for Women (DCW) requesting information about the fines levied against acid sales in the area. A complete prohibition on the retail sale of acid has often been suggested by the commission, according to DCW, who said that unrestricted acid sales are a significant contributor to the ongoing acid attacks against women and girls. Acid is still openly marketed in the capital, according to DCW, despite the fact that the same restriction has not been implemented.
The Union and state governments must regulate the sale of acid in order to stop acid assaults in India, according to multiple directives issued by the Supreme Court. In this context, the Delhi government established a law limiting the sale of acid, giving the SDM the authority to fine violators up to Rs 50,000. Acid attack is a terrible act, according to DCW chairperson Swati Maliwal. The urgent requirement is for the retail selling of acid to be outlawed entirely. The commission is working to improve the district administration's responsibility with regard to the illegal selling of acid in Delhi. Additionally, the SDMs should use the fine money they have collected from people who broke the rules regulating the sale of acid to help acid attack victims get better. The panel is attempting to determine whether or not the same is being done.
Earlier, a letter was sent by the Delhi Commission for Women (DCW) in March to the Delhi government's Divisional Commissioner (Revenue), asking for a total ban on acid sales in the city. A 13-day "Mahila Suraksha Padyatra" across the city by DCW Chief Swati Maliwal to raise awareness of women's safety is taking place as the notice is being issued. The statement reports 20 occurrences of acid assaults, which places Delhi third after West Bengal and UP in terms of frequency, according to data from the National Crime Records Bureau (NCRB). In accordance with the Code of Civil Procedure, the DCW has started legal action and has given ten days for a report on the actions taken. DCW suggested a ban on the selling of acid in 2016.
According to the commission, nine victims of acid attacks received jobs over the course of the last three years through a variety of programmes. "Nine acid attack survivors have been appointed by the commission, which is grateful. The DCW has greatly profited from their work as a result of their contagious enthusiasm and energy for social concerns. I implore them to be used by all state administrations, "said Maliwal.
By Harsha Josephine Antony | On Wed 24 Aug 2022 | 8.15 pm IST |