KMC is going to reconstruct it's burnt auditorium after 20 years.
Delhi University is a dream of many and North Campus is just like a paradise for them. When we talk about North Campus, then the lush green environment, Sudama ki chai, Yummy food, Arts Faculty and top colleges of not only Delhi University but all around India is what comes into our mind. One such college of Delhi University is Kirori Mal College (KMC).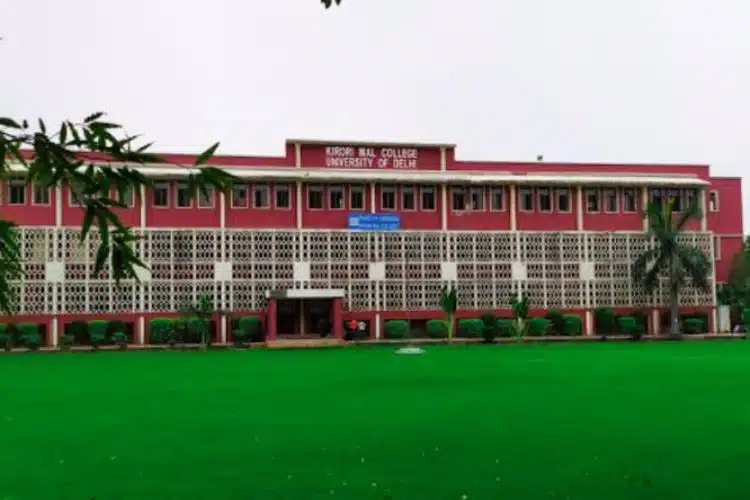 KMC auditorium was burnt around 20 years back and since then the auditorium was closed down. Now, after almost 20 years, the authorities decided to bring back the auditorium back to life.
Sneak Peek into KMC
This 68 year old beauty is still as charismatic and dreamy for the students all over India as it was before. You will always find smiling guards waiting for you to show your student ID card so that you can start your day without any further hindrance.
On stepping inside, you will come face to face with the infamous Ashoka Lawn which keeps students warm during winters and is a permanent bunking point for them.
Then there is an old building standing tall with pride and besides it, is a new building (science block) which looks straight out of a movie. Library Lawn, canteen lawn, sports activity centre and of course backstage (which is now not less than a scrapyard) are some hangout spots for students.
People are very much intrigued by the fact that Shahrukh Khan is the alumni of Hansraj College but because Big B of Bollywood AKA legendary Mr. Amitabh Bachchan is an alumni of Kirori Mal College. Not only him, but personalities like Vijay Raaz, Naveen Patnaik, Satish Kaushik, Mohmmad Zeeshan and Shakti Kapoor are also notable alumni of Kirori Mal College.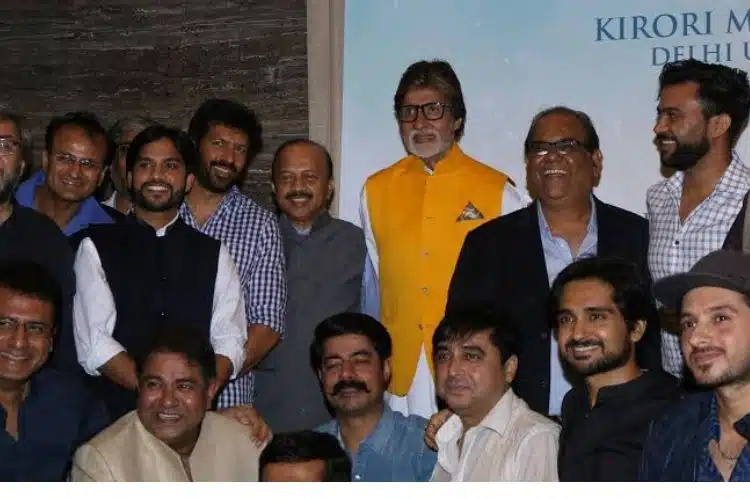 This red wall beauty is not only acing in the field of academics but it provides students with a platform to showcase their talent by organising various activities and competitions. College societies play a huge role in shaping the talent of the young generation, some of the well known societies of college include- The Players (Theatre Society), Sensation (Dance Society), Musoc (Music Society) and many more.
Renaissance is the annual fest of KMC which witnesses the number of celebrities performing live and students having the time of their life.