Having common symptoms of dengue and covid can confuse you. So, how to differentiate whether you have covid or dengue?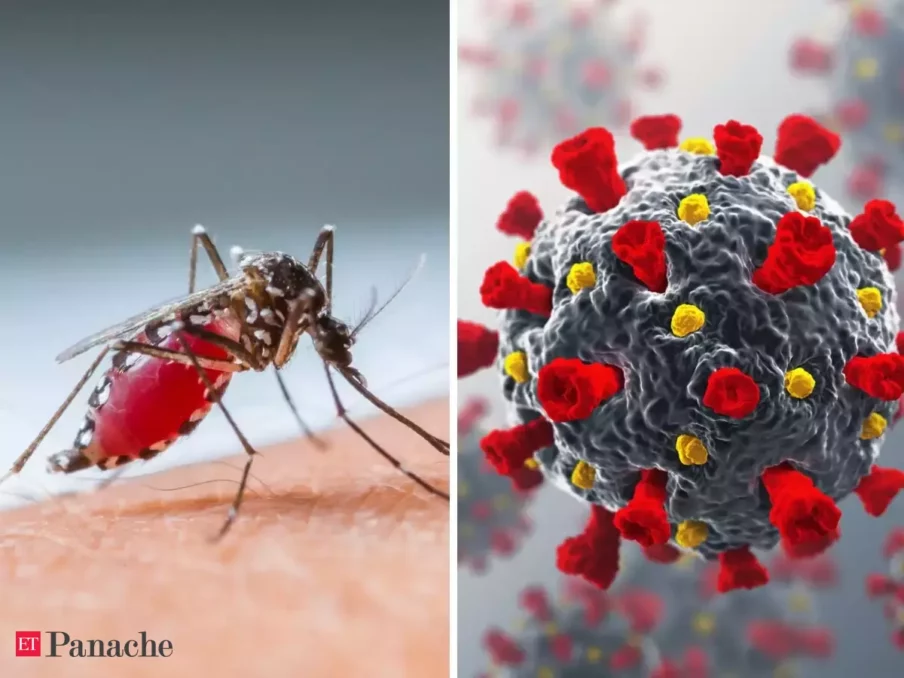 Dengue is one of the top 10 threats to world health. The only way to verify is by getting tested for them. Overlapping symptoms of COVID and dengue include fever, low platelets, colds, and body aches.
Dengue
Dengue is a type of infection that is caused by the biting of the Aedes mosquito, which generally spreads. These mosquitoes that spread dengue, chikungunya, and Zika bite during the day and night and generally lay eggs in containers that carry water, like buckets, flower pots, and bowls. Mosquitoes become infected when they come in contact with a person infected with the virus. Infected mosquitoes then spread the virus to other people through bites.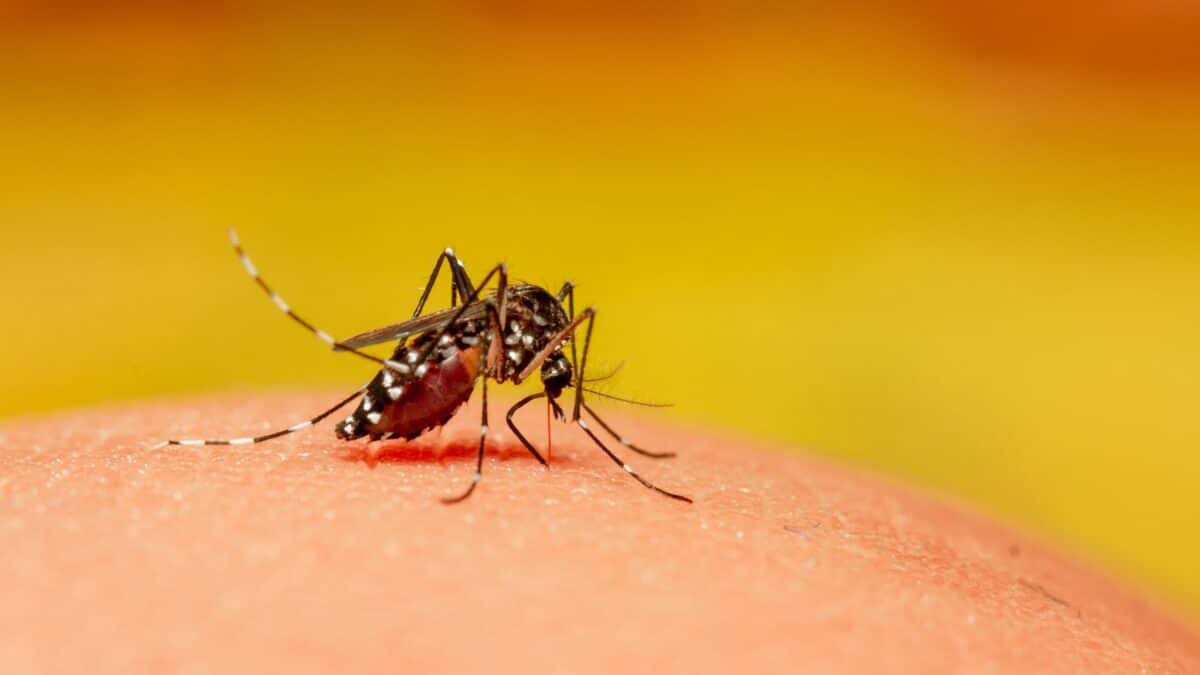 As the winter season is already at the door and post-Diwali pollution, many are already facing symptoms like fever, cold, vomiting, body aches, stomach pain, etc. The matter of concern is that all these signify symptoms of several diseases like COVID, dengue, seasonal flu, and others, simply identifying the symptoms would be difficult to confirm.
According to a report from the National Center for Vector Borne Diseases Control, in September, 63,280 cases and 44 deaths were registered in India due to dengue.
The viral disease has tussled twelve Indian states so far. While the monsoon is a breeding ground for vector-borne mosquitoes that spread dengue, the delayed season has only facilitated prolonged breeding grounds for these insects. As a result, the viral disease has grappled twelve Indian states so far, with most of its impact in the northern and eastern regions.
Rising cases are a concern 
What reports says?
As per official data from the National Center for Vector Borne Diseases Control, in September alone, 63,280 cases and 44 deaths were recorded in India due to dengue. Kerala only had reported 20 deaths( the highest of the states and Union Territories). Rising cases across the country, make the issue even more severe.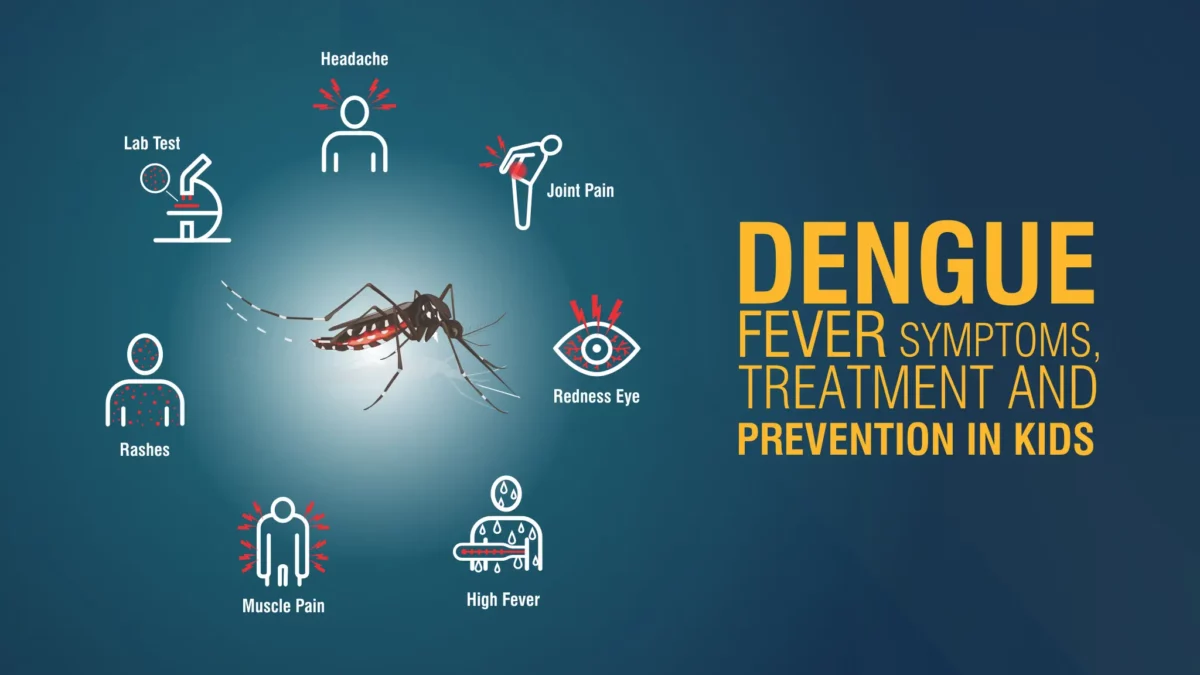 Role of ​MCD in controlling dengue cases
Legal measures were taken by the civic authorities when mosquito heavy breeding was found at public places and government offices, including a police academy and a metro station.
during an anti-dengue drive in Delhi by the MCD team.
Prevention from dengue 
Not only at construction sites, but mosquito eggs can also even be found in our homes, especially if preventive measures are not taken properly from time to time. 
Here are some basic must-follow measures that every household should undertake:
​Wear protective clothing
Start wearing full sleeves clothes and lowers that cover most of the skin to prevent yourself from mosquito bites.
One of the most efficient ways is to use mosquito-repellent creams. Apply it 3 times a day and before stepping out of the house. The duration of protection usually varies but does not exceed 3 times.
Remove and dry out the water from the Coolers  
Winters are coming so there will be no use of coolers for the next few months. Remove all the collected water from the coolers and dry them out.
Tightly cover the water tanks and other water containers.
---
Read More:
What causes hearing loss? Impacts of hearing loss in young adults is a rising concern: WHO's report
---