The Domino's Pizza brand is managed by DP Eurasia, which revealed on Wednesday that it was looking at all of its options for the Russian business, along with a divestment, after 7 years of service since it's entry in Italian market in 2015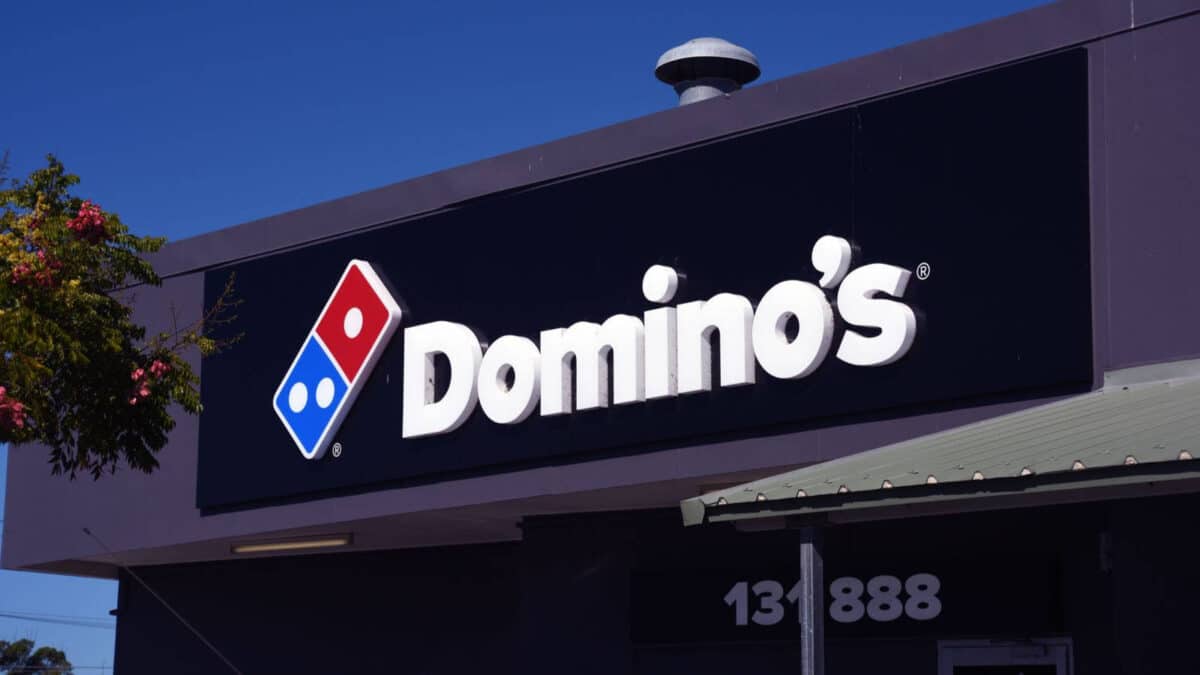 The chain's existence is being "evaluated" by DP Eurasia, which also holds the franchises in Turkey, Georgia, and Azerbaijan. Sanctions' effect on the London-listed company's operations is being studied.
After Russia's war against Ukraine began on February 24, many Western businesses left the country, while DP Eurasia announced in April that it would remain but would restrict investment.
Towards the end of October, it had 171 outlets in Russia, down from 192 a year earlier. They would continue to optimize this number.
The corporation is mulling through several possibilities, some of which may involve selling off its operations in Russia. There can be no assurance about the result while work on a possible transaction is still under progress, the business said. It also added that a further announcement will be made as soon as it is suitable.
DP stopped making any investments for Russian outlets in March, leaving the operation to support itself. Along with the US-based owners of Domino's worldwide, it also stopped collecting payments from the Russian stores.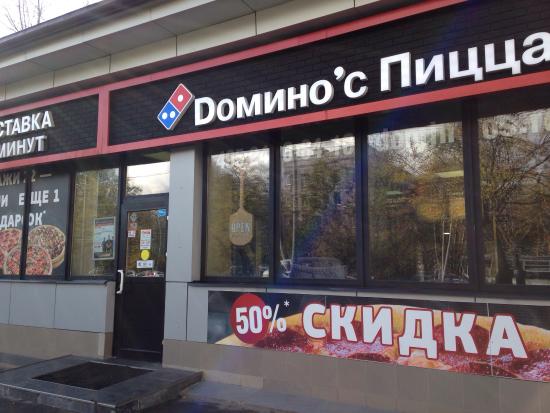 However, DP faced criticism for maintaining the eateries, alleging a wish to safeguard its employees and clients, and was condemned of "delivering very late."
In the event of a sale, Domino's restaurants in Russia might still be operating under a different company. Yesterday's closing price for DP shares was unchanged at 54p. This year, they have decreased by 37%.
Shutting down operations in Russia has cost international companies a lot of money. For instance, McDonald's suffered a loss of up to £1.2 billion.
Domino's Pizza Pulled Out of Italy
Since its arrival in the pizza capital in 2015, Domino's had had trouble attracting customers. After the company that ran its outlets there filed for bankruptcy, Domino's Pizza's final locations in the country closed. According to Bloomberg, ePizza SpA, the franchisor, was affected by the pandemic.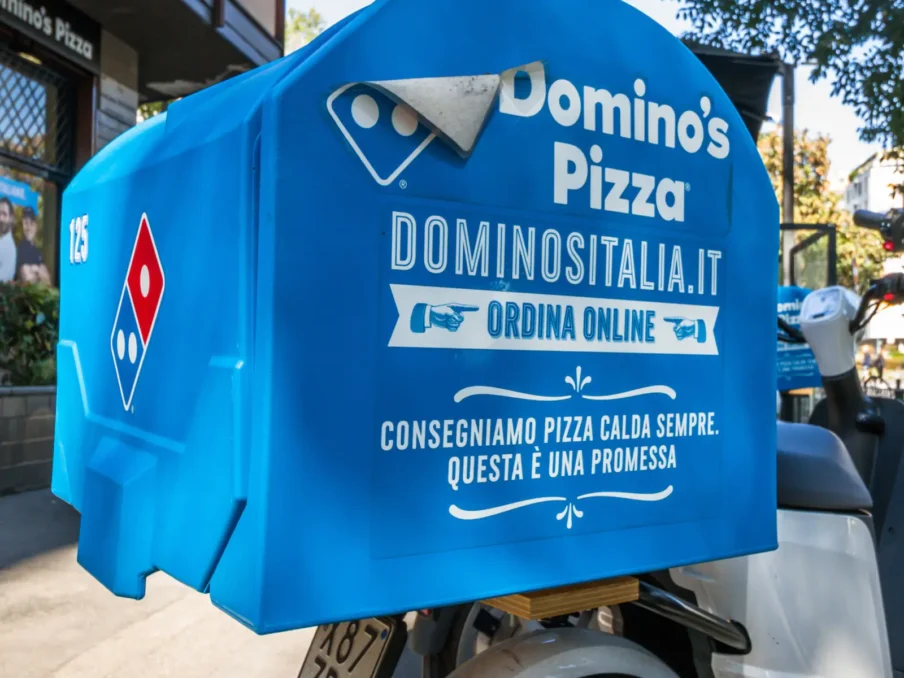 After being adversely affected by coronavirus restrictions, EPizza SpA initially declared bankruptcy in the beginning of April. The business also said that as more conventional eateries began utilizing delivery apps, competition was growing.
Currently Domino's, the largest pizza company in the world operates more than 18,300 locations throughout more than 90 different countries, the majority of which are franchisee-run.