The coming week will culminate in a lot of controversies around actions taken in the past by Former President Donald Trump, with some important decisions on the anvil. The world is watching as things unfold
There has been drama galore around former US President Donald Trump in the past five years, with questions put at him; allegations made on him, and eyebrows raised. But the coming week will be the most torrid of all for him as he faces decisions on these actions that he has taken.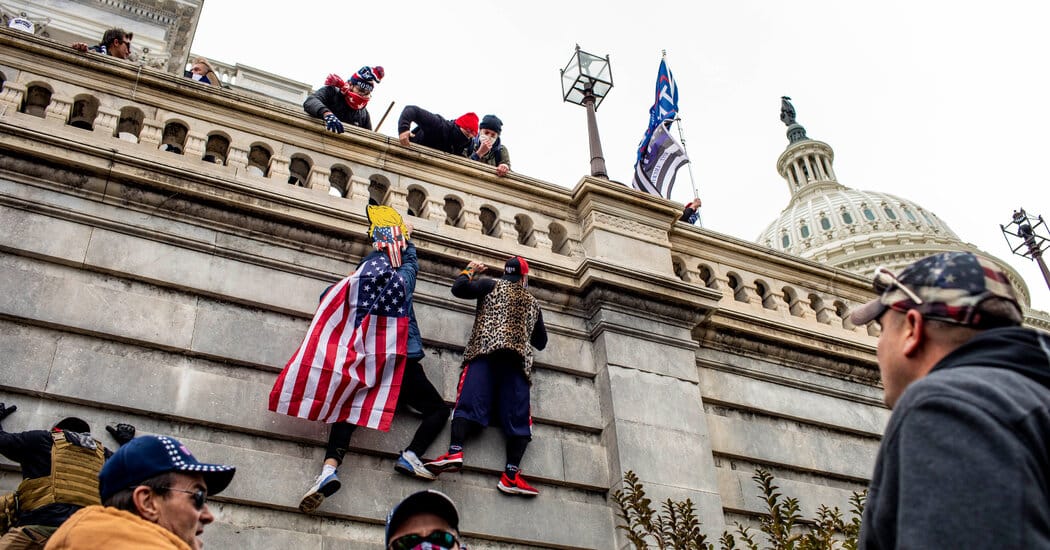 What does Trump's coming week look like?
On Monday, the House committee which came into being to investigate the ruckus created by Trump supporters on January-6, 2021, at capitol hill will most probably have its final meeting before getting disbanded.
The committee members will debate why Mr. Trump insisted on clinging to power while the pro-Trump mob tried to thwart the legitimacy of Biden's 2020 electoral victory. The meeting would recommend whether Mr. Trump should face criminal charges for his insistence on staying put in his presidency even after he had lost and backing the mob so publicly at capitol hill.
On Tuesday, the House ways and means committee will decide what it should do with Donald Trump's six-year tax returns.
It only got access to them after Trump's legal efforts to block every attempt to disuade them for four years.
The committee could release Trump's tax reports for the past six years for public. It could reveal a lot of mysteries about his tax status.
On Wednesday, the committee on the Jan-6 attacks will release its reports with transcripts of interviews held with witnesses.
If you look at possible outcomes from discussions in the coming week, there are two things that will become clearer; the suspense around why Trump insisted on not accepting defeat against Joe Biden till the very end, even after it was a foregone conclusion and the issue around his guarded wealth as to why did he not he let know anyone knows how much he is worth.
"Trump has spent decades avoiding transparency and evading accountability," According to Mr Tim O'Brien, author of "TrumpNation: The Art of Being the Donald."
He spent decades avoiding questions around his financial conduct. "
All of it is now rushing toward him in the forms of possible tax disclosures and a criminal referral.
Trump's Mishandling of presidential records
With the controversial figure Trump was when he was President, another investigation is around whether he misused his position to manipulate presidential records and classified information for his political ambitions.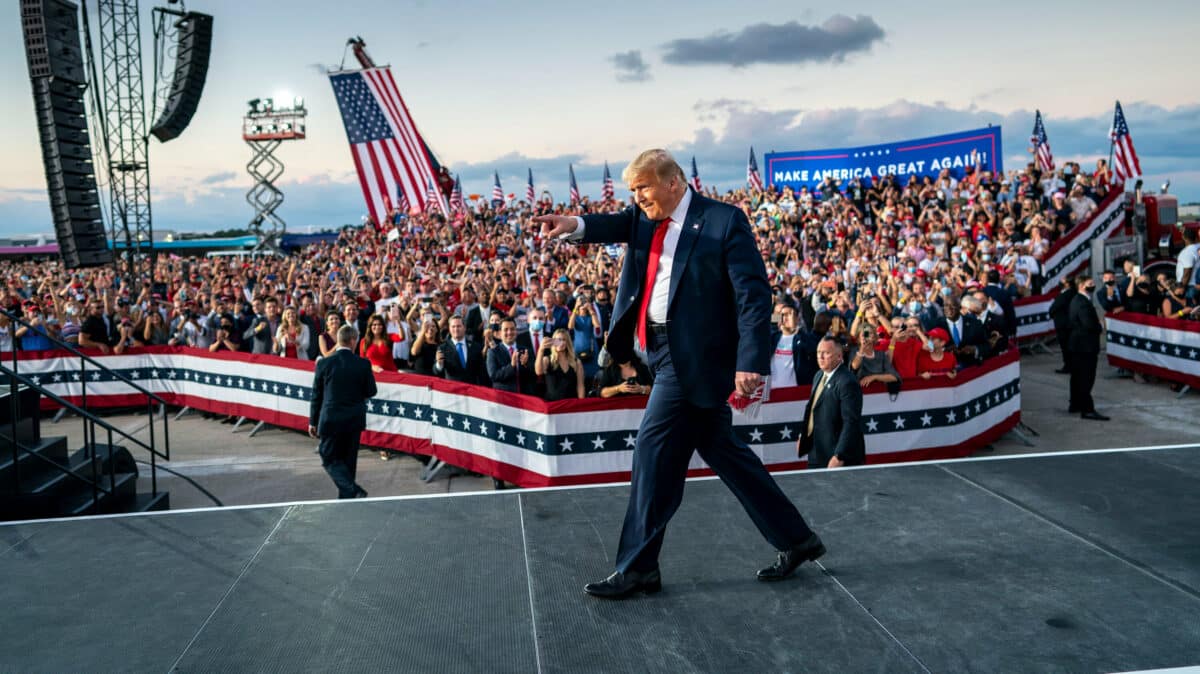 Trump's defiance
Trump has insisted that any scrutiny carried on him since being ousted as President was tailormade to sue him.
It was the same response he had, whether his company got convicted on 17 charges of tax fraud and other financial improprieties roughly two weeks ago; or he was asked to explain his action on the Jan 6 Capitol hill incident.
The details that come out after this week are among the most anticipated, as the world waits with bated breath what lies ahead for this most erratic but charismatic President ever, Donald J Trump