Uganda is struggling with the deadly Ebola virus outbreak that has taken the country by storm. At least 19 deaths have been reported, and fresh restrictions including a lockdown have been imposed.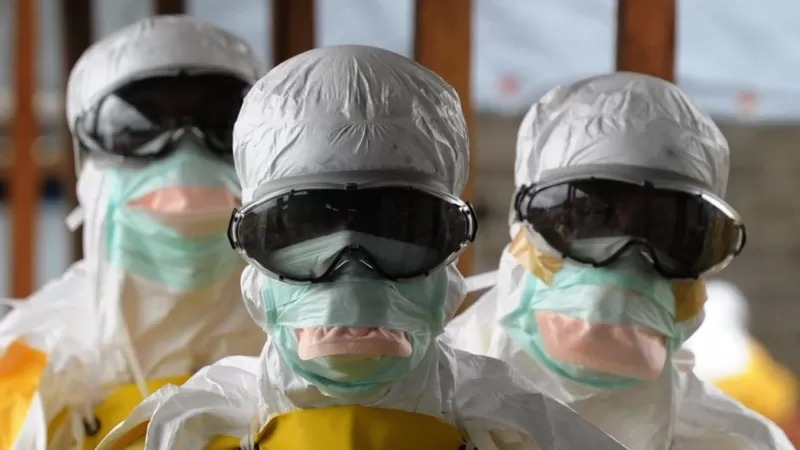 An Ebola outbreak was declared by the Ugandan authorities last month when 54 cases of the virus surfaced. Early in September, the outbreak started in Mubende, which has persisted as the epicentre and is located roughly 80 kilometres (50 miles) from Kampala.
With 19 deaths reported since last September, which includes four healthcare workers, the outbreak has alarmed the country. Kampala, the country's capital, reported its first case last week.
In this outbreak, a 24-year-old man from Mubende was the first death to be reported. His family lost six other members. Later, it made its way to Kampala, the capital, where one death was reported in October. The man who died, however, had travelled from Mubende, as per the health officials, who alleged that the city was virus-free.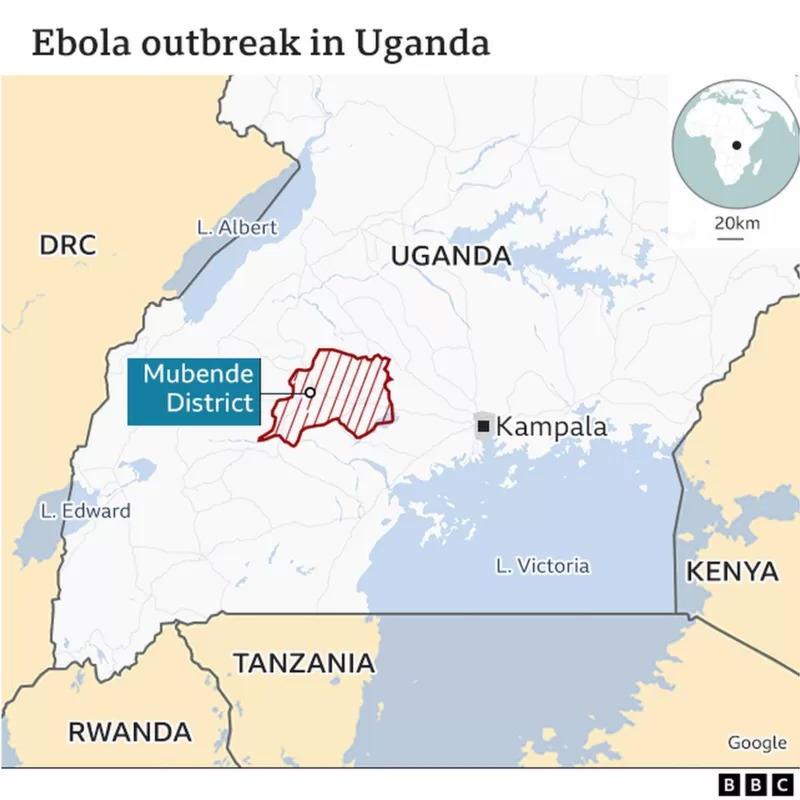 The Africa Centres for Disease Control and Prevention reports that more than 1,100 contacts of suspected Ebola cases have been registered by Ugandan authorities. The nation with a population of 45 million is experiencing an outbreak of Ebola which is the Sudan variant, against which there is currently no effective vaccine.
Ebola Virus Outbreak: Brief History of Ebola Virus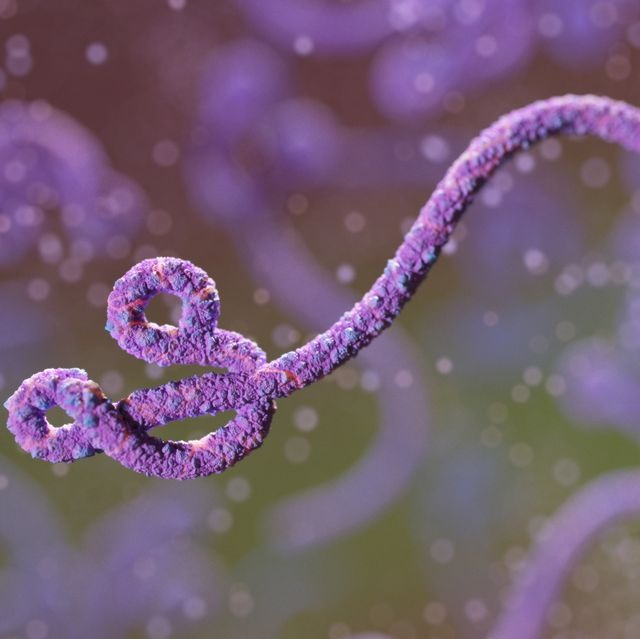 The earliest epidemics of Ebola took place in a village close to the Ebola River in the Democratic Republic of the Congo and South Sudan in 1976.
Ebola is a fatal virus with a rapid fever, extreme weakness, muscle soreness, and a sore throat are among the earliest signs of this deadly infection.
https://www.who.int/news-room/fact-sheets/detail/ebola-virus-disease
Ebola is spread by coming in contact with an infected person's bodily fluids or contaminated objects, and it appears as viral hemorrhagic fever. Fever, vomiting, diarrhoea, muscular discomfort, and occasionally internal and external bleeding are among the symptoms.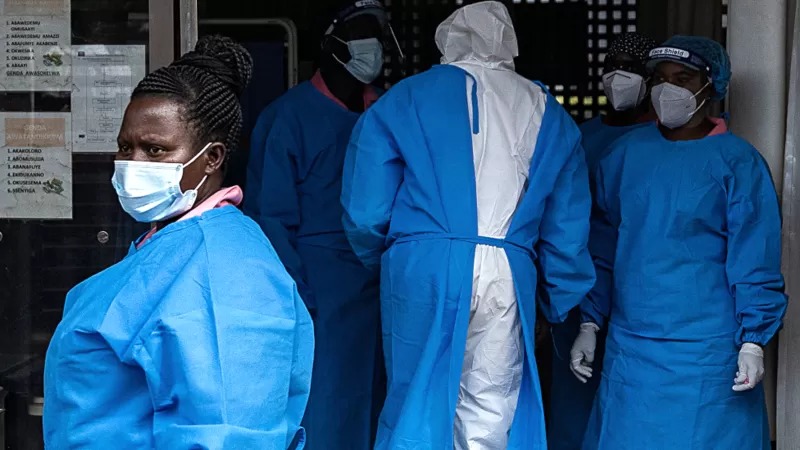 Humans are highly susceptible to the current Sudan variant of the virus that has been declared an epidemic. Since its discovery in southern Sudan in June 1976, the virus has periodically reemerged. As of today, seven SUDV outbreaks have been documented, four in Uganda and three in Sudan. In previous epidemics, the predicted case fatality percentages for SVD ranged from 41% to 100%.
The initial nonspecific symptoms of SVD might be difficult to distinguish from other infectious disorders such as malaria, typhoid fever, and meningitis. The incubation span can extend between 2 days to 3 weeks.
Ebola Virus Outbreak: Fresh Restrictions imposed in the country
19 deaths have been reported with 58 documented cases. There is a likelihood of the actual number of deaths and cases being greater.
To curb the spread of the deadly disease, Ugandan President Yoweri Museveni on Saturday imposed a 3-week travel lockdown on the two Ebola-affected districts of Mubende and Kassandra.
A curfew will be in effect, and nightclubs, bars, places of worship, and recreational outlets will be shut in Mubende and the neighbouring Kassandra.
As Ebola spreads through direct contact with bodily fluids, alarming concerns have begun to materialize. The administration's focus is on contact tracing – finding those who have been near patients, especially those who attended the community funerals. As cases and concerns surge, the inadequacy of healthcare facilities has distressed the medics.
Tedros Adhanom Ghebreyesus, the director-general of the World Health Organization (WHO), stated last week that, subject to Ugandan government approvals, clinical trials for two vaccines could start in the coming weeks. According to the WHO, there are at least six vaccines being formulated for the Sudan strain, three of which have advanced to phase-one clinical trials.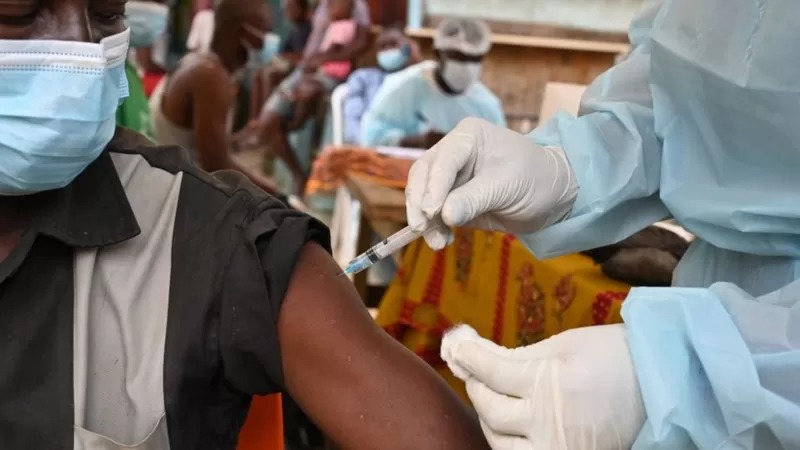 There is no certified vaccination for the Sudan strain. It is possible to get immunised against the Zaire strain, which caused an outbreak that claimed 11,000 lives in West Africa between 2013 and 2016.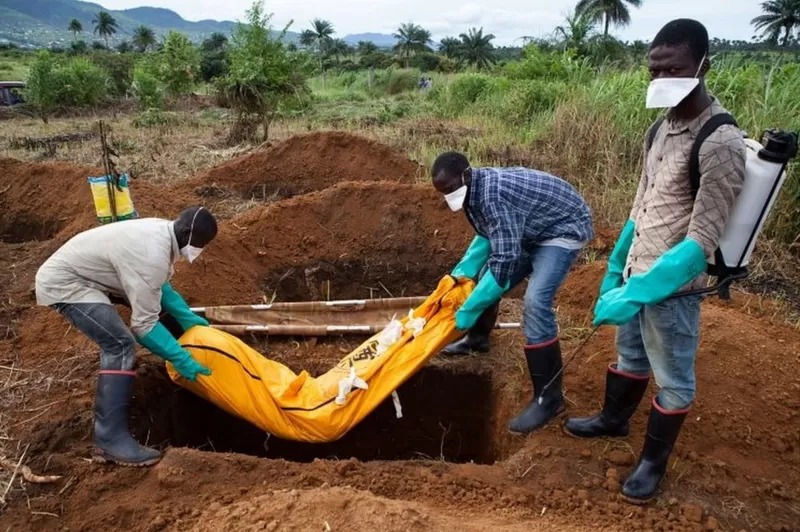 With no vaccination available, precaution against Ebola is the most susceptible measure available. Health authorities recommend avoiding contact with patients, refraining from handshakes, cleaning hands using soap and water, and disinfecting surroundings with chlorinated water to prevent the spread of infection.
Isolating instances and their contacts is also crucial. Countries often establish detention facilities for potential cases and treatment facilities for patients with laboratory confirmation.
DO FOLLOW: LGBT Activist peter Tatchell detained by Qatari officials for protesting