Pakistan's economy is tanking inflation is skyrocketing and the national debt is soaring. The country's economic crisis has worsened.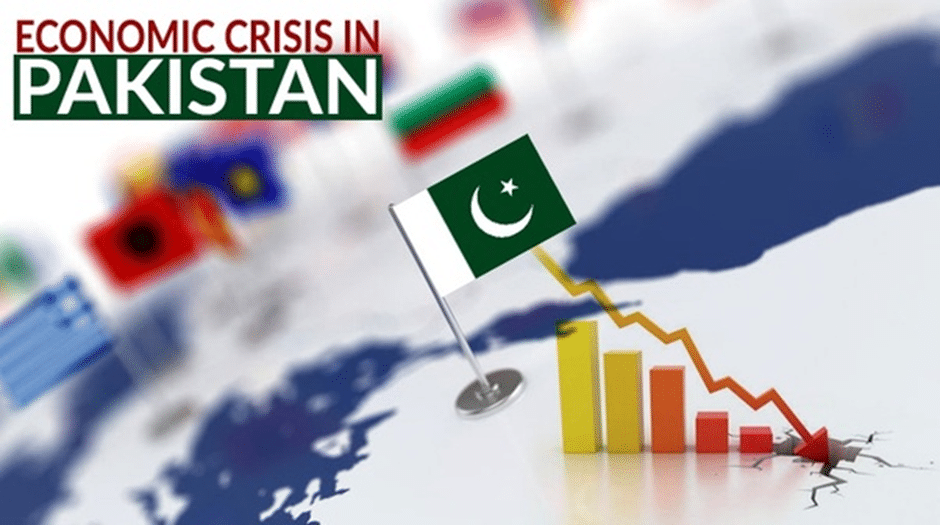 The country is running out of money and the coming year is not bringing any chair according to the IMF's latest figures the GDP is expected to grow around six percent this year. But things are starting to look bleak from 2023 onwards. It is expected that the GDP may grow by about 3.5 percent, that's the worst after Sri Lanka for the fiscal year 2023.
Pakistan facing an economic crisis
Pakistan was supposed to pay back around 33 billion dollars to external stakeholders and the country got no money left to pay back the debt. The Shehbaz Sharif government doing the same thing again and again, asking for more loans, and knocking at the doors of its two allies China and Saudi Arabia.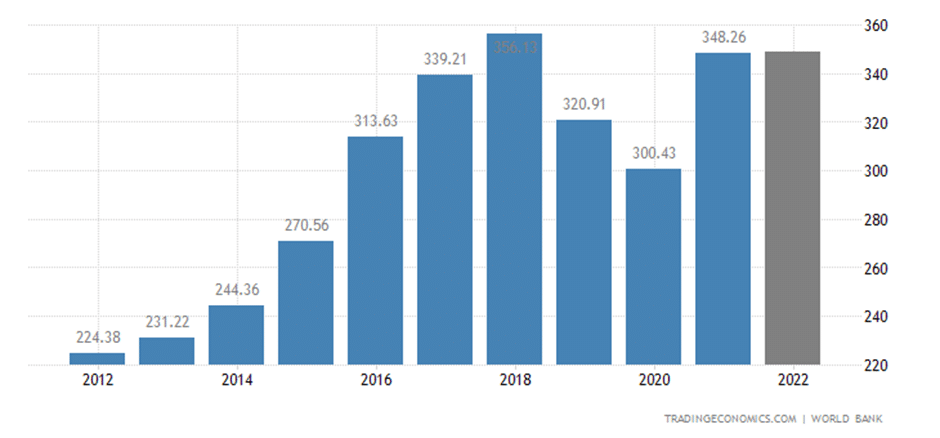 Pakistan has been requesting IMF for disbursement of the next range of 1.2 billion dollars. Pakistan is earnestly pleading with Beijing to rule over 13 billion loans while seeking another 4 billion dollars from Saudi Arabia in addition to the Deferred Oil payments. High external debt repayments and lack of foreign currency inflows further eroded the country's reserves which are now equal to just five weeks of imports. Now with the IMF trance still nowhere to be seen State Bank of Pakistan's foreign exchange reserves continues to nosedive.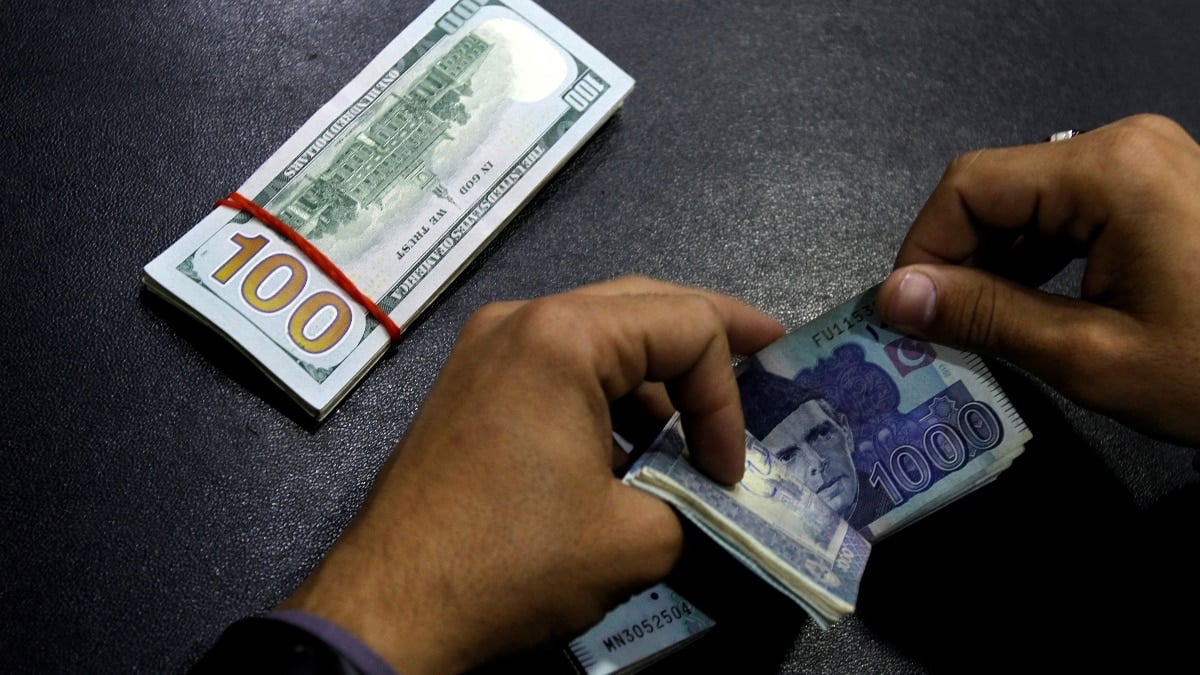 It further declined by 294 million dollars to 5.8 billion dollars. It's an eight-year low, which means it will be even more for Islamabad to repay its foreign debt. Pakistan is predicted to have almost 20 percent inflation in 2023. The employment data presents a grim picture as well. The unemployment rate spiked even before the COVID-19 pandemic began.

It is not expected to return to 2018 levels till 2026 and remember this is a percentage of the population. Pakistan's working-age population will keep growing, millions more will be without jobs in the years to come. Joblessness, high prices, slow and uneven economic growth and that's the best case here. If Pakistan defaults on sovereign debt, it will be a calamity.
---
Read More
No Age Bar for retirement in Turkey
Uzbekistan links the death of 18 children to Indian-made cough syrup
---